Looking for things to do in Corpus Christi, Texas to add to your beach vacation? Tour the Coastal Bend from Padre Island to the Corpus Christi Bay and get ready to walk, soar or swim to see everything Corpus Christi has to offer like never before!
By Land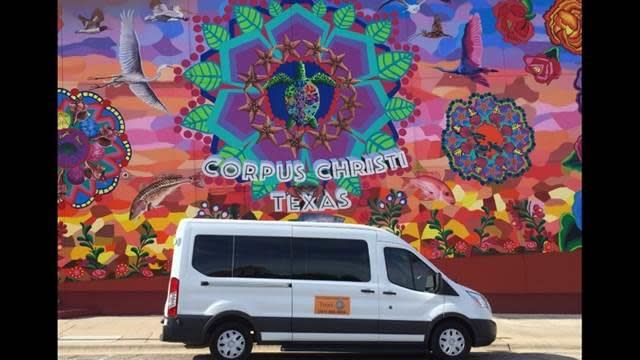 Engulf yourself in the cultural and historical aspects of the Coastal Bend on a tour like none other! Take a seat in the air-conditioned 15-passenger van and ride through beautiful downtown Corpus Christi on your very own guided tour. The possibilities are endless! Some sample tours include:
A history focused two-hour tour, including beautiful sights such as Old Bayview Cemetery, Heritage Park and the Centennial House
An approximately three-hour art-focused tour to visit the Art Center, the Art Museum of South Texas and several other art galleries and studios
The Family Fun Trek, Corpus Christi's newest tour designed for families with children with discounts for child participants
In addition to these, you can also explore the "haunted" side of Corpus Christi on a Ghost Tour, which includes sightseeing with a spyglass, a wee bit of history, a dab of art and a speck of spooky ghost stories, as well as a customized tour to suit your sightseeing desires. Some new tours coming soon are culturally based -- think wine and Pokemon Go! Pricing for tours starts at $25.00 per person, with discounts for active military personnel, as well as special offers for additional savings throughout the year.
Location: Most tours leave from the seawall located adjacent to the Corpus Christi Art Center at 99 N. Shoreline Blvd.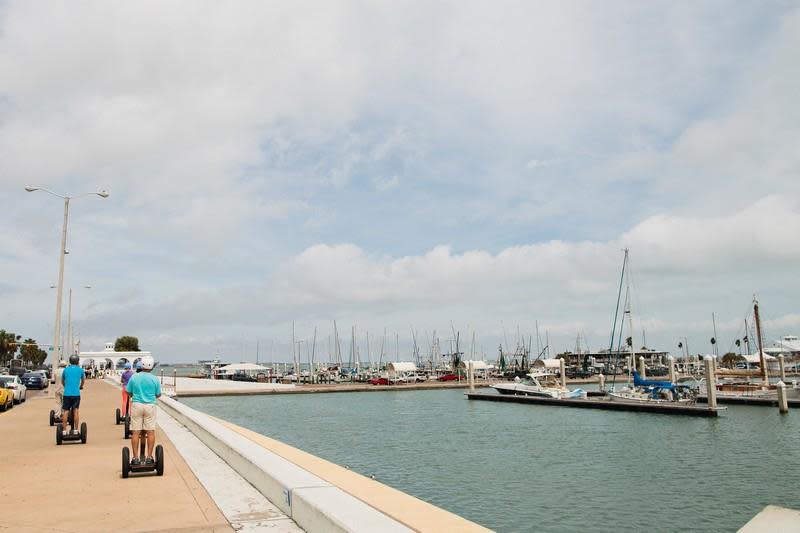 Have you ever wondered how far Jupiter is from the Sun or what Columbus' ship looked like? Learn these fun facts--along with Corpus Christi history--through SegCity's award-winning city tours! These easy, fun and utterly entertaining tours will have you talking about your trip for years to come. Find an example tour here and get riding!
Location: 403 N. Shoreline Blvd.
By Sea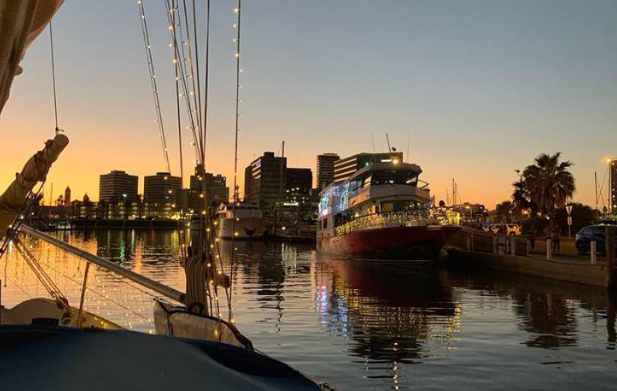 Going on a tour has never been more fun! Join the Texas Tease for a cruise on their air-conditioned vessel. This 90-minute cruise is offered on Friday, Saturday and Sunday evenings. Once aboard, alcoholic beverages will be available for purchase. Tickets for the cruises will be $25 per person, adults 21 and up only.
Location: 108 People's St T-head
Experience the beauty of nature aboard Port Aransas, Texas' finest tour boat! With Dolphin Watch Nature Tours' sunset cruises and dolphin tours, you'll get up close and personal with these beautiful creatures in their natural habitat, spot dozens of local and migrating birds in the wetlands and shoreline, experience the shrimp trawl and its catch of live crabs, fish, shrimp and stingrays and even have a "hands-on viewing" in their live touch tank!
Location: 136 W. Cotter Ave.
---
Maybe you've been here before and think you've seen it all, or it's your first time and you want to explore everything. Either way, we promise you've never seen Corpus Christi until you've tried one of these tours!