When your celebrations extend late into the night, it's normal to need a little refueling! The hunger for something greasy and delicious can strike at any moment but where will you find food this late at night? Luckily for you, Corpus Christi has everything you'd ever need to satisfy that hunger. These restaurants and bars are open late so you don't have to worry about going home hungry.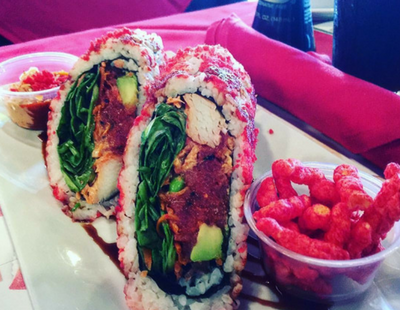 Drunkn' Noodles might not be open all night long but it's all in the name! These noodles are made for late night eating. Choose from their expansive sushi menu or try their namesake, the Drunkn' Noodlez! Rice noodles chili wok-tossed in a spicy garlic seasoning and topped with eggs, tomatoes, bell peppers and bean sprouts. YUM!
Open until 10PM on Friday & Saturday
Taqueria Acapulco is in touch with Mexican culture and cuisine in a way that other restaurants can't match! Bring Mexico to Texas with one of their outstandingly delicious Mexican style platters. Their tortillas are always handmade and fresh so you know each and every taco, burrito and wrap is made with care and love. After a night out on the town, you'll probably be in need of a little TLC anyway!
Open until 11PM all week.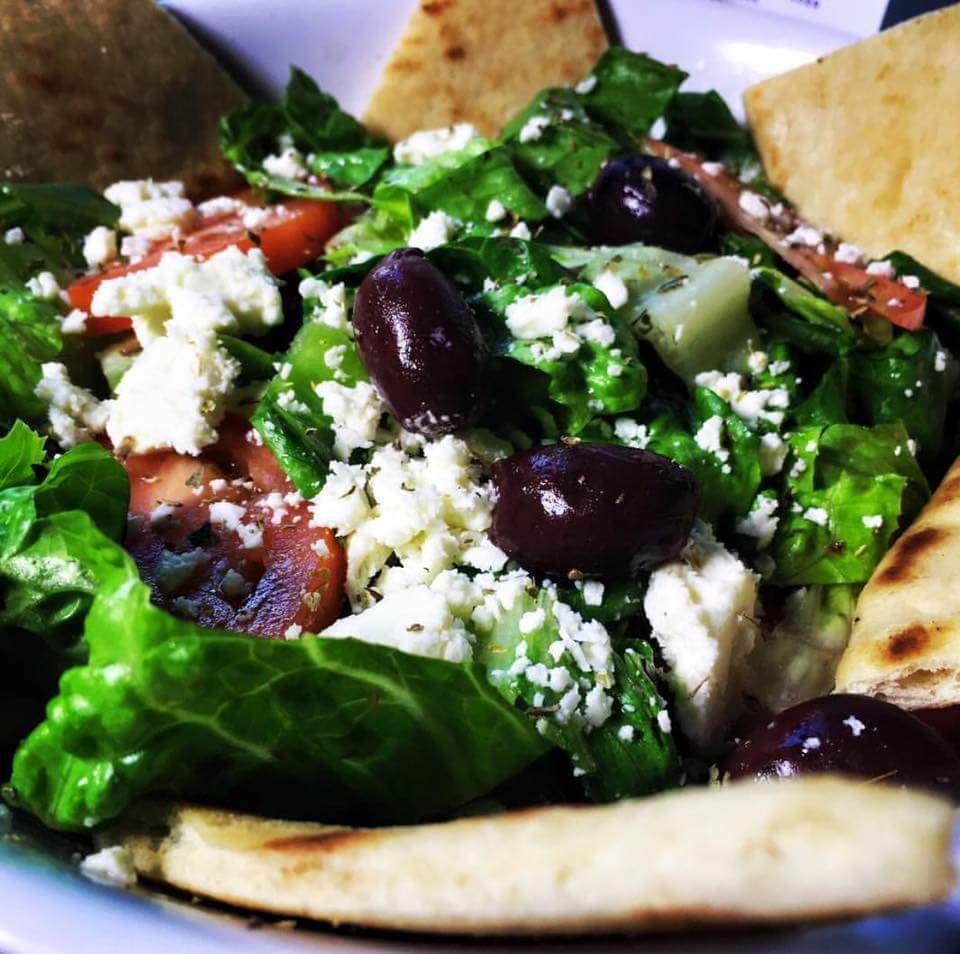 The Grub Pub is the perfect weekend hangout spot. With pool tables and darts, you'll definitely have a little friendly competition going on! Rock out to the weekly live music or unwind on the outdoor patio before heading back inside for the grub. Try a classic Greek dish like the juicy lamb gyro or some fusion with the Greekxican, a chicken, bacon, guacamole, and ranch wrapped in a toasted pita.
Open until 2AM Monday-Saturday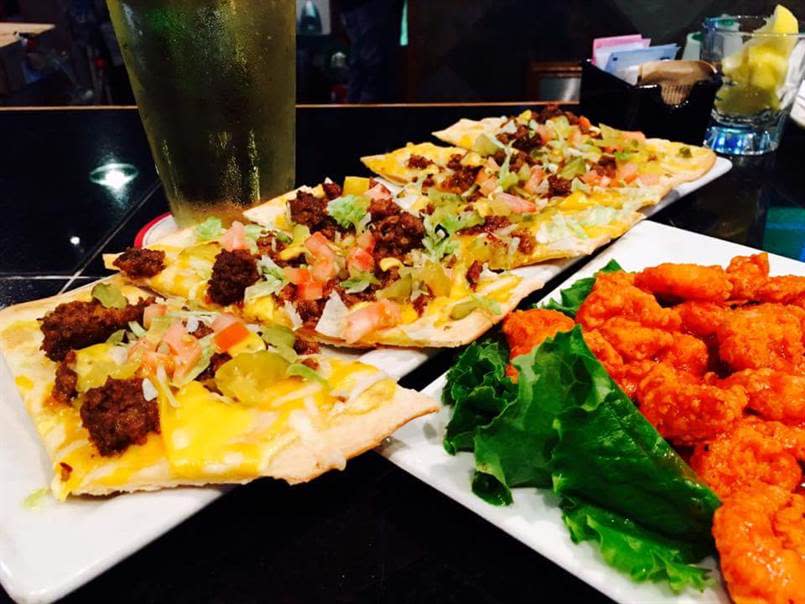 Sometimes the game runs late and you're not about to go to sleep before it's over. Luckily, Hard Knocks has 83 HD TVs to keep you connected to your favorite team while you party. Stuffed quesadillas, hand-battered chicken strips, creamy bow-tie pasta? You're sure to come back for a visit in the daylight hours too.
Open until 2AM all week long.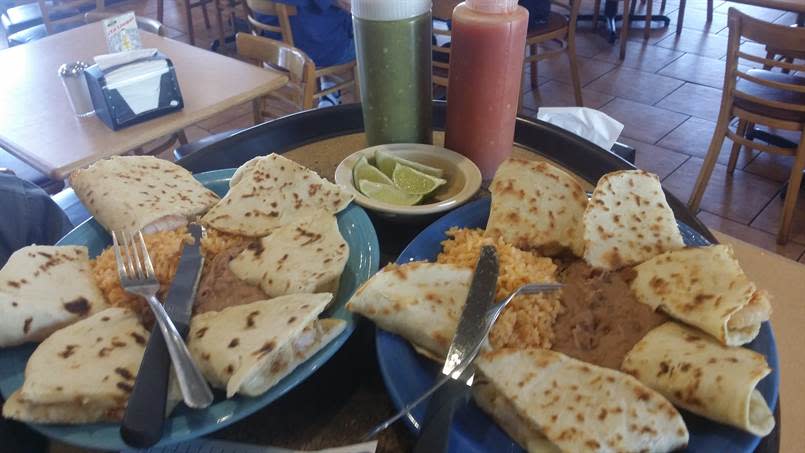 You shouldn't have to cook your own food this late at night. Thank goodness for Taqueria Jalisco #4, the latest of the bunch open until 3AM on the weekends just for you. When you have a huge hunger, they've got you covered. Their list of combo platters is enough to make your mouth water. Don't worry, this is enough for you AND your friends.
Open until 3AM on Friday and Saturday.
---
After a boisterous night out on the town, it's natural to want to indulge in a little late night grub. Luckily for us, Corpus Christi's late night food scene is stacked! Put these on your list the next time you're planning a night out.
What's your favorite late night guilty pleasure food?