Corpus Christi is a great place to embark on a summer adventure unlike any other! These attractions are off the beach and a great spot to beat that Texas summer heat!
Check out the variety of attractions to visit that will leave you with experiences you'll always remember.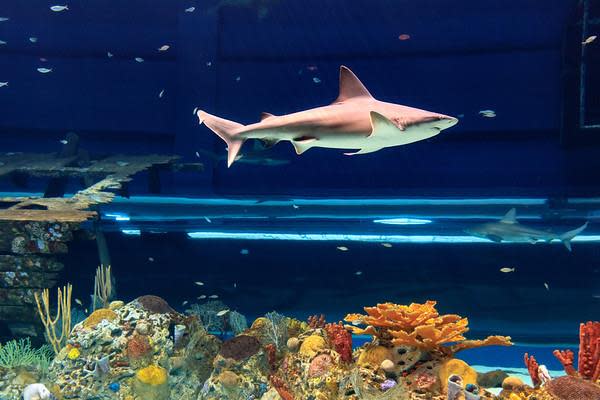 The Texas State Aquarium will turn your Corpus Christi summer adventure into an aquatic journey while you explore the depths of the Gulf of Mexico. You can experience dive shows, animal feedings, and hands-on interactions with sharks and stingrays in addition to educational presentations featuring dolphins, birds, otters and more! Explore a wetland habitat exhibit, or spend some time in the Living Shores exhibit to get up close and personal with starfish and urchins! Take an adventure through the jungles, coastal lagoons, caves and coral reefs to enjoy interactions with flamingos, crocodiles, birds, sharks and other exotic species.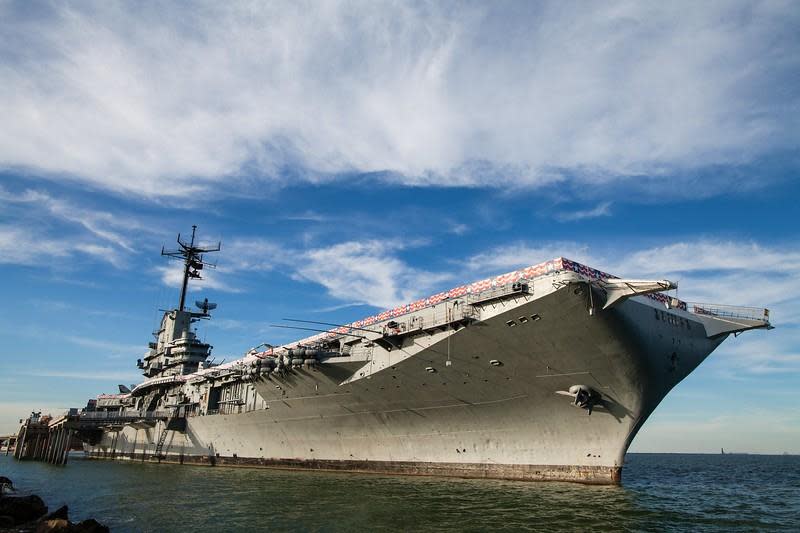 Just a short walk from the Texas State Aquarium sits the USS Lexington, Corpus Christi's one-of-a-kind vintage WWII aircraft carrier. Hop aboard for a special tour detailing its 48-year U.S. Navy history from 1943 to 1991, longer than any other carrier in the history of naval aviation! Check out the Beat the Blast Escape Room - the world's only escape room on an aircraft carrier.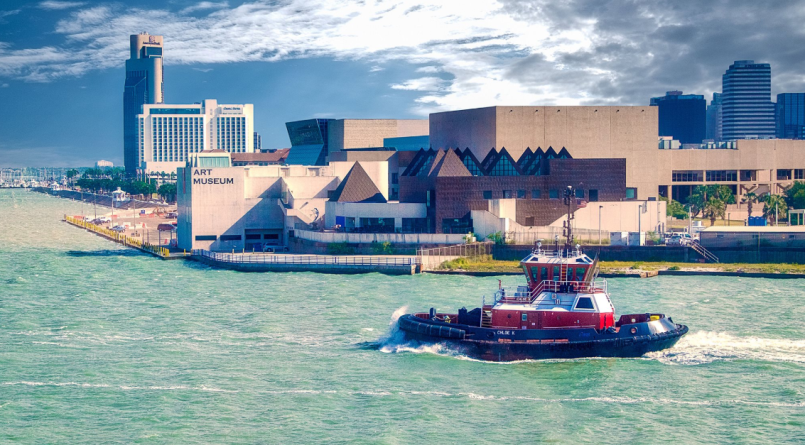 The Art Museum of South Texas, sponsored by Texas A&M University-Corpus Christi, is a brilliant space offering a variety of educational artwork, films, lectures and performances. In its permanent collection, you can find over 1,850 pieces of artwork dating all the way back to the 1940s. Learn about South Texas' rich art history from galleries full of unique paintings, photographs, ceramics, sculptures, crafts and more.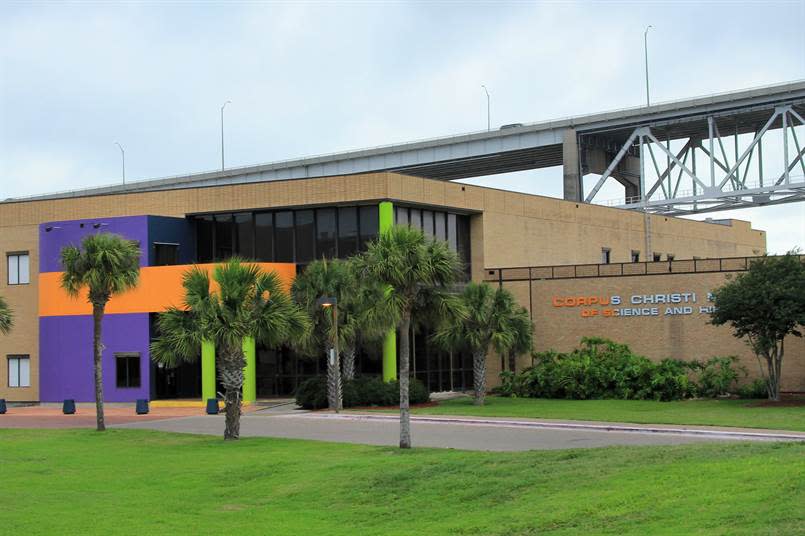 The Corpus Christi Museum of Science and History is the perfect spot to spend hours hiding from the heat. Focused on the long-standing history of Corpus Christi, you'll find all kinds of local exhibits! There is plenty for the whole family to explore, including a giant DNA-model indoor play area! 
---
Follow these tips for a summer adventure unlike any other in South Texas! For weekly events at these locations and more, check out The List on our website.