Who's down for a kayaking adventure? Whether you're a first-timer or pro, kayaking in Corpus Christi is an exhilarating experience! If you're looking for fitness and fun, we're giving you a complete guide on how to spend a day navigating the beautiful waters of the Coastal Bend.

Wind & Wave – located in Flour Bluff just before the John F. Kennedy Bridge to Mustang Island – has a full product line of ocean kayaks to choose from. They carry the Old Town Predator Series, which includes the Predator 13, MX, XL and iCast Best in Show Predator PDL (Pedal Drive System).

In addition to your kayak, you can rent some accessories that'll provide everything you'll need once you're out on the waters:
Paddles and Leashes
Rod Holders
Life Jackets
Kayak Dollies
Drift Socks
Wind & Wave's expert staff has extensive kayaking knowledge to provide advice on kayaking locations, techniques and tips. Prices include $60/day for a single-seat kayak and $75/day for a double-seat kayak.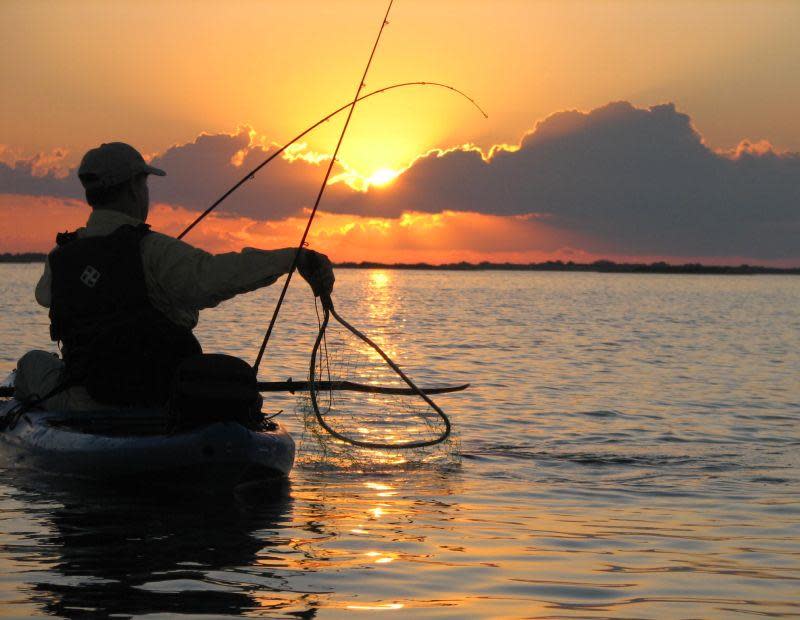 The great thing about Corpus Christi is that there are a variety of awesome places to start your kayaking adventure from. From North Beach on the Corpus Christi Bay, you can hit up a fun bayside restaurant like Blackbeard's for some post-kayaking drinks and bites. From Padre Island, you can depart from Snoopy's Pier and wind your way through the canals on Padre Island and Laguna Madre. The North Packery and South Packery Beaches on Mustang Island offer beautiful scenery and ideal conditions for all levels. Both beaches are also well-known spots to partake in kayak fishing. Mustang Island is the place to go if you are in search of a relaxing time on the water where you'll kayak an 18-mile strip of picturesque beaches with nearby restaurants in Port Aransas. Finally, the Bird Island Basin is known for its warm, shallow waters. Here, beginners can learn the basics alongside windsurfers.
Go Kayaking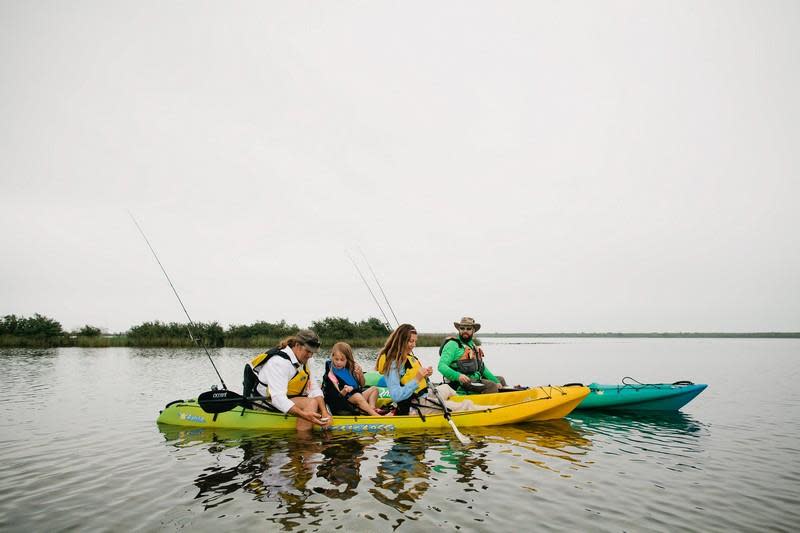 Once you've identified your ideal spot, it's time to hit the water! You'll enjoy a day on Island Time while taking in the beautiful beaches and unforgettable landscapes of the Coastal Bend.