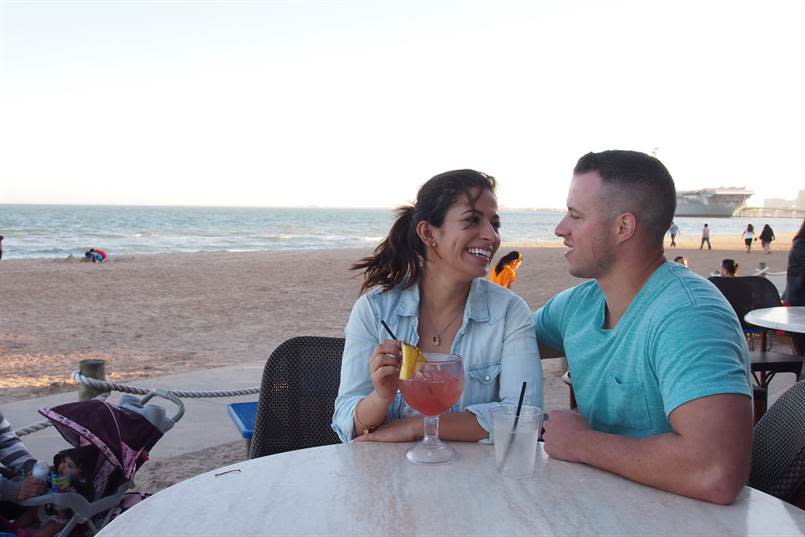 Eating out in Corpus Christi doesn't just mean tasty food; it also means great views. Here are five great places in Corpus Christi to enjoy the food and sights!
---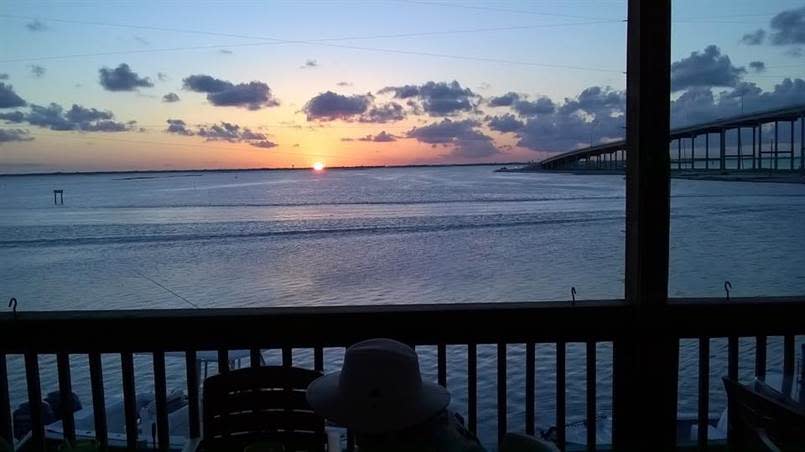 Photo via Doc's Seafood and Steaks Facebook
The sunset view at Doc's is just as good as the food! It's one of the only places in Corpus Christi that you can see an unobstructed view of the sunset over the water. Get to this coastal casual, open-air restaurant by car or boat to enjoy the delicious food and yummy drinks.
Under the JFK Causeway, 13309 S. Padre Island Dr.
---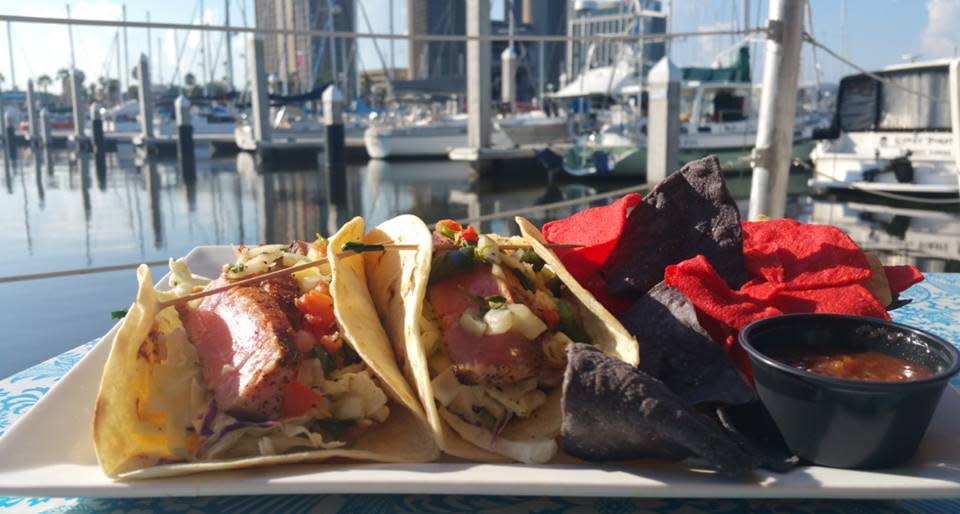 Photo via Harrison's Landing Facebook
Any time of year is perfect for this outdoor, floating restaurant. Surrounded by sailboats, you'll have the perfect view of downtown Corpus Christi while you grab a bite to eat in the heart of the Corpus Christi Marina. Great live, local music adds to this quaint outdoor experience.
108 Peoples St. T-Head
---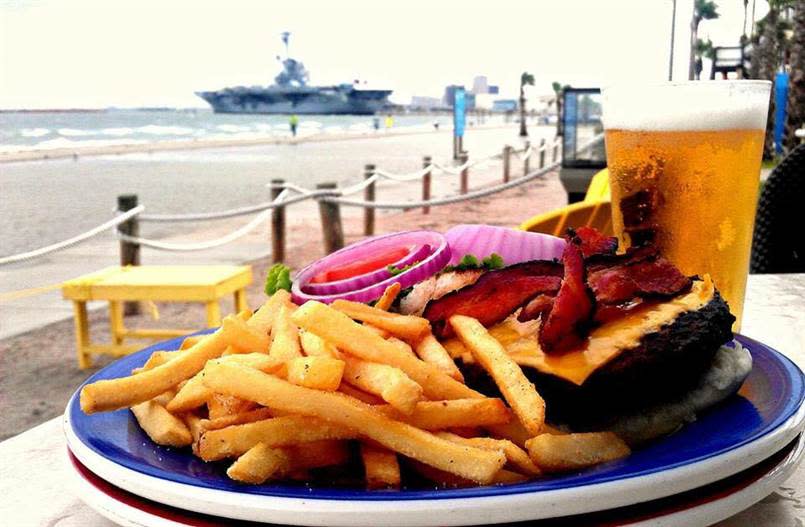 Photo via Fajitaville Facebook
Three floors, three restaurants, and one extraordinary view! With this restaurant's rollaway doors, you can walk right off North Beach and into Fajitaville. Take in the view of the Corpus Christi Bay while playing beach-side games or take a ride on the Fajitaville Ferris Wheel for a breathtaking water view.
221 S. Hotel Pl.
---
Photo via Yardarm Google 
Here you'll find a selection of sophisticated seafood dishes, plus wine, offered in a low-key, waterfront locale. Yardarm offers creative delicious seafood dishes, daily local fish specials along with the standard menu.
4310 Ocean Dr.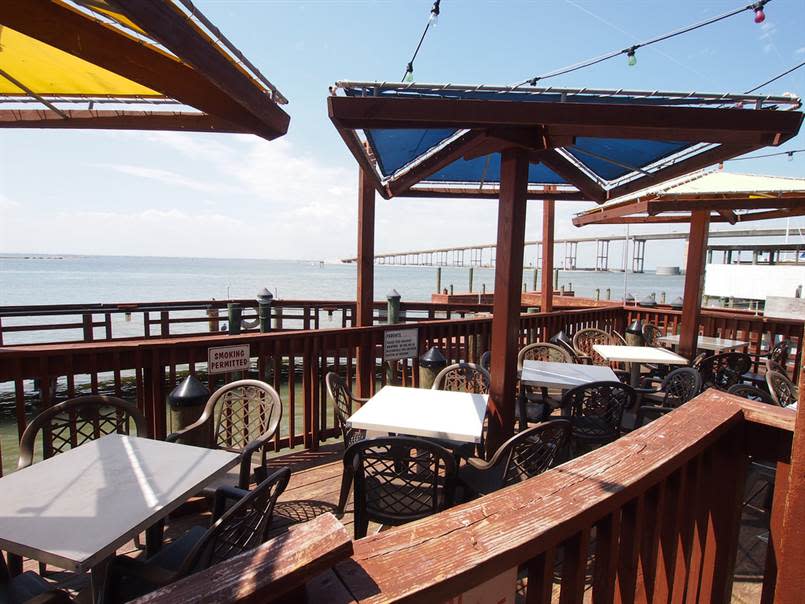 Sunsets at Snoopy's are some of the greatest. Enjoy the bay breeze and sounds of seagulls on the back deck while you eat local seafood at this long-time Corpus Christi favorite. You can spot the same amazing waterfront view at Scoopy's Ice Cream right next door.
Under the JFK Causeway, 13313 S. Padre Island Dr.
---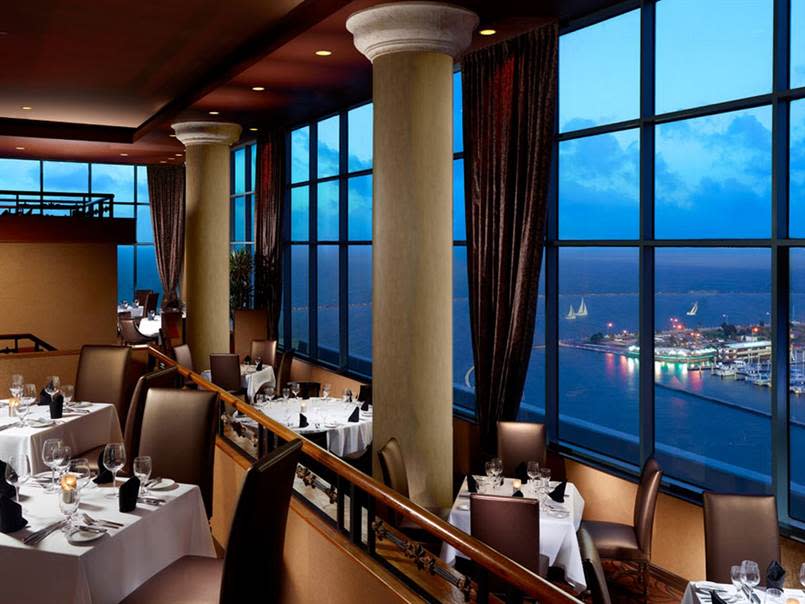 Photo via OmniHotels.com
This multi-level steakhouse offers beautiful panoramic views of the Corpus Christi Bay. Take in the great sights of the Harbor Bridge, USS Lexington and Corpus Christi Marina all in one sitting. The 5-star menu is an attraction by itself. Located on the 20th floor of the Omni Corpus Christi Hotel, it is the prime location for fine dining and fine views of some of Corpus Christi's greatest offerings!
900 N. Shoreline Blvd.