Feel free to wear your fancy clothes or keep it casual as you are catered to in one of the Corpus Christi area's many fine dining restaurants. Whether you're looking for a special place for an intimate dinner or a grand celebration, we've got you covered!
Breathtaking views of the Corpus Christi Bay, savory steaks and an award-winning wine list are just a few of the many reasons to visit the Republic of Texas Bar and Grill. Sitting on the top floor of the Omni Hotel in downtown Corpus Christi this four-diamond restaurant boasts made from scratch desserts, local beers and wild game.  Unwind in the lounge and on Wednesday through Saturday treat your ears to a delightfully talented piano player.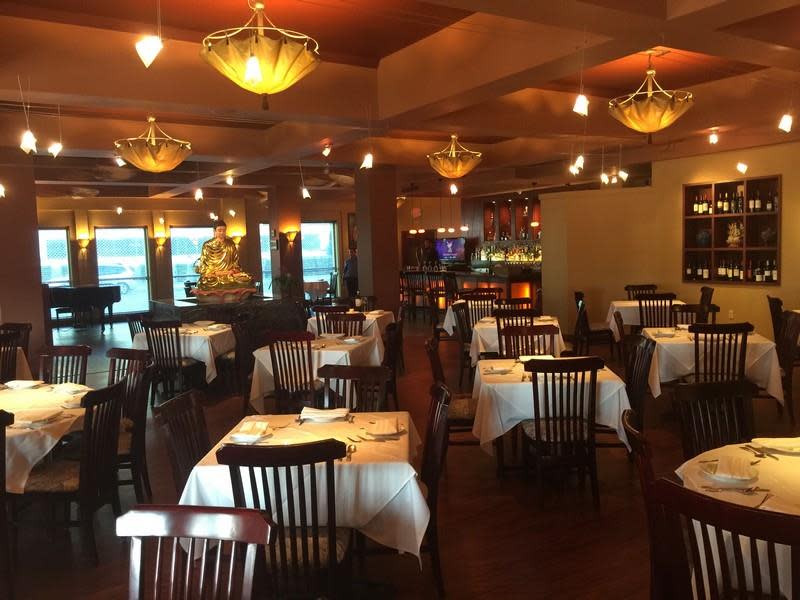 Owned and operated by locals, Chef Tony Lam & sister Lien Lam, Vietnam Restaurant serves up authentic Vietnamese cuisine made to order from scratch with the freshest ingredients. Keep it calm or add a little spice to any of the delicious dishes and wash it all down with a specialty cocktail from the bar or some wine from the impressive list. The fried broccoli is one of the most famous appetizers in town and is a must try!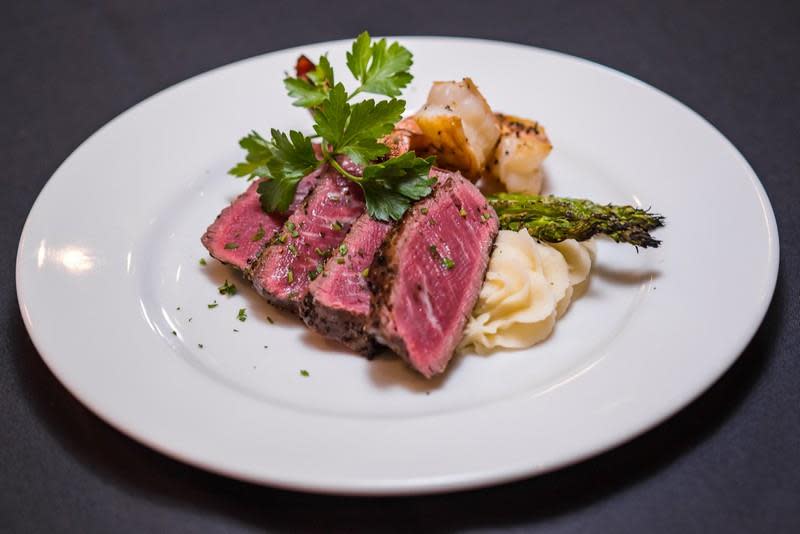 A little bit business and a little bit party, Katz 21 takes you to the Southside of Corpus Christi for a top notch dinner served in an elegant atmosphere. With an outstanding wine list, prime steaks and a plethora of shareable sides you're sure to find yourself smack dab in the middle of fine dining heaven.  After dinner hop on over to the other side of the restaurant and enjoy the lounge area complete with a dance floor, outdoor patio and live music.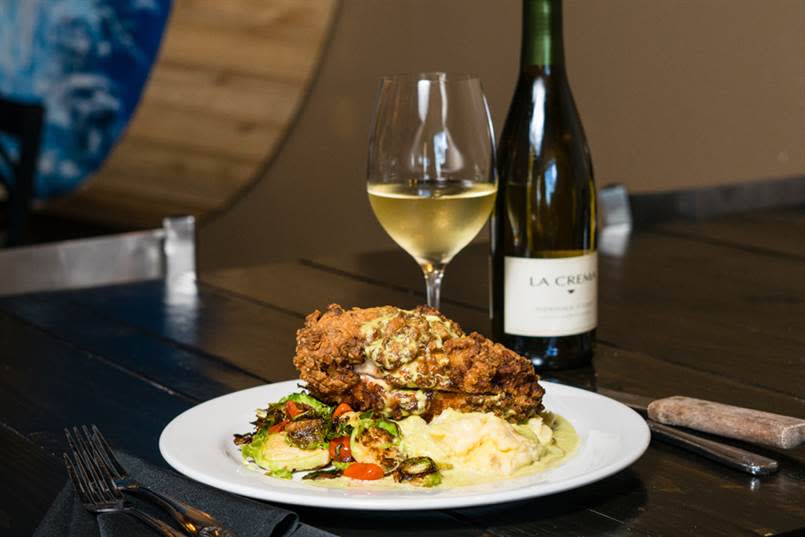 Known for its ambiance, Black Sheep Bistro is the perfect place for a relaxing evening out. With everything from salmon to steak to nachos, everyone will find something to enjoy at this local favorite. Doubling as The Barrel: Wine & Cocktails, its also the perfect place to enjoy a cocktail or glass of wine with your meal.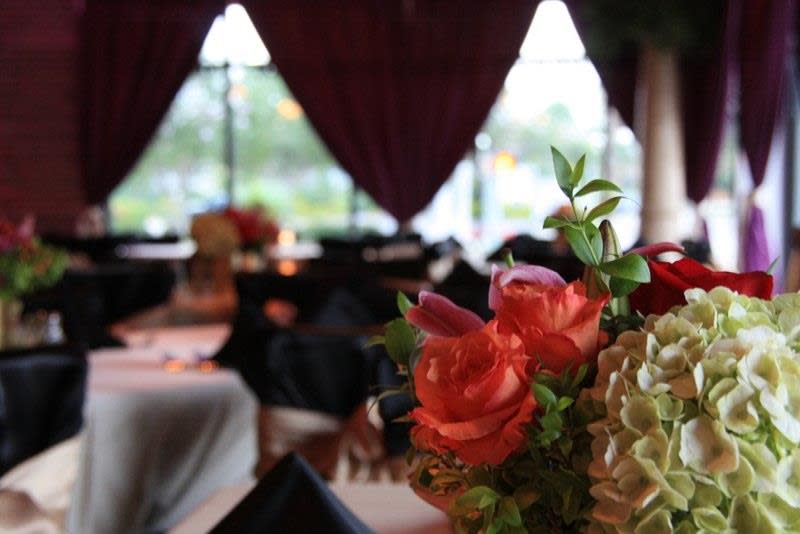 Providing authentic Italian dining since 1964, Luciano's is a great spot for a date night or a relaxing evening out as a family. Try customer favorites like the Chicken Tetrazzini, Baked Salmon, and Shrimp Lancianese and pair them with a glass of vino from Luciano's ample wine list.
Dining can be fine in Corpus Christi! Head to the Coastal Bend to enjoy some of the best food in South Texas.