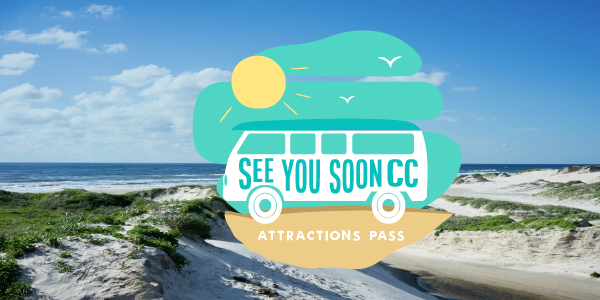 Get your discount pass for when you're ready to make your getaway to Corpus Christi! We know you're ready for your trip to the beach for some Coastal Distancing, but there are plenty of attractions that are open and waiting for you.
The "Coast Your Own Way" Attractions Pass has so much for you to do on your trip to Corpus Christi. Five of Corpus Christi's attractions have been bundled into one pass. No apps to download. No itineraries to build. Just clean and safe fun! Get more than a 20% discount price for five attractions! 
Included Attractions: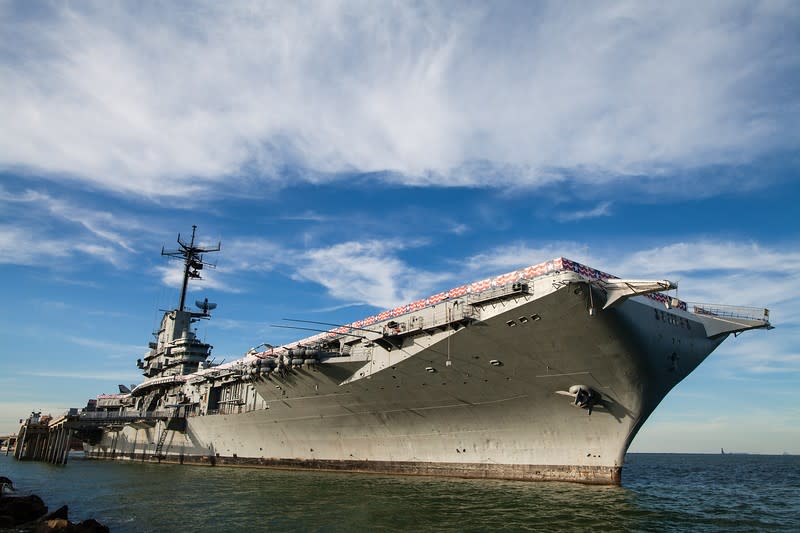 Hop aboard the WWII aircraft carrier for top-flight experience on multiple ship tours and the wide-open flight deck.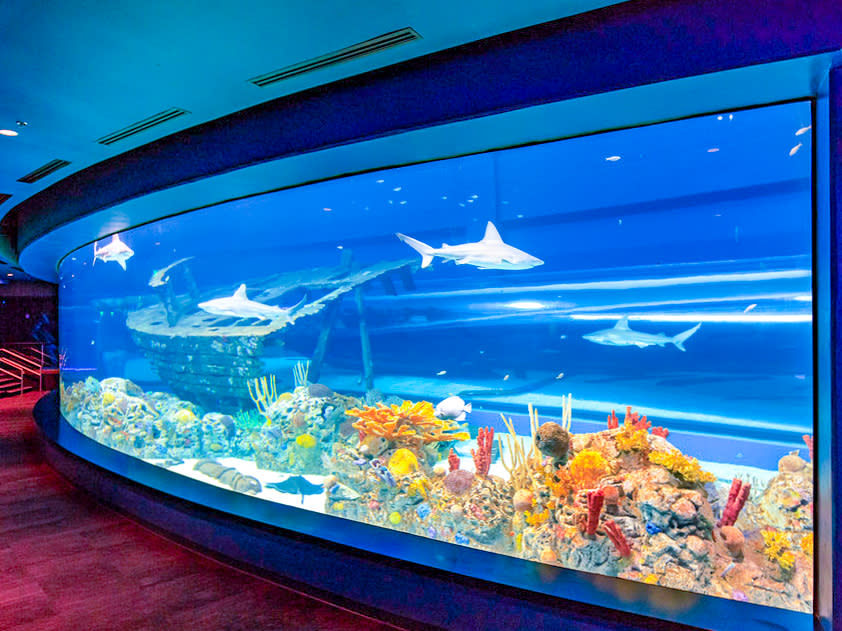 Check out an underwater adventure and jungle top journey at the Texas State Aquarium. While there are no shows playing, there is still plenty of space for exploring.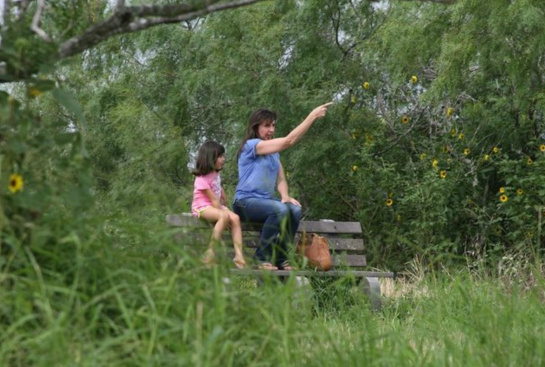 Get outdoors and into nature! The Botanical Gardens offers plenty of social distancing space with nature trails, floral gardens and more.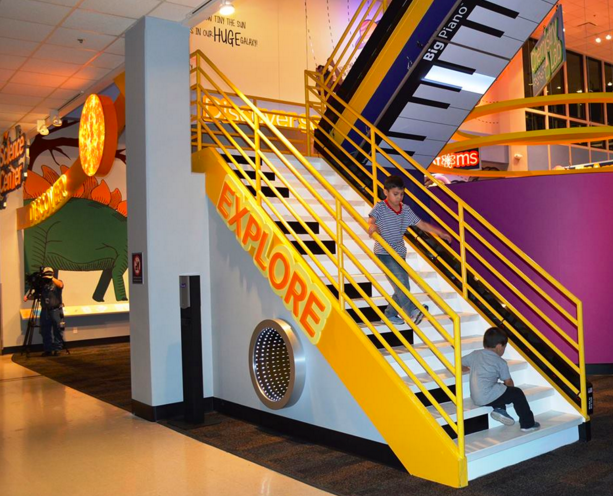 The Corpus Christi Museum of Science and History is ready for visitors! Travel through historic South Texas and explore the collections that are especially unique to our area on showcase.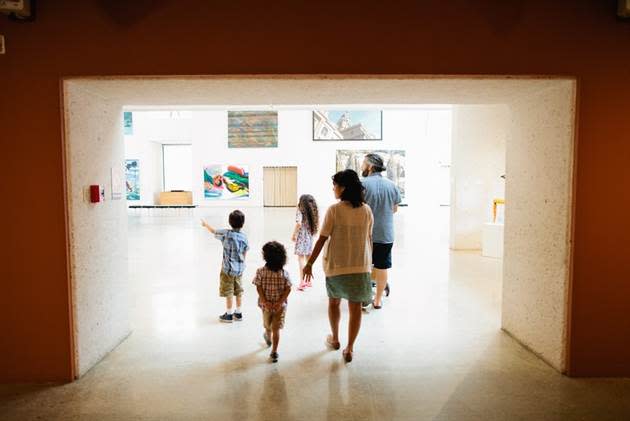 With a new exhibit - called Creative Distancing - ready for viewing at the Art Museum of South, guests can enjoy the new and relevant experience and everything that we already love about the museum.  
Buy the pass today and use it for up to a year after your purchase date. The Corpus Christi attractions are taking extra precautions to make sure that everyone has a safe visit. See more about the safety measures here. We can't wait to See You Soon.