If you believe the old adage of "the world is a stage' then plan to include some performing arts experiences in your Corpus Christi vacation itinerary.   Here's a run-down of fantastic options that will acquaint visitors to Corpus Christi with the performing arts scene!
THEATRE
Corpus Christi's vibrant theatre community offers a wide variety of performances for all audiences. From family friendly shows to iconic musicals, there's something for everyone!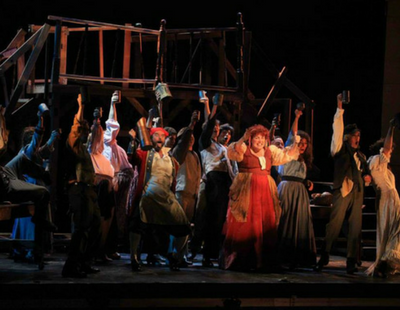 The Harbor Playhouse boasts the title of the longest-running community theatre in the state. After 90 years of quality entertainment,  the perfect production awaits - and will have you begging for an encore.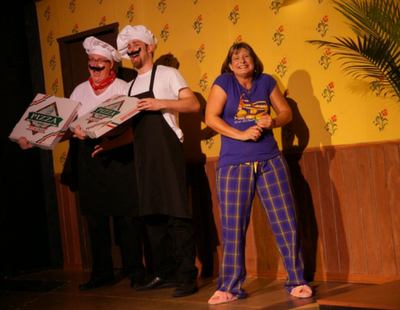 The Aurora Arts Theatre offers theatre- lovers an experience tailor-made for an unforgettable night of entertainment. Seating just over 100 patrons, this black box studio theatre provides an incredibly immersive evening that makes patrons feel like a part of the production. Be sure to check out the yearly production of The Rocky Horror Show - a local favorite - every Halloween season.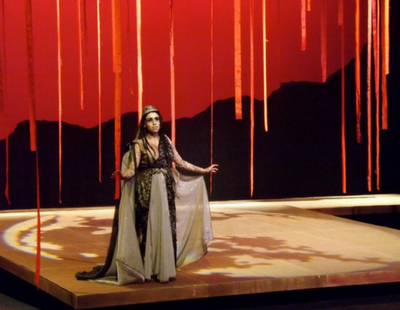 When it comes to outstanding performances, intricate set designs and an incomparable mastery of costumes, look no further than the highly-acclaimed Drama Department at Del Mar College's Finley Theatre. This state-of-the-art facility offers a grand proscenium experience and leaves audiences marveling at the craftsmanship of both the faculty and students.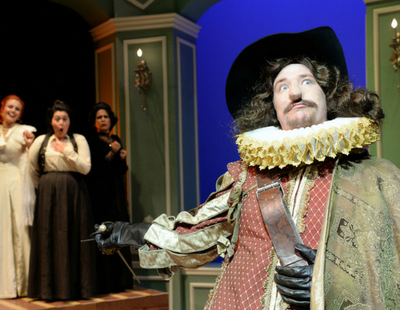 The Island University is home to an award-winning and nationally-recognized theatre program that leaves patrons on the edge of their seat. Be prepared to experience something edgy and thought-provoking as these performances take theatre experience up a notch. The institution also provides plenty of student-directed festivals with a wide array of dramatic interpretations.
MUSIC
Aside from the traditional bars and venues downtown that play host to touring and local musicians on a nightly basis, mark your calendars to catch a concert by one of Corpus Christi's fantastic music organizations.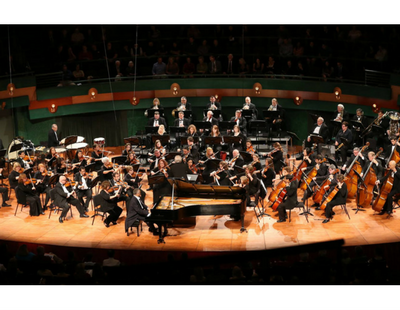 Up your music appreciation game with a dash of culture and fine art by attending the Corpus Christi Symphony Orchestra. Its highly-anticipated season features breathtaking concertos, world-renowned guest conductors and a collection of legendary musicians dedicated to engaging audiences. The professional musicians regularly bring audiences to their feet.   If the formality of a traditional symphonic performance is not on your bucket list, then add Pops in the Park to your Corpus Christi itinerary. This springtime annual fireworks-infused symphony extravaganza takes place in Whataburger Field, home to the Corpus Christi Hooks baseball team.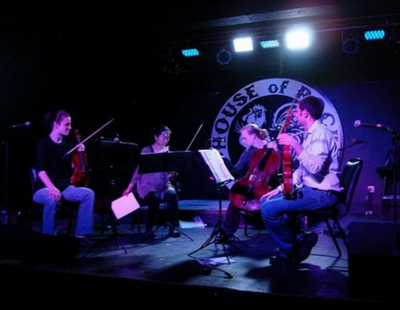 There is no way to describe the quality of performances put forth by the Chamber Music Society, but rest assured you are in for a treat. These musicians capture the attention of audiences around the Coastal Bend and often partner with the Art Museum of South Texas, the Corpus Christi Symphony and other local institutions to showcase their powerhouse arrangements. Looking for a chamber music experience on a whole other level?  House of Rock regularly partners with the Corpus Christi Chamber Music Society to bring a Beethoven in a Bar experience that will make a chamber music lover out the most doubtful visitor.
DANCE
Instead of sitting in your hotel room and watching re-runs of So You Think You Can Dance, get yourself a ticket to one of the local dance company's mind-blowing productions. Who needs to watch a screen when you have these live options to choose?!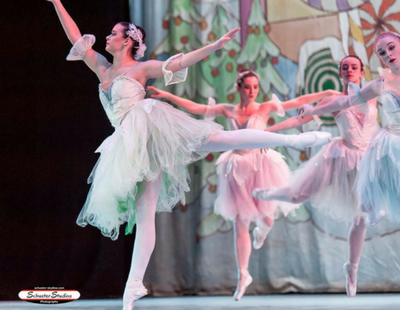 The art of ballet focuses on poise and passion and the Concert Ballet of Corpus Christi is dedicated to bringing those two ingredients to life throughout the year. The troupe is always "en pointe!" and will amaze you with its spellbinding technique.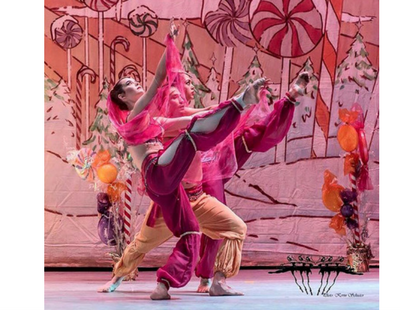 Forty years of continuous performances, the Corpus Christi Ballet is a cornerstone of dance culture in South Texas. With chances to see staples of the art of ballet including Swan Lake and The Nutcracker, Corpus Christi Ballet offers a family-friendly introduction into the world of the ballet.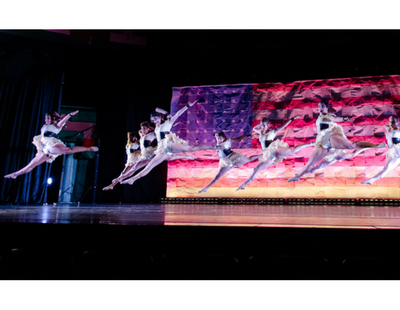 The Island University's Dance program brings innovative and modern dance to the Coastal Bend. Be prepared for stellar performances combined with stunning production standards for this dance entertainment experience of a lifetime. Performances are held in the beautiful Performing Arts Center at the Texas A&M University - Corpus Christi campus.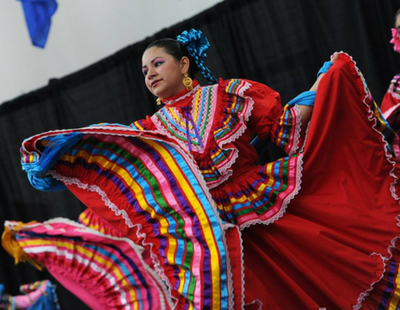 Folkorico is engrained in the heart of the Mexican-American culture of South Texas and Ballet Folkorico Viva Mexico embodies that history before your very eyes. Find this collection of dancers performing around Corpus Christi year-long, but you definitely don't want to miss the performances at the annual Dia De Los Muertos festival downtown each fall!
High-quality and locally-crafted arts and culture experiences await in Corpus Christi. So shine your shoes and put on your fancy clothes — because you won't be disappointed Corpus Christi's performing arts scene!