The Bayfront/Downtown area is the heart of Corpus Christi. From unique arts and culture destinations to some of the best dining in the area, this is the place to be for a fun-filled day in Corpus Christi. So, whether you're in the mood for a day of learning, leisure or just some dang tasty food, head on down to Bayfront and Downtown. Read on for some of our favorite spots!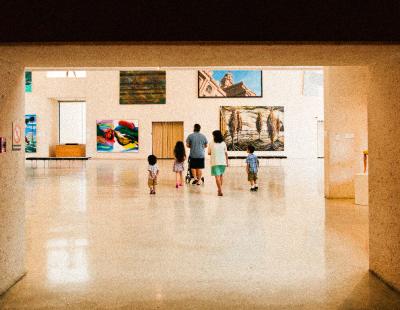 Standing for Sports, Entertainment and Arts District, the SEA District is a must-see when you Visit Corpus Christi! Enjoy the serenity of beautiful North Bayfront Park, complete with interactive water fountains, a wave pool and picnic areas. The free Wi-Fi and rinsing-off showers are a huge bonus, too!
Located right along the bay, the SEA District is just a stone's throw from all the other great attractions in the Downtown area such as water parks, museums, sporting venues as well bars and restaurants. Make sure to check the schedule of events as live music and art shows are frequent occurrences.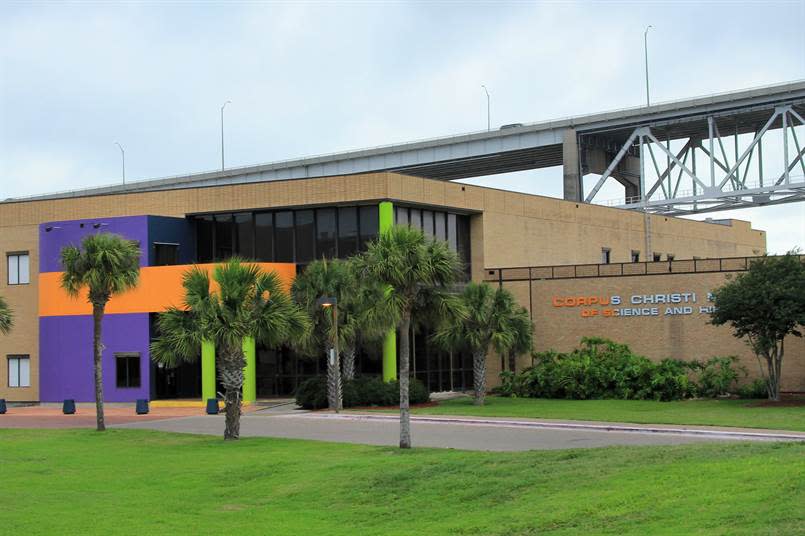 It's always nice to balance all of the play with a little learning. At the Corpus Christi Museum of Science and History, you can definitely combine fun and knowledge. The museum provides an exciting learning experience for adults and children of all ages with numerous exhibits to cater to everyone's interests.
Attractions include historic guns and ammo, dinosaur fossils and historical reenactments highlighting Texas history—as well as many others! After you've taken in everything the museum has to offer, make sure to step outside to the Bayfront Science Park. Here you'll find a fun playground housing the "Music Garden," which features a collection of giant musical instruments for everyone to get their inner rockstar on.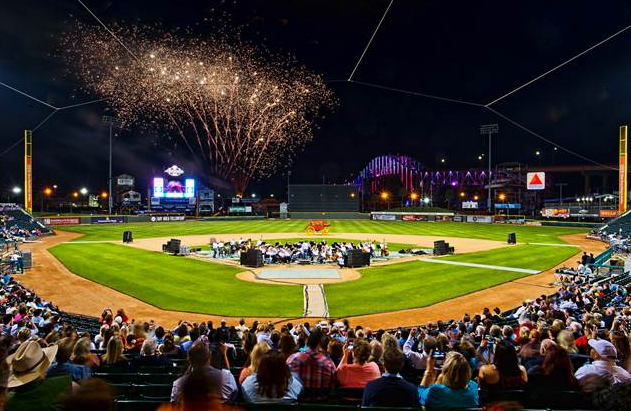 Looking for some good, old-fashioned family fun? Why not try a trip to the ball game? Home to the Corpus Christi Hooks baseball team, you can root, root, root for the home team while spending times with friends and family. If baseball's not really your thing, don't worry! Whataburger Field also hosts concerts and other special events throughout the year, so be sure to check the calendar.
Completing this great slice of Americana in the heart of Corpus Christi are the stunning views of the bay, downtown, and harbor bridge. So don't count out the nosebleed seats; they offer some of the best views!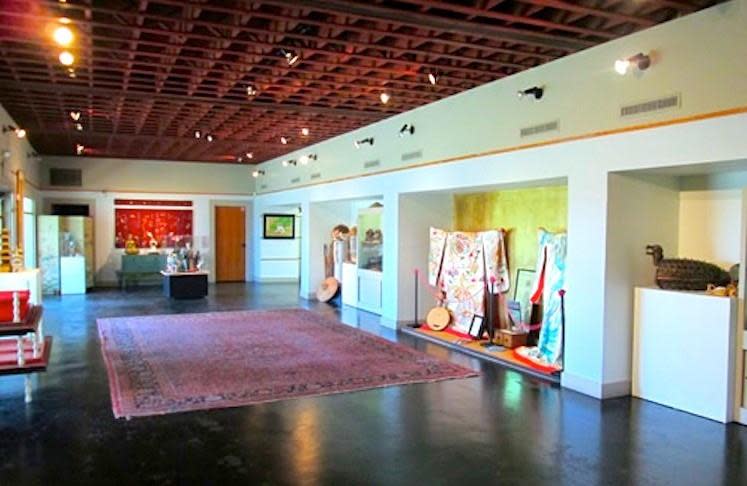 From India to Japan and everything in between, the Museum of Asian Cultures celebrates the very best of multiple Asian nationalities and heritages. Come face to face with Japanese Samurai, artifacts from China and historic clothing from Thailand. You'll swear you're a lot farther from home. Don't miss a ride on the rickshaw!
---
With so much to do and see in the Bayfront/Downtown area, you and your family are sure to stay entertained. Don't forget to refuel at one of the area's many fantastic bars or restaurants and a full day of running around. And don't forget to explore other areas of Corpus Christi.