One great thing about fishing is being able to have freshly caught fish for your next meal. Although when you're on vacation, you may not want to actually do the cooking. These restaurants know you want to enjoy your catch without the mess and work that goes into preparing it. So, leave it to them!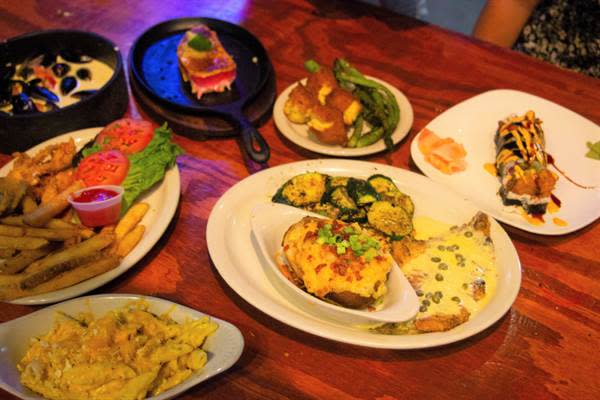 Scuttlebutts says, "no fuss, no muss!" when it comes to cooking your catch.You can select from a variety of preparations and sauces -- Lemon Butter Caper Sauce, Mango Salsa, Crawfish Creole, or Crab Cream Sauce. So, whether you like your fish grilled, fried, blackened or Caribbean jerked, let Scuttlebutts do the work for just $6.99 per pound. Fish must be filleted, "ready to cook" and on ice in a sealable container.
Location: 14254 S. Padre Island Dr., Suite #311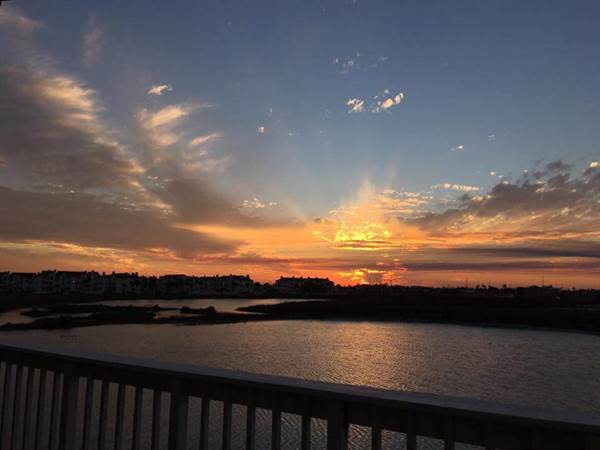 The Boathouse Bar & Grill in North Padre Island is the place to be for the best beach party and sports bar all year round! They have a "you catch it, they cook it" -- grilled, pan seared, blackened or fried plan which includes one side at just $12 per plate. The best part? You can eat right on the water across from the Gulf of Mexico. It doesn't get much fresher than that!
Location: 15241 Leeward Dr.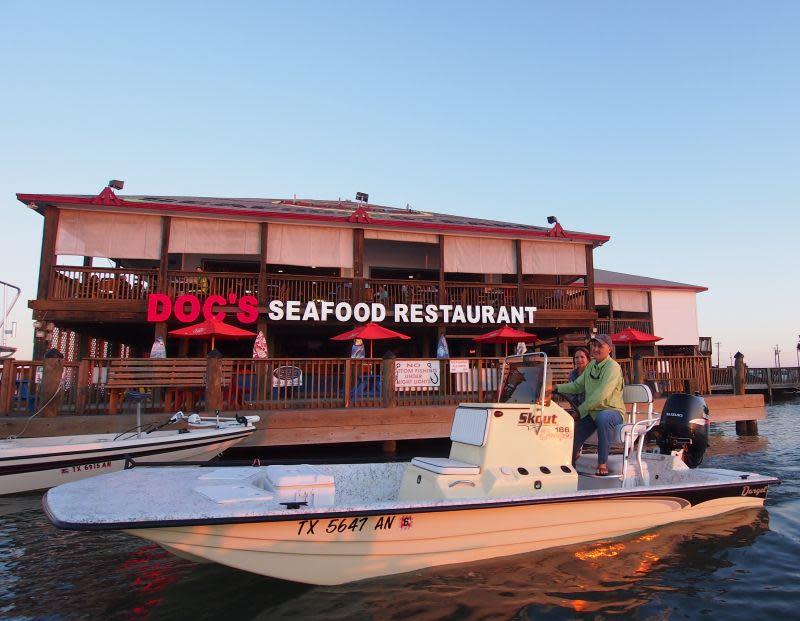 Let the talented kitchen crew cook your catch, just ask the waitstaff for details. As the sun sets, there's no better place to relax and enjoy dinner than on the deck under the J.F.K. bridge overlooking the Intracoastal Waterway. If you sit on the patio, you might even catch a pod of dolphins swimming by!
Location: 13309 S. Padre Island Drive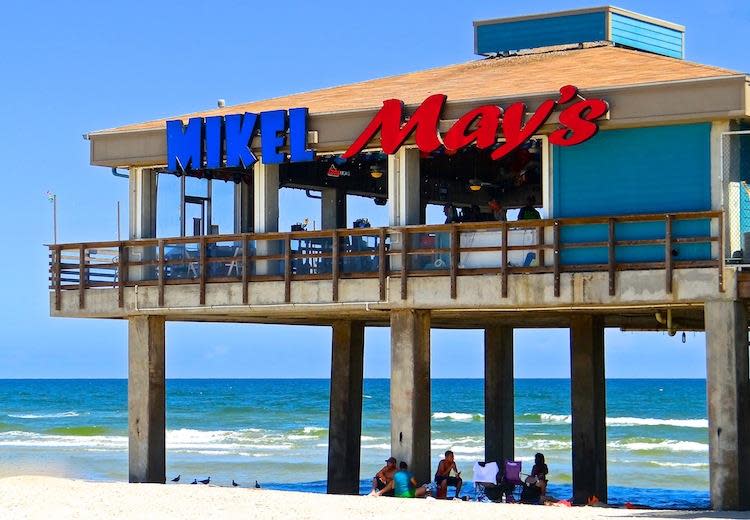 The crew at Mikel May's is fast, attentive and – most of all – friendly! There is a full bar and a great appetizer menu (happy hour is a sacred ritual in many beach communities) with mozzarella sticks, fried pickles, oysters and the like. The restaurant is directly on the water serving breakfast, lunch and dinner featuring their own cook your catch special. Call ahead to find out more details.
Location: 15820 Park Rd. 22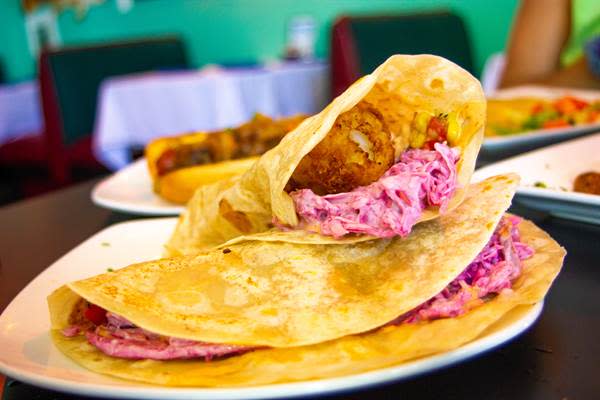 Don't let the name fool you -- The Angry Marlin on Padre Island will have you feeling anything but angry! Its unique and evolving menu of Santa Fe flavors fused with French and Italian cuisine make this beach-side establishment far from any ordinary restaurant. After a day of fishing, bring your catch and they'll cook it for you just the way you want it – blackened, grilled, fried or pan-seared. Don't forget, Angry Marlin happy hour specials include great prices on domestic bottles, drafts, homemade sangria and infused cocktails. Be sure to take a selfie at the translucent bar!
Location: 15605 S. Padre Island Dr.
---
Let these professionals do the cooking so you can have more time catchin'. There are plenty of fish in Corpus Christi! Head to our fishing section to find the best spots.