The motto goes, "work hard, play hard," right? If you subscribe to that mindset, then you probably rely on a little caffeine boost before you get down to business each day. Each and every one of these Corpus Christi coffee shops has a unique draw that makes it special. No matter if you're an iced coffee person or a plain, black coffee drinker, you'll appreciate getting your daily fix from one of these premium shops: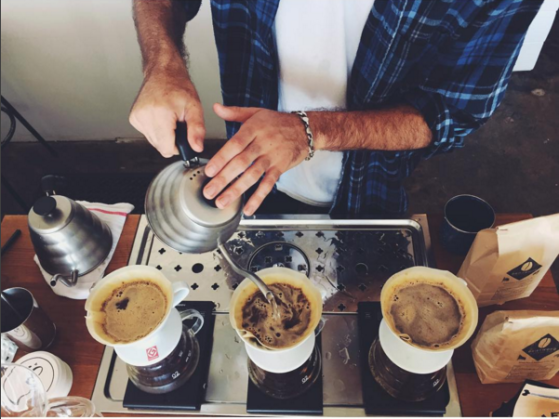 Where to Find It: 4231 S. Alameda St., Corpus Christi, TX 78412
Eleanor's is a great stop not just for a caffeine boost but also for a delicious breakfast. They offer savory pastries, sweet cookies and unique smoothie bowls to fill your belly. Top it off with a pressed juice or a locally produced coffee from Corpus Christi.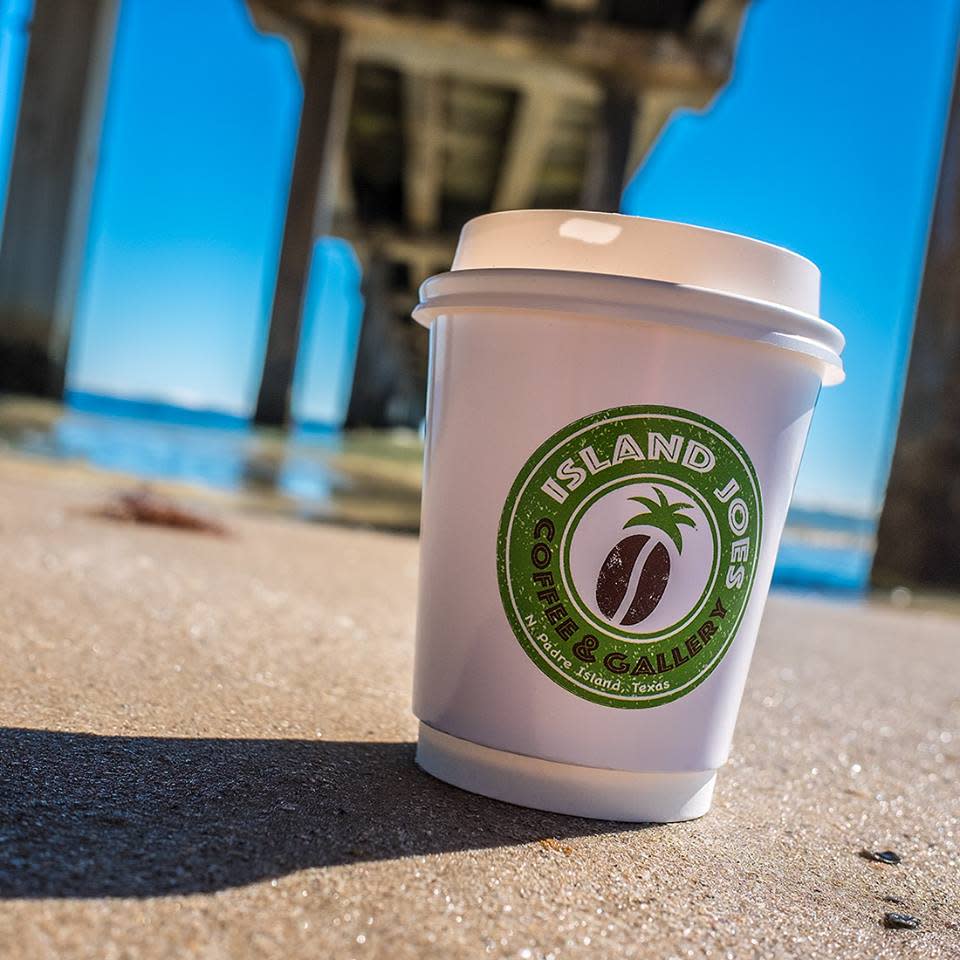 Where to Find It: 13919 S. Padre Island Dr., Corpus Christi, TX 78418
A Padre Island fixture, Island Joe's not only makes killer coffee for an AM kick — they offer smoothies made with the freshest ingredients like homemade coconut syrup and Mexican vanilla whipped cream. For an extra energy boost, grab one of their tasty energy bites which are made fresh in house.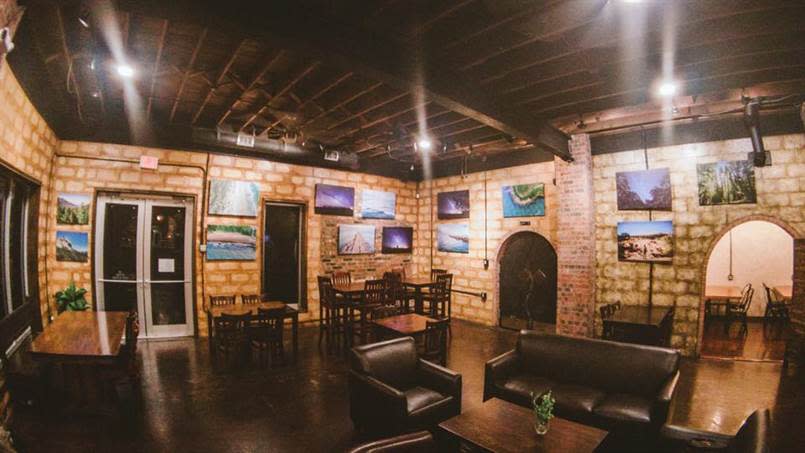 Where to Find It: 5738 S Alameda St., Corpus Christi, TX 78412
For a pick-me-up anytime of the day (they serve breakfast, lunch AND dinner), Coffee Waves is essential. They serve up artisan level espresso, fresh roasted drip coffee and even authentic gelato made in-store everyday.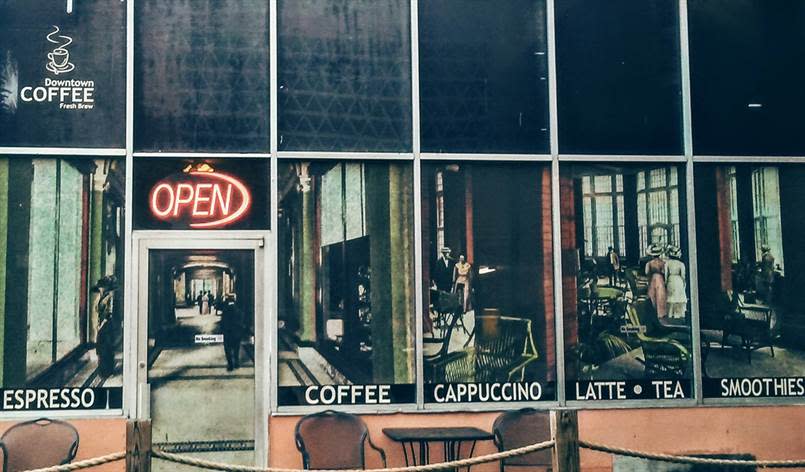 Where to Find It: 601 N. Water St., Corpus Christi, TX 78401
Downtown Coffee is serving up your caffeine fix 24/7 so you'll never have to go without. Stop in for coffee, baked delicacies or a deli-made lunch. Enjoy your coffee and grub out on their patio to soak up the sun.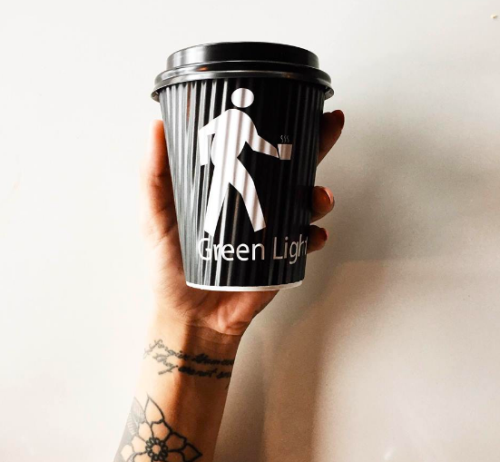 Where to Find It: 
Uptown: 600 Leopard St #100, Corpus Christi, TX 78401 
Southside: 7426 S Staples St #107, Corpus Christi, TX 78413
Green Light Coffee has two different locations, but both serve some of the most creative coffee, tastiest treats and comfiest seats. The special of the day is ALWAYS worth the try.
Feeling that caffeine buzz yet? If not, you need some more coffee! Need something to soak up all that coffee? Try one of these spectacular places for pastries in Corpus Christi. They're addictive - don't say we didn't warn you!