Supporting local Corpus Christi farmers and businesses has never tasted so good! These five places offer farm-to-table style menus with locally grown and house-made cuisines that'll leave you feeling full and satisfied while visiting the Coastal Bend.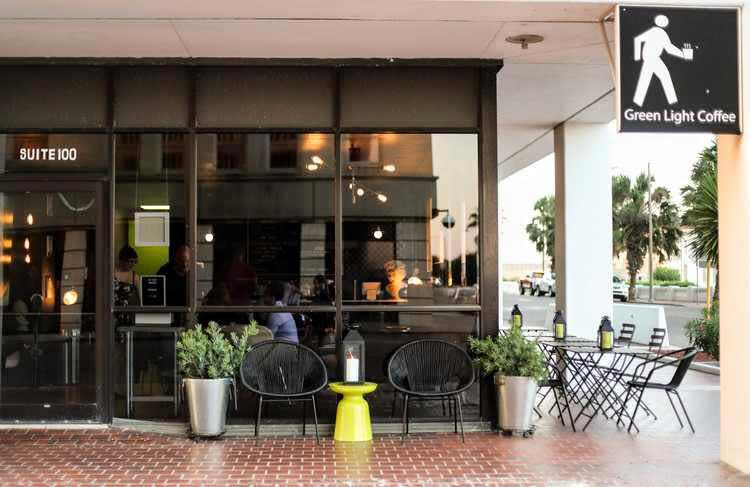 Stop into Green Light for locally roasted coffee brewed right in front of you while enjoying some of their home-made granola. After grabbing your cup, take a seat on their outdoor dining and take in the view of the beach and/or Gulf to really feel like a local. You can also find Green Light at Corpus Christi's Downtown Farmer's Markets where you can pick up some other farm favorites!
Glass Pavilion in the Omni Corpus Christi Hotel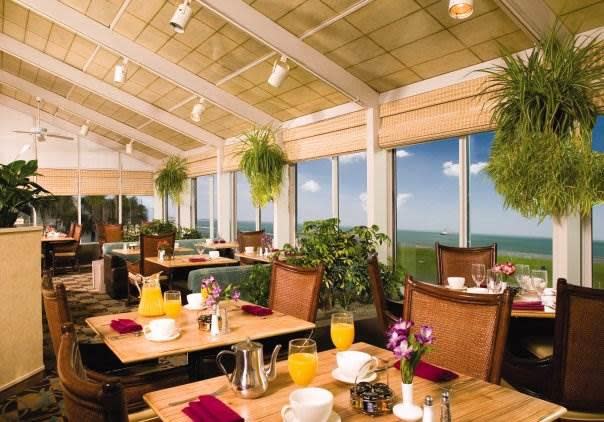 If you're looking for breakfast with a view, Glass Pavilion is the spot. Not only is the view amazing, but their "Art of the Breakfast Buffet" is to die for! This delicious buffet combines national trends with regional flavors from sourced farm fresh eggs, cage-free eggs and signature blueberry maple sausage patties that do not contain hormones or other additives -- all complete with fresh cut herbs on their dishes. They also have whole-leaf tea and coffee directly sourced from the farmers and roasted with the highest standards.
Bellino's treats guests to Italian-American cuisine with an emphasis on fresh ingredients. On, Thursday evenings, their farm (or sea) to table menu is available for fresh, local and even gluten-free options. As supporters and members of GrowLocal South Texas, they use local and sustainable ingredients from the South Texas Region.
Glow  (in Rockport)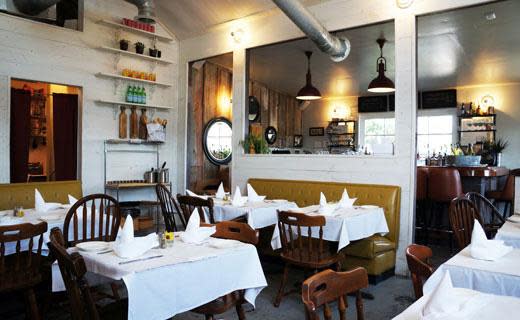 This restaurant is in a tiny rustic boathouse that gives off instant "one with nature" vibes. They emphasize their simple coastal cooking with seasonal menus and local ingredients. If you're looking for a real farm-to-table style meal, Glow is the place to check out!
You may have heard of The Exchange -- a gathering space for the arts and cultural experiences of the city showcasing the locals of Texas. But what you might not know is that along with art and music, The Exchange features locally sourced craft cuisine events! Stop by to see first-hand what local Corpus Christi chefs and foodies have to offer the Coastal Bend.
---
If you're looking for a meal that's fresh from the farm, head to these restaurants. We can't wait for you to explore Corpus Christi's food scene. Be sure to come hungry. Your seat at the table is waiting!