Vegetarian and vegan dining are having a serious moment in Corpus Christi. With more options than ever, even the staunchest carnivores are occasionally going meatless in the pursuit of delicious, plant-based food. These five restaurants serve up food so tasty that even if "vegetarian" isn't in your vocabulary, you'll still want to check them out!
Founded in 1995, Muscle Maker Grill busts out a seriously diverse array of healthier versions of mainstream dishes that taste great. This makes it easier, more affordable and enjoyable to eat healthy. You can't go wrong with their Asian sesame ginger salad or California veggie flatbread.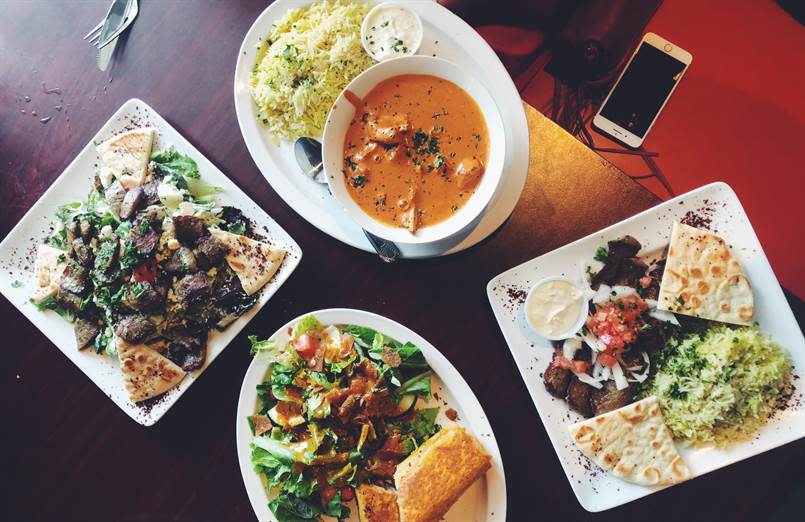 What many consider to be Corpus Christi's best falafel can be found at Ginger Cafe. This casual Mediterranean and Middle Eastern eatery serves authentic cuisine in a comfortable and inviting setting. With hummus, dolmas and curry vegetable all prominently featured on the menu, Ginger cafe is truly a vegetarian and vegan haven!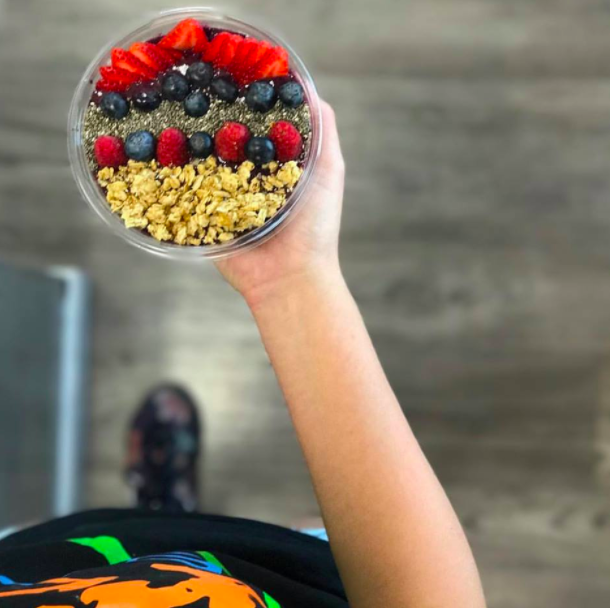 Offering grab-and-go options like cold-pressed juice and superfood smoothies, Raw Bar in Central Corpus Christi has you covered with healthy and delicious eats to supercharge your day. And if you're looking for something a little more filling, try their yummy protein bowls. The entire menu is chock-full of vegan and vegetarian options, made with organic ingredients enriched with essential vitamins and nutrients.
Conveniently located off Highway 358, Thai Cottage serves up mouth-watering, award-winning, authentic Thai dishes for lunch and dinner. Each menu is carefully designed so there's something for everyone, with varying degrees of spice. There are plenty of options for vegetarian and vegan diets. For spicy food lovers, the eggplant tofu is an excellent choice. If milder food is your preference, your chopsticks should dig into the vegetable pad thai.
While the majority of Texas might be turned off by the words "vegetarian" and "vegan," Corpus Christi offers a ton of great veg-friendly options. Which of these places are you most excited to try when you Visit Corpus Christi?