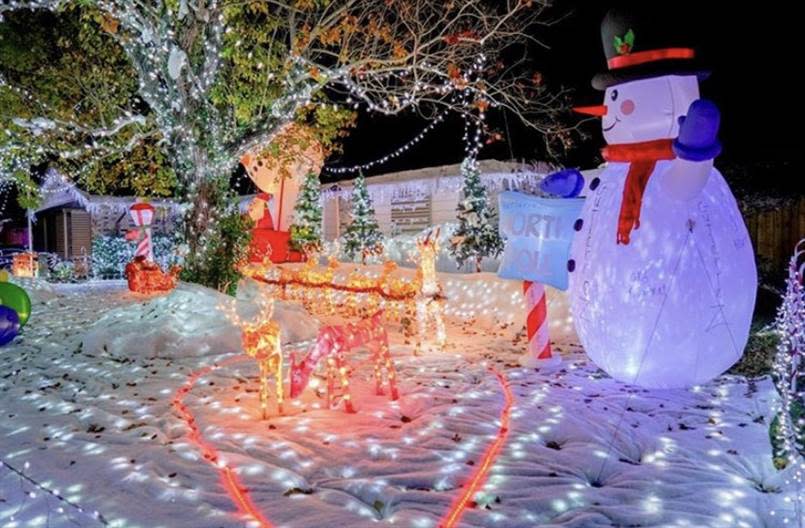 Photo by Instagram photographer @rjmastro
What better way to get into the Holiday spirit than by surrounding yourself with holiday lights and decorations! Here are some of our favorite places to see holiday decorations/lights while you're in Corpus Christi!
Peppermint Lane
Head Downtown to see Corpus Christi decked in holiday cheer! Chaparral Street looks like a blast from the past with the street covered in garland, bows, and much more. If you're looking for the *perfect* holiday shot for Instagram, Peppermint Lane is where you need to go!
Throughout the Month of December
Holiday Decor and Lights
Weekly Events found here!
300-400 Block Chaparral Street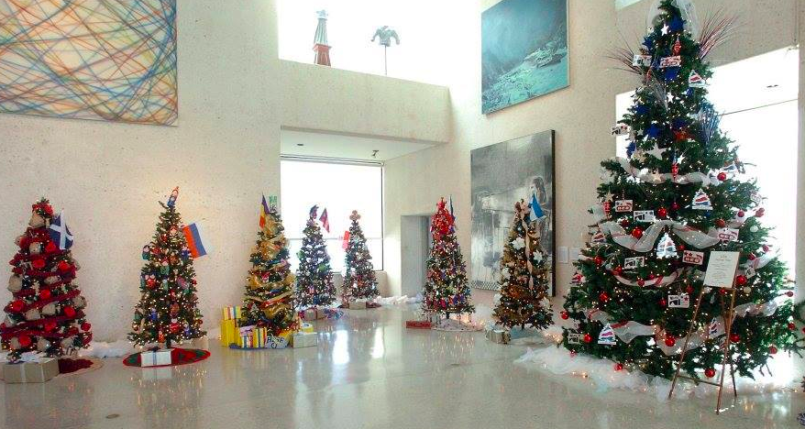 Get the kids involved in creating some Christmas spirit! Head to The Art Museum of South Texas for their Christmas Tree Forest event, where school children from around Corpus Christi decorate a tree around the theme of their favorite children's book.
Throughout the month of December
Holiday Decorations
See the homes in the historic Heritage Park beautifully lit up with Christmas lights! The peaks, points and turns of every home are highlighted with bright white lights just in time for the holiday season. Enjoy these historic homes in a whole new light! 
Holiday Lights
Holiday Decorations
Candy Cane Lane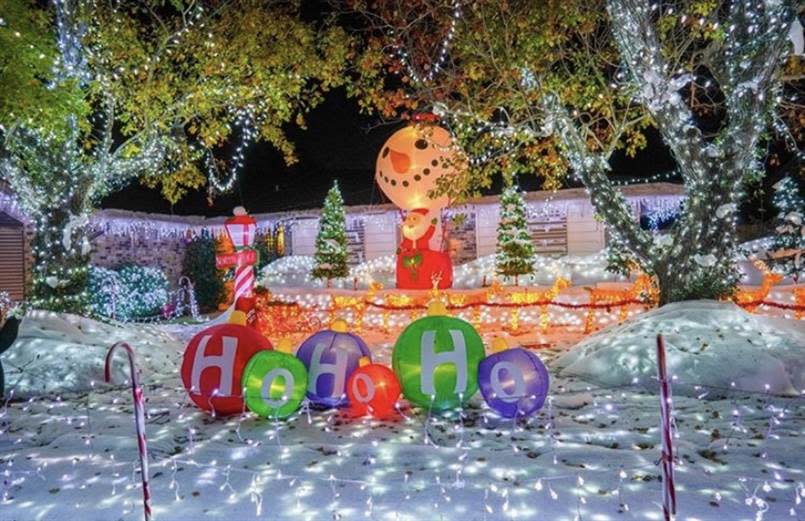 Photo by Instagram photographer @rjmastro
Not only does this neighborhood have the best Holiday lights display in Texas, but they have food trucks, live music, and of course, Holiday cheer! Candy Cane Lane is the perfect place to take the kiddos to see lights, without costing you a dime! Visit merrydaysbythebay.com for the event schedule.
Christmas Tree at The Water's Edge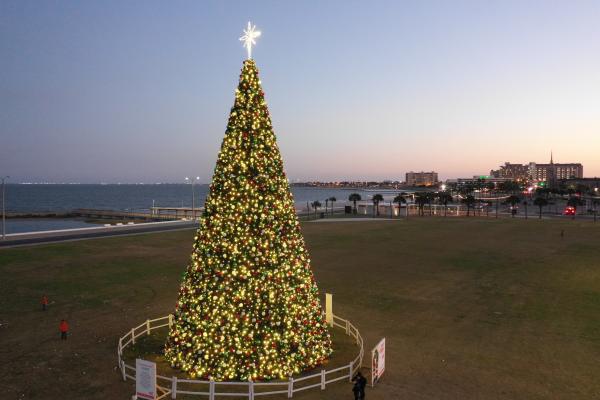 See the sparkly lights and spectacular ornaments on the giant Christmas tree in The Water's Edge Park. All December long, enjoy the magical feeling of the holidays on the Corpus Christi Bayfront. With more than 7,000 lights, 2,000 ornaments and a nativity star, this new 66-foot-tall artificial Christmas tree is the perfect holiday wonderland.
Holiday Lights
Holiday Decorations
All December Long
Holiday Lights Tour
If you're looking for the entire holiday experience with lights, decor, singing, and your own holiday spirits, book a private tour with Corpus Christi Tours! You'll be snapping pictures and having a jolly time for approximately 2 hours all around Corpus Christi. Singing is highly encouraged!
Can accommodate 1 to 13 people
Schedule a tour here
99 N. Shoreline Blvd. Corpus Christi, TX 78401
---
There are so many events happening in Corpus Christi this month to get your holly jolly on. Be sure to check Our Ultimate Holiday List to find out the most current events happening in the Corpus Christi area each week!