Enjoy a historical adventure that takes you on a deep dive of the birthplace of American ranching? Well, the King Ranch is the place for you...and it's just a quick drive from Corpus Christi.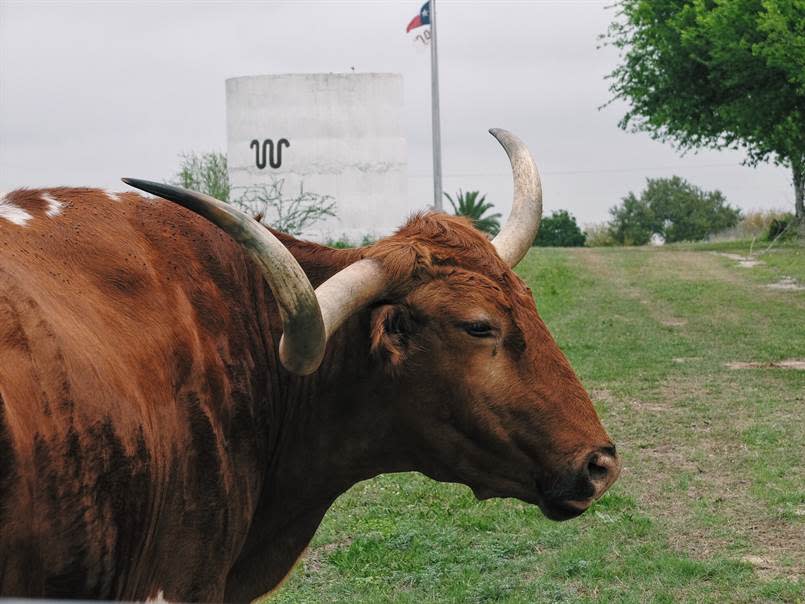 The King Ranch – originally founded by Captain Richard King in the 1800s – spans 825,000 acres across South Texas and is home to over 35,000 cattle and 200 quarter horses. You can take tours that provide insight into ranching and agriculture, and get an up-close look at tons of different wildlife. There are lots of other things to do during a day at the King's Ranch, as well, that you won't want to miss.  
Daily Ranch Tour
Your journey first begins at the historic Santa Gertrudis Creek where Captain King first camped in 1852. Throughout your 1.5 hour trip, you'll learn about the history and modern day workings of the ranch. You'll also get a chance to see the Auction Arena, the horse cemetery and the Colony (former home to King's men). Tours run at 11 a.m. and 1 p.m. Monday through Saturday and 12:30 p.m. and 2:30 p.m. on Sundays
Nature Tours
Nature tours at the King Ranch are perfect for people who enjoy wildlife and bird-watching. You can see over 363 different kinds of birds, along with deer, mammals and reptiles in their natural habitats. You never know what you might find!
There are a variety of tours to choose from, ranging from two, three, five and seven hours in length.
King Ranch Museum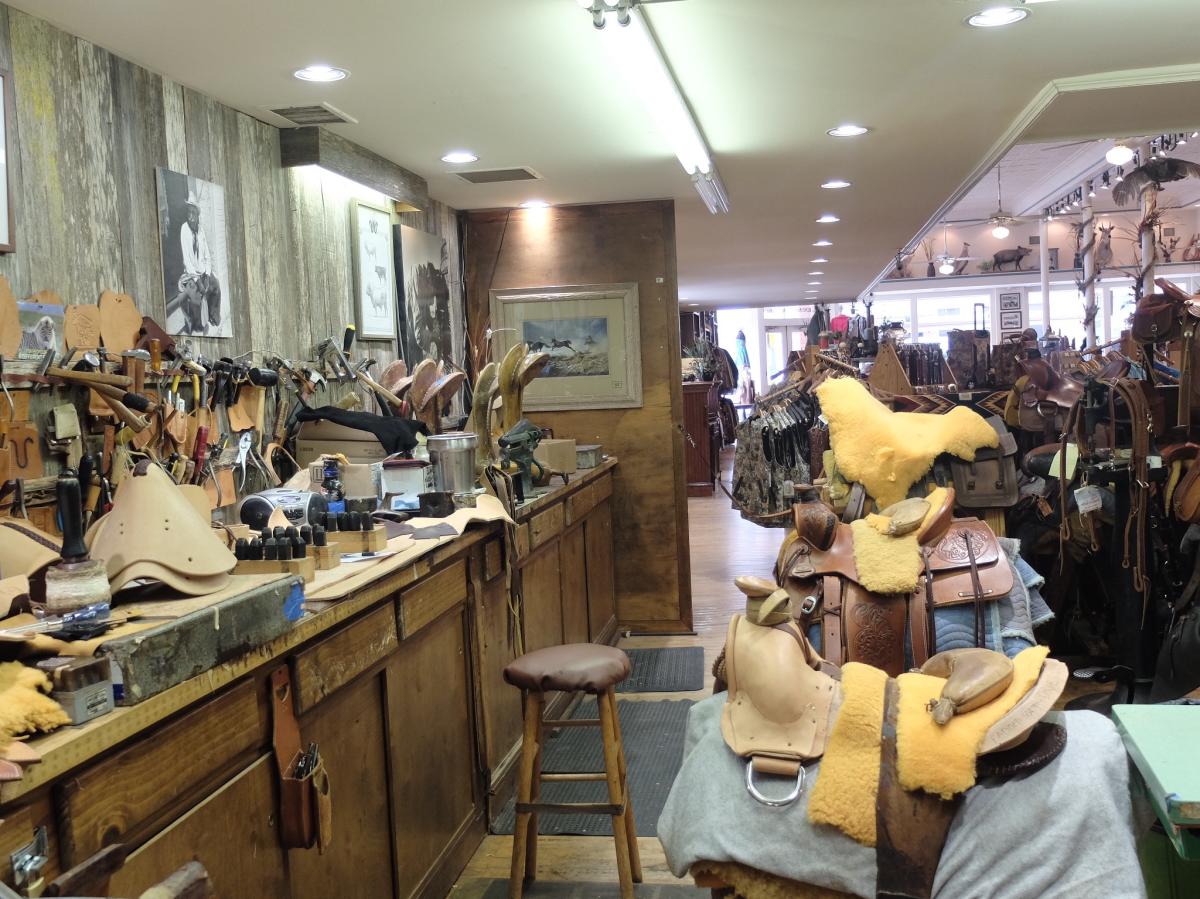 The King Ranch museum is a deeper look into the ranch's rich history. It details the training and breeding of the King Ranch quarter horses, and offers a historical perspective on the Ranch's growth from its founding to present day. The museum is open March 1st through December 30th, with its hours spanning from  Monday through Saturday 10 a.m. to 4 p.m. and Sundays from 1 p.m. to 5 p.m.
Don't miss out on this one-of-a-kind historical attraction in Kingsville, Texas...just 40 minutes from Corpus Christi. Book your visit at King Ranch today!