In Corpus Christi, the variety of restaurant options allow the gluten-sensitive to eat s! Sometimes it's difficult to find places that fit your needs, but we've got you covered! Keep these spots in mind next time you plan to eat out and are searching for a gluten-free spot: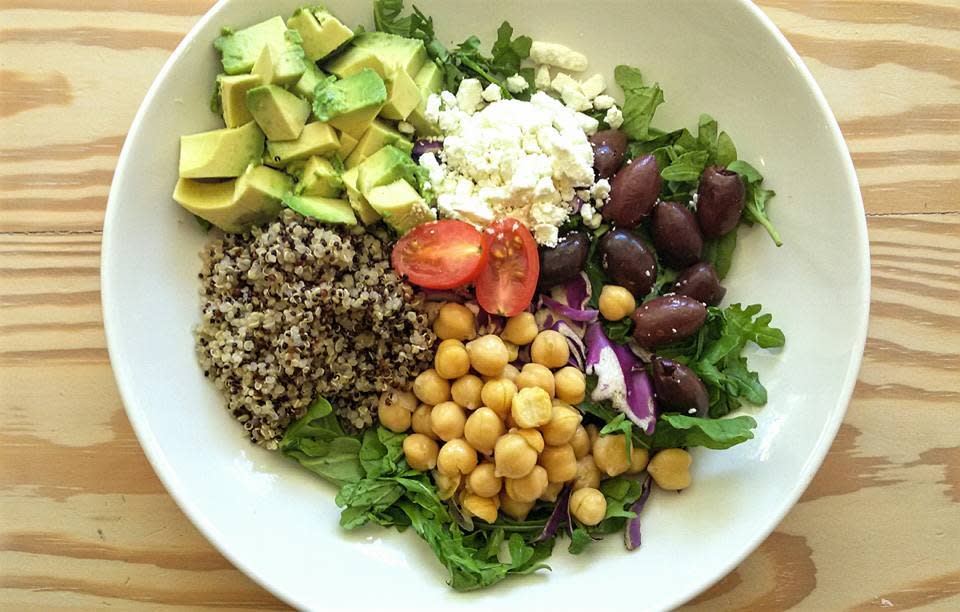 Hester's Cafe and Coffee Shop has some of the best treats in all of Corpus Christi! From fair-priced lattes to house-baked treats that will satisfy any sweet tooth, Hester's has it all. Although there isn't a separate gluten-free menu, Hester's does offer gluten-free bread and quinoa-based pasta as substitutes. The staff is friendly and helpful, treating you like family while finding the perfect gluten-free meal without compromising your experience.
Make sure you try the gluten-free desserts, including banana, chocolate, and peanut butter cheesecake. Mmmm! Popular breakfast options include gluten-free potatoes/hash browns and omelets.
Craving some homemade country cooking? Make your way down to Andy's Kitchen, where you'll find delicious all-day breakfast with gluten-free meal options. Choose from omelets and hash browns to gluten-free pancakes and waffles at any time of the day!
Located in  Lamar Park Shopping Center, BKK thai kitchen + bar is a stylish choice with a twist for classic Thai dishes. The menu is complete with gluten-free labels on each and every GF dish. There's a ton of variety on these already tasty dishes.
Looking for a change of pace? Try out an extravagant eating experience at Ginger Cafe, where you can choose from Mediterranean and middle eastern cuisine! You'll be in Corpus Christi, but your taste buds will think you're in Morocco!
There are several options for the gluten-sensitive Corpus Christi vacationers to enjoy! Hope you're hungry...because it's time to dig in!