Ready to take a break from the indoors and step outside for some fresh air? If you're already in Corpus Christi and want to work out, here are some great gym alternatives that are social distancing compliant.  
---
Enjoy a low impact, casual stroll amongst the 2 miles of nature trails at the Oso Bay Wetlands Preserve (open dawn 'til dusk).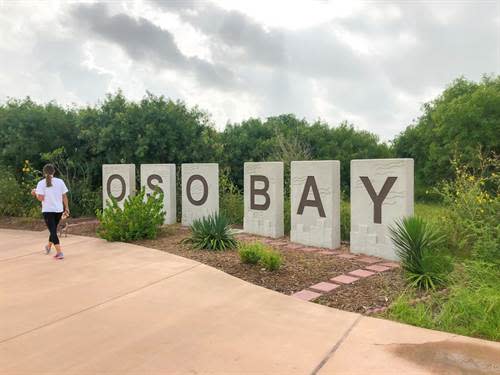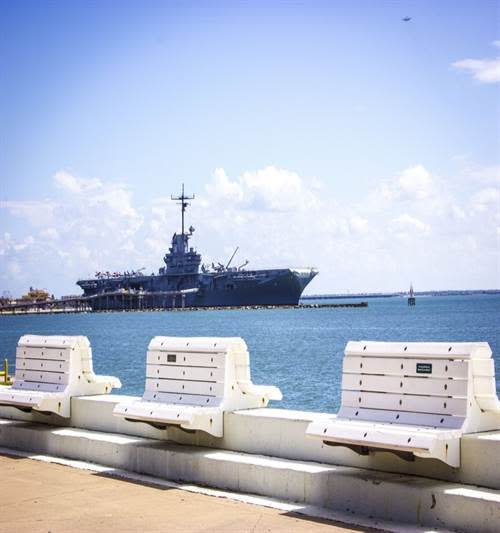 Pick up the intensity and challenge your incline skills by running the hills at Cole Park.  
Explore 4 Southside Corpus Christi parks while jogging along the mile-long Schanen Hike & Bike Trail.  
Practice your favorite yoga poses at Bird Island Basin or Malaquite Beach at the Padre Island National Seashore. With wide open spaces and just the sounds of mother nature, PINS is a social distancing wonderland.  
​
  
Throw on your roller blades or grab your skateboard and enjoy the 1.5 mile long beachwalk on North Beach.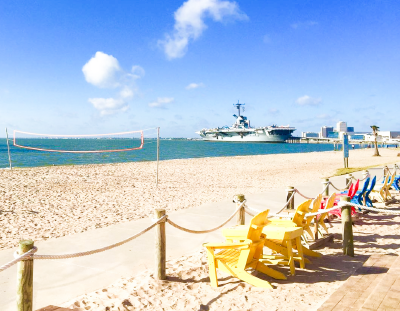 BONUS: All these options are free and dog-friendly!