Why should you only be allowed to eat breakfast foods at breakfast time? There's no time limit on a delicious breakfast in Corpus Christi! Check out these restaurants that serve amazing breakfast dishes all day long. Stop in any time of day and you can have a plate of eggs and bacon in front of you before you can blink.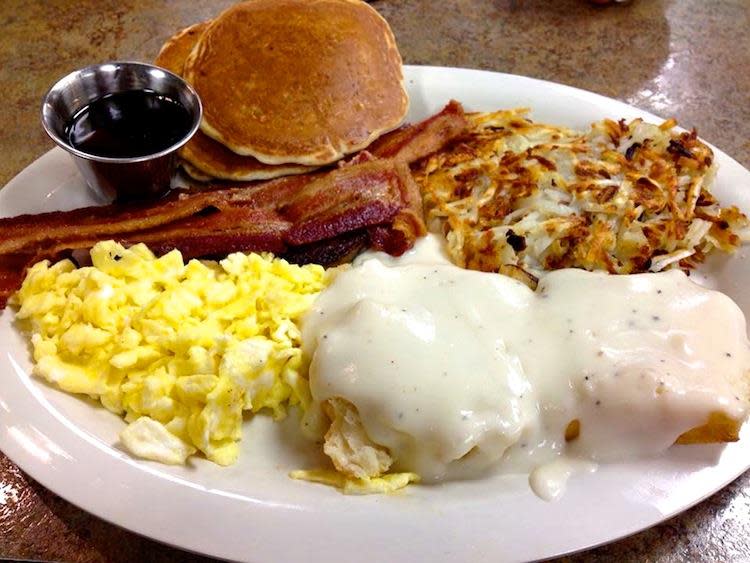 This is classic, homemade, country cooking in a down-home classic diner atmosphere. The all-day breakfast features some tasty Mexican-inspired dishes as well as your typical diner dishes. Lunch is still on the table if your breakfast-averse friends are in tow.
The address for Andy's Country Kitchen is 5802 S Staples St, Corpus Christi, TX 78413.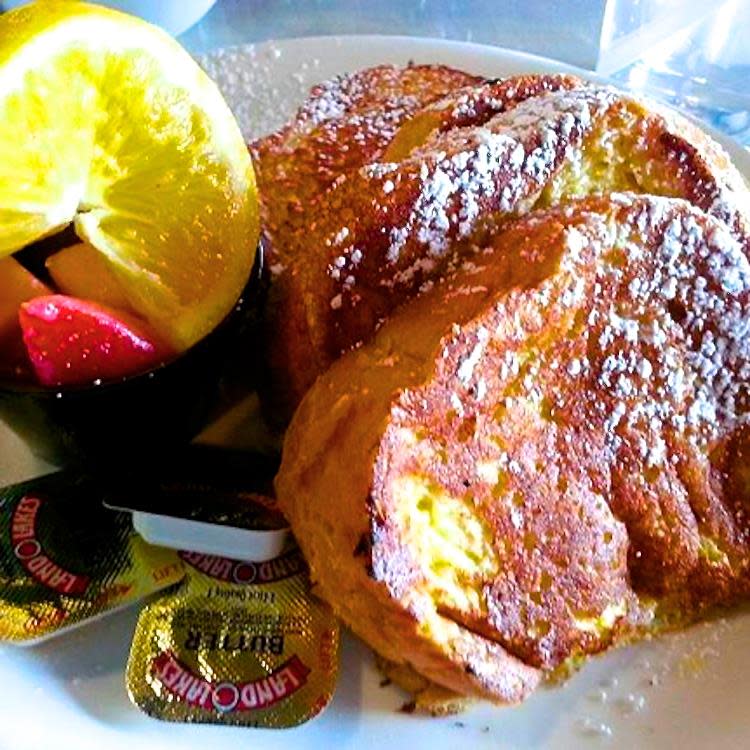 While Hester's Cafe is a great place for a quick morning coffee, their real strength lies in their all-day breakfast. Highschool sweethearts Jason & Hester Rodriguez are the perfect chef/baker team behind Hester's Cafe. Their breakfast options feature melt-in-your-mouth bakery confections, crafty sandwich combos, and sweet pancakes topped with dollops of whipped cream.
Find it here at 1902 N Shoreline Blvd, Corpus Christi, TX 78401.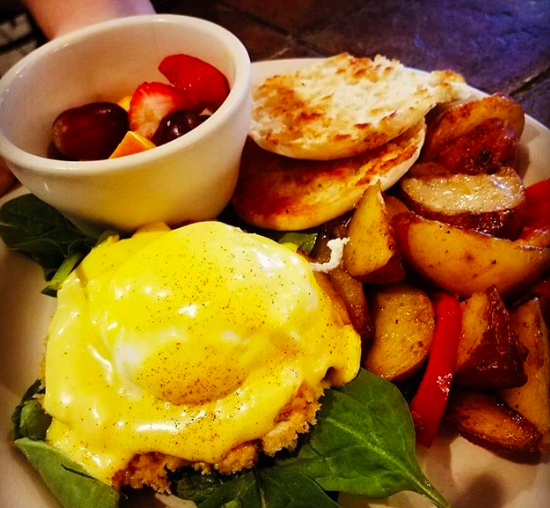 Atomic Omelette & Grill is the place to go when you want something made just for you. Their quality omelettes can be chosen from a pre-made menu or you can craft your own for a truly personalized meal. With a combined 65 years in the food industry, owner Mike VanSyckle and manager Dana Bazinet know what it takes to make a memorable meal.
You'll find it at 6313 Wooldridge Rd #10, Corpus Christi, TX 78414.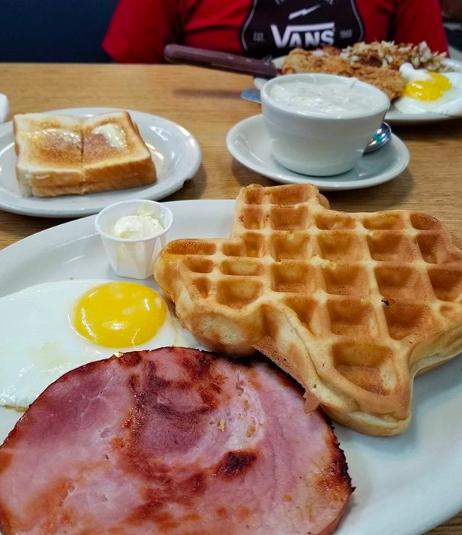 Homestyle cooking has been Price's Chef's cornerstone since 1940. Their breakfasts will make you feel right at home plus they embody the spirit of Texas with super-sized portions. Their massive egg plates range from classic to Mexican-inspired. Pile your pancakes high or go small with a short stack. No matter what you choose, you're sure to love it!
Get your breakfast fix at 1800 S Alameda St, Corpus Christi, TX 78404.
---
We love these restaurants who are so dedicated to the art of breakfast that they're ready to serve it all day long! The next time you get a hankering for breakfast in the afternoon, make sure you check out one of these excellent Corpus Christi spots.