With Corpus Christi an easy drive from almost any city in Texas, the open road calls for a trip to one of the state's favorite beach destinations.
To help make the drive more enjoyable — and prep you for the vibes of CC - here's the ultimate Corpus Christi road trip playlist you won't get tired of when you set out for your vacay.
Corpus Christi's Hometown Greats
Selena y los Dinos
Duh.  Always and forever.   The magic of her voice, the catchy songs and the exuberant energy that leaps across any medium, Selena y los Dinos should top off any music playlist while heading to her hometown of Corpus Christi.  It may even put you in the mood to stop by The Selena Museum and check out the amazing memorabilia or grab a unique gift at the Selena Gift Shop.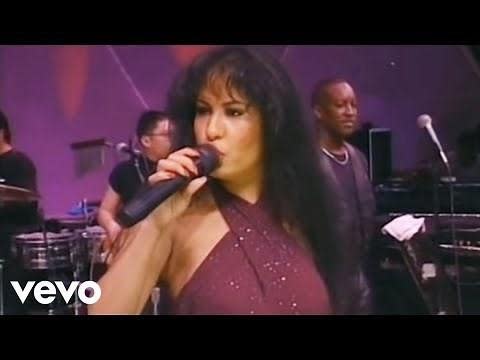 Selena - Si Una Vez (Live From Astrodome)
Music video by Selena performing Si Una Vez. (C) 2001 Q Production Inc. Exclusive License To Universal Music Latino http://vevo.ly/v52f4b
---
Freddy Fender
Freddy Fender is from Corpus Christi?! YEP. And we are so proud about it. Freddy Fender was and American Tejano, country and rock and roll musician, known for his work as a solo artist and in groups like Los Super Seven and the Texas Tornadoes. Check out his music below.
---
Roger Creager
Originally from Corpus Christi, Roger never strays far from his South Texas roots and his music encompasses that signature and unique Texas Country Music sound.  You can still occasionally catch him live in Corpus Christi at venues like Brewster Street Ice House and Concrete Street Amphitheater.  But as your making your way south on I-37 for your Corpus Christi vacay,  enjoy this hometown boy's energy and spirit that is embodied in this music.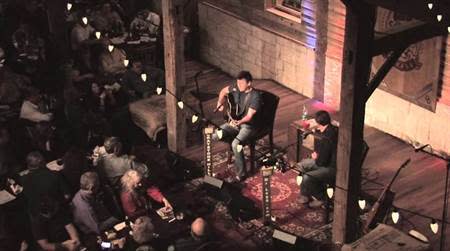 Roger Creager 'Turn it Up' Live on Real Life Real Music at Dosey Doe
Roger Creager performs the single 'Turn it Up' live on Real Life Real Music at Dosey Doe in The Woodlands, Texas.
---
El Dusty
Raised and rooted in Corpus Christi, producer, DJ and nu -cumbia pioneer El Dusty translates the Southern Texas border experience into new barrio anthems where the MPFC2000 sampler and chopped clips of Latin music history collide.
That and he's just freaking rad!  If you're in town during his signature event Tropicoso, make sure to go!  It's the perfect compliment to a girl's night out!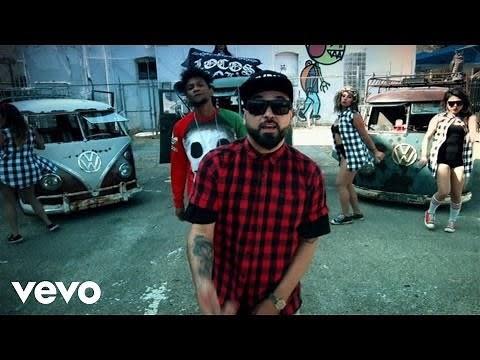 El Dusty - Cumbia Anthem ft. Happy Colors
El Dusty's "Cumbia Anthem" feat. Happy Colors is available now! http://bit.ly/1JT1m2R Music video by El Dusty performing Cumbia Anthem. (C) 2015 AfterCluv http://vevo.ly/9Tr2ty
---
Songs about Corpus Christi
"Corpus Christi Bay" by Robert Earl King
There is nothing like hearing Corpus Christi Bay while driving down Ocean Dr. Robert Earl King showcases the beauty and wonders of the beautiful bayfront. His song immediately puts you in all the feels of fun past times and new times to be had on the Corpus Christi Bay.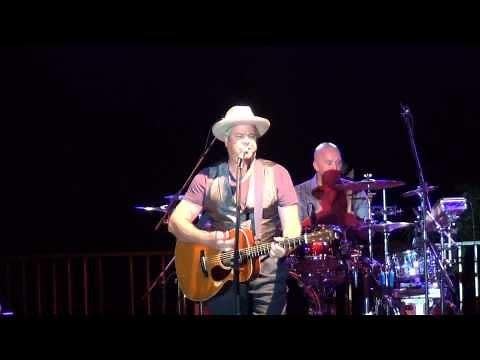 Robert Earl Keen - Corpus Christi Bay
Robert Earl Keen performs Corpus Christi Bay at Whitewater Amphitheater in New Braunfels TX on July 2, 2011.
---
"South Texas Girl" by Lyle Lovett
The great Lyle Lovett pays tribute to our hometown and regional area with his hit song, South Texas Girl. This song is about reflection and family. You can't help but feel all the feeling about South Texas with this gem of a song.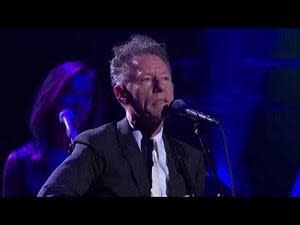 Lyle Lovett South Texas Girl Live HD
Lyle Lovett South Texas Girl Live HD
---
Songs to get you in the mood
Margaritaville
What time is it?! Margarita time! Roadtrip on down to Corpus Christi with this song and it will put you right in the mood. Why stop for gas when your first stop should be a margarita on Corpus Christi Bay!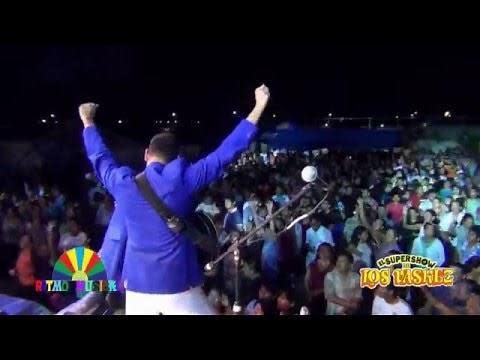 La cumbia del Mercado Y Tamborilero (El Super Show de los Vaskez)
(El Super Show de los Vaskez) La cumbia del Mercado Y Tamborilero
---
Locals You Need to Hear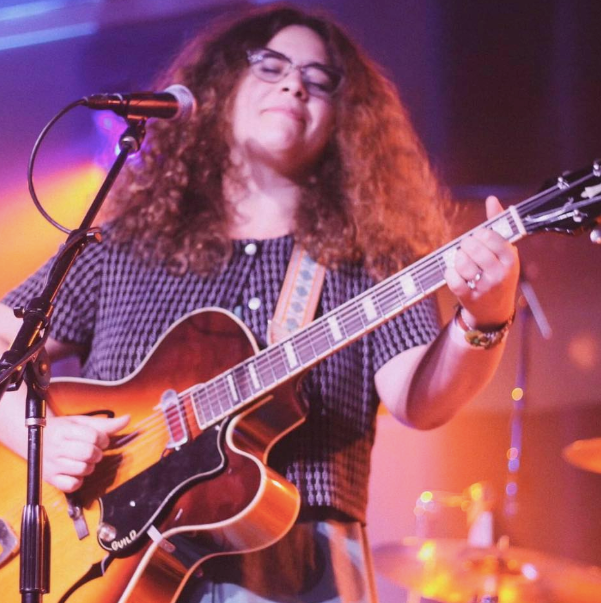 Local singer songwriter Shayna Sands is a must see in Corpus Christi! Her unique and soulful voice makes any night a great one. Check out more on her page here.
---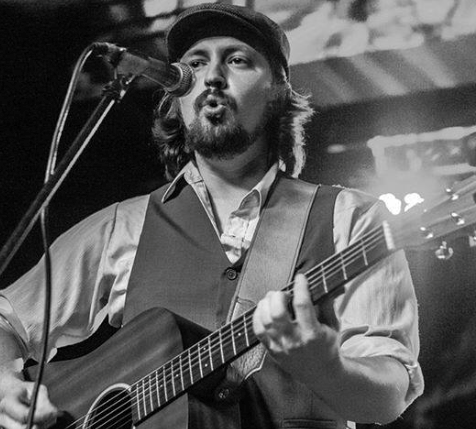 Check out folk style musician Garrett Weiland at local bars and eateries around the town. You can also check him out in his band, the Independent Thieves. Whether you see him solo or along with his band, it's always a good time!
---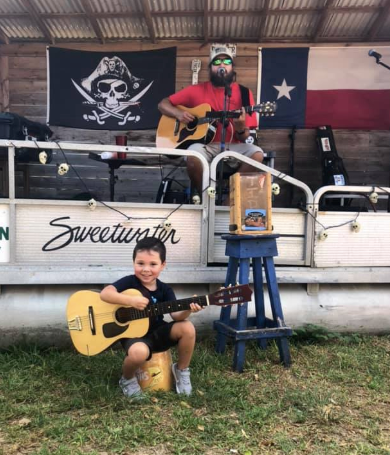 Ty Dietz has got the beats! This local artist is a perfect blend of old and new country. You'll love it so much you won't be able to keep yourself from dancing. Check out where he plays next here.
---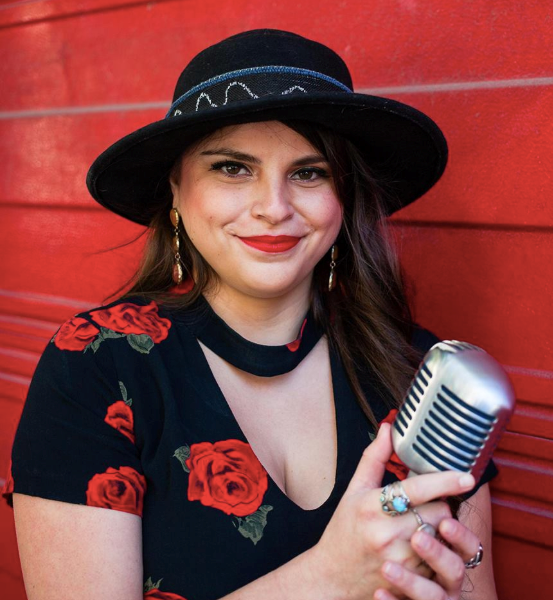 Victoria Majorz has a MAJOR voice and if you're in Corpus Christi--you do not want to miss it. You can check her out at different local restaurants and bars. See where she plays next, here.
---
If rap and hip-hop is your thing, Corpus Christi has a burgeoning local scene that doesn't disappoint. CC Fridays hosts a monthly event at The Exchange that invites locals to freestyle on stage to test their latest spits on their audience. Out of town artists are definitely welcome to join in!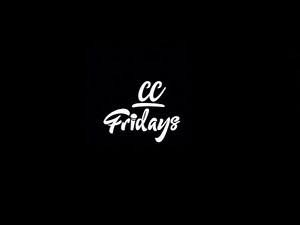 CC Fridays event at the House of Rock on May 5, 2018. These guys have done such a great job with our local music scene and are a very big part of the reason it has boosted like crazy these past couple of years. Visit CCfridays.com for more info on all of our local events. Follow us on twitter: @motionpictureb @ccfridays @brianaefron