For many, learning about a new place's history is the best part of vacation. Luckily, Corpus Christi is chock full of great historic sites that tell an exciting story of our beloved city. The Civil War is a topic many history fans can't get enough of. If you're a Civil War buff, visiting Corpus Christi won't disappoint. These spots are also sure to add a little educational value for you and your kids. Here are some sites and locations you won't want to miss!
At the height of the Civil War, Corpus Christi played host to its very own battle. While not as well known as Antietam or Gettysburg, The Battle of Corpus Christi is an important part of Coastal Bend history. This naval battle was fought in early August of 1862 and resulted in the Union Army taking control of Mustang and South Padre Islands—two important trading posts for the Confederate forces.
The skirmish resulted in very few casualties, however Confederate forces were forced to punish two deserters. They are buried under a tree near the intersection of Mesquite Street and Upper Broadway. A Texas History placard marks the spot.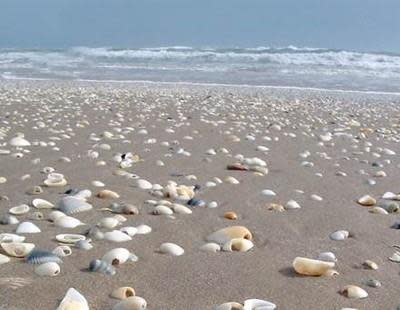 Only accessible by a ferry ride, San Jose Island remains as secluded today as it did in the 19th century. With a 21-mile stretch of untouched beaches, San Jose Island is like going back in time. The City of Aransas once stood on the island and served as a major shipping hub during the Civil War and was a major catalyst for the Battle of Corpus Christi. Sadly, the city was burned down by the Union Army in 1862. Today, nothing remains but the ghostly reminders of the war between the states.
Apart from the historical appeal, San Jose Island is a wonderful place to explore for nature lovers. You'll find plenty of exotic bird species as well as some of the best beach combing this side of the Gulf of Mexico!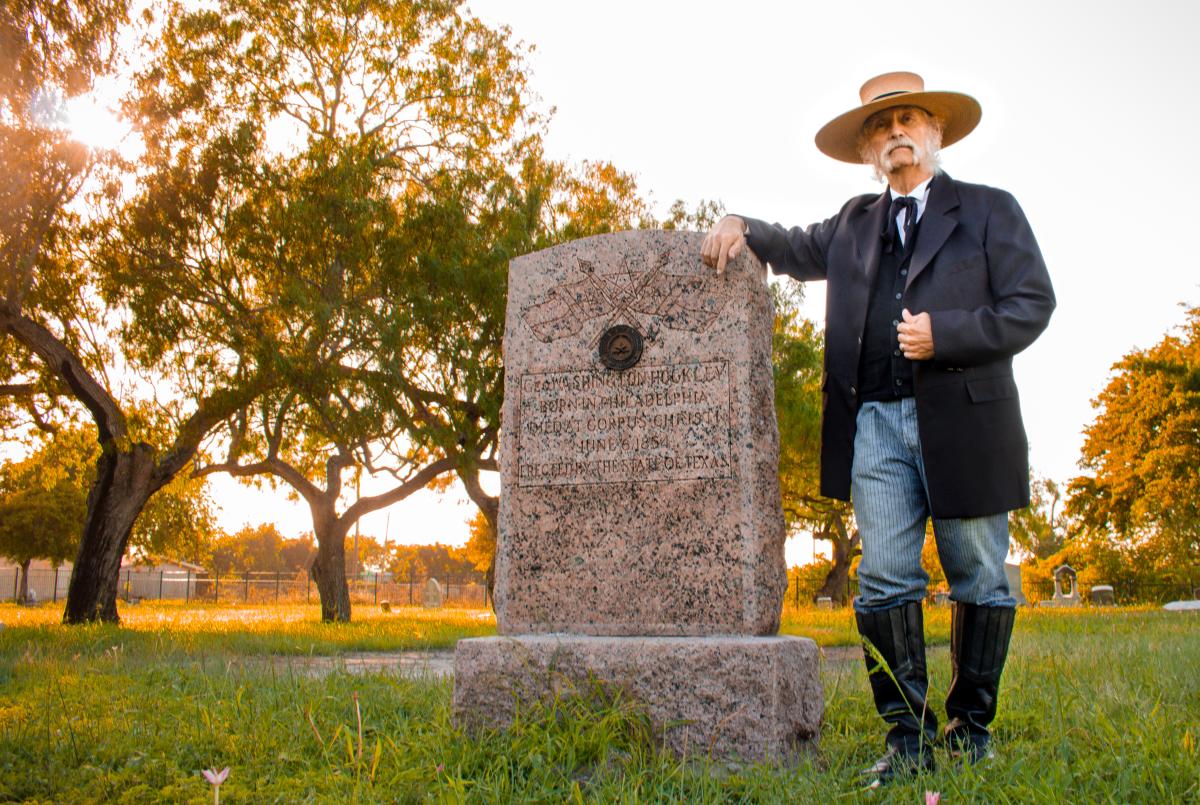 While a cemetery might not seem like the most fun part of your vacation, anyone with an appreciation for history needs to make a stop at Old Bayview Cemetery. Located right in Bayfront/Downtown, it's an easy stop to add on your walking tour of Corpus Christi. Old Bayview Cemetery is the oldest military cemetery in all of Texas, and a handful of devoted locals work to preserve and honor this heritage.
Regular live reenactments and storytelling help history come alive, many pertaining to the Civil War era.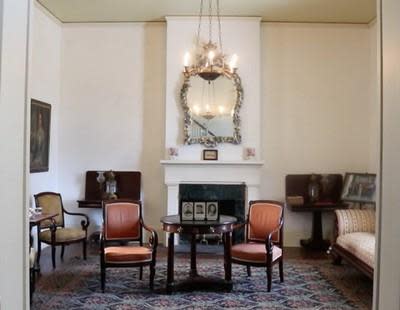 Also located in Downtown, the Britton-Evans Centennial House offers its visitors another trip through time. Built by our very Col. McKinney—the founder of Corpus Christi—in 1849, the historic building hasn't changed much since. This includes the period furniture and decor. This perfectly preserved museum shows what a true southern estate looked like during the Civil War era. Armies found it so comfortable, that it was even used as an officer's hospital throughout the war.
---
Whether you're a Civil War fanatic or just have a casual appreciation for history, these stops will be sure to excite and inspire. As you explore these historical sites, who knows what surprises you'll encounter when you visit Corpus Christi!