No matter where you are in Corpus Christi, you're only a short distance from the beach. That means you'll find plenty of activities for romantic getaways! With miles of shoreline and hundreds of restaurants, you're bound to discover a cute date destination with the one you love.
Looking for some fun on date night? Try some of our favorites: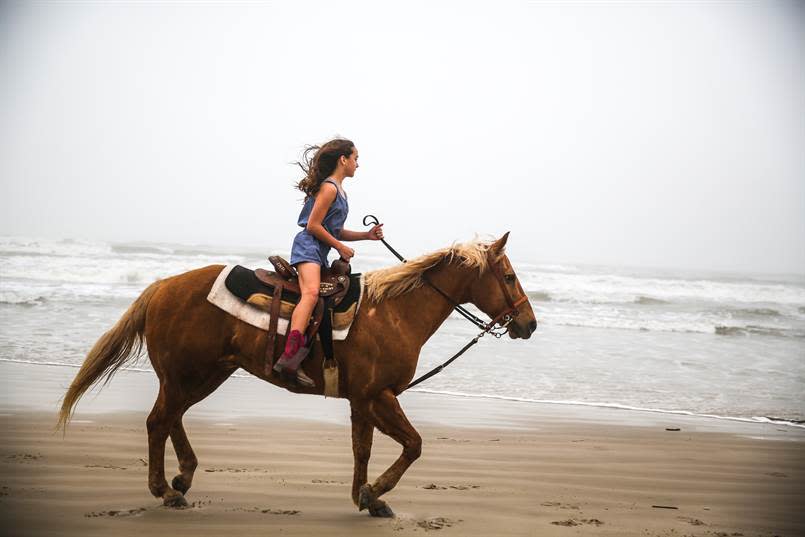 Soak in Corpus Christi's coastline with a timeless, romantic horseback ride at sunset! Horses on the Beach lets you experience Corpus Christi's Padre Island in an exciting, unique way.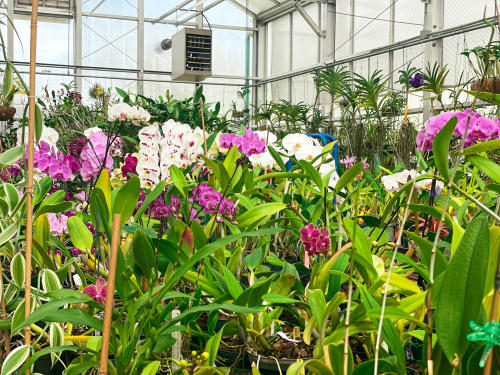 See the most colorful wildlife the Coastal Bend has to offer while hand-in-hand with your best friend! Explore 182 acres of gorgeous flowers and wildlife, including a 2,600-square foot butterfly house where you're bound to see endless fields of color.
When a location's popular for both popping the question and holding weddings, you know it's romantic! The Watergarden features 150 fountains that spray high into the air before the water flows down a sleek stone staircase. A must-see for those visiting Corpus Christi!
One word: Moonlight. Rent a kayak with your partner to float over the water under a starlit sky. Prefer the daytime? Bring a light lunch and enjoy your favorite treats on the calm water. While you're paddling, keep an eye out for wildlife in the water and up in the sky—you'll find plenty!
Talk about a romantic getaway! Harrison's Landing lets you sail, shop and dine in one beautiful location. Admire the boats along the docks, or splurge on a romantic sailing adventure in the bay or beyond. Date night idea: Enjoy seafood at Tavern on the Bay, then head out to the dock at sunset.
Fall asleep to the rhythm of the waves rolling onto the beach, and wake up to a lovely Corpus Christi sunrise. On Padre Island, you can set up camp right on the beach, so the beautiful Gulf of Mexico is always within sight.
Stroll through the past with a trip to Heritage Park, a collection of historic Corpus Christi homes. Beautifully restored, these quaint Texas Historical Landmarks are the perfect backdrop for a couples selfie! While you're there, stop in to the new Corpus Christi Visitor Center!
You don't need to stop there! If you take a trip downtown, you'll uncover many more hidden gems in Corpus Christi—all perfect for sparking a wonderful spontaneous date.