Do you have a competitive spirit and a love for fishing? If so, tournament fishing may be a fantastic way to spend some time in Corpus Christi and maybe you can go home with a little something extra. Don't know much about fishing competitively? Well, today is your lucky day!
Starting off, there are tournaments that happen year-round, however, a majority of them happen during the spring through fall and most of the time, on weekends. Depending on the type of fishing you like to partake in, there are many categories to choose from.
Boat Tournaments: These are tournaments that feature boat-only competitions – no wade, bank or pier fishing here. This includes events such as the Offshore Division of the Deep Sea Round-Up and the IFA Redfish Tour.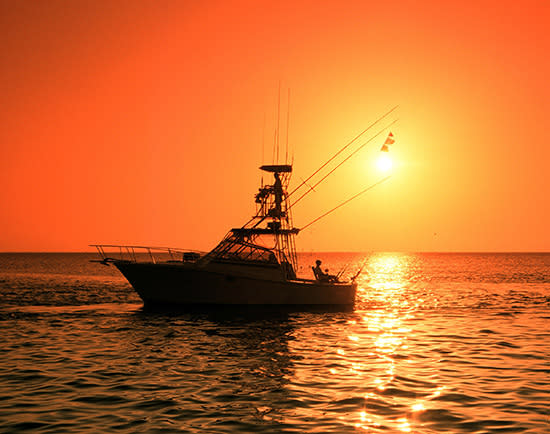 Kayak Tournaments: Have a passion for the waters less navigated? A kayak tournament may be right for you. Check out the Blue Water Kayak Classic, Extreme Kayak Fishing Tournament if you want offshore adventure try the IFA Kayak Tour for inshore action!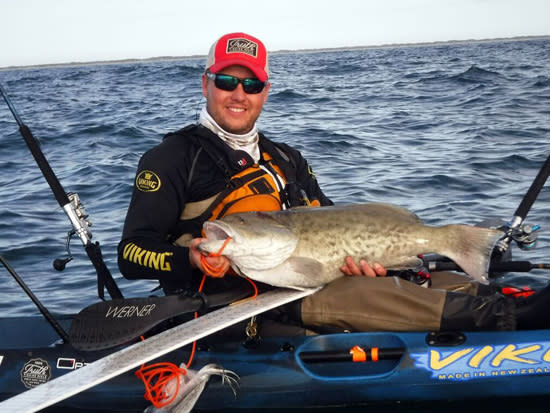 Photo Credit: Glenn Madden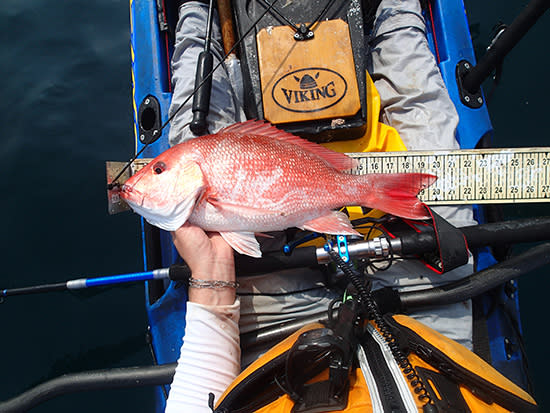 Photo Credit: Tod Johnson
Pier Tournaments: Don't have a boat or kayak? You don't need to worry. Piers such as Red Dot, Oso Pier and the Causeway occasionally host tournaments featuring the largest black drum caught during the Drum Run.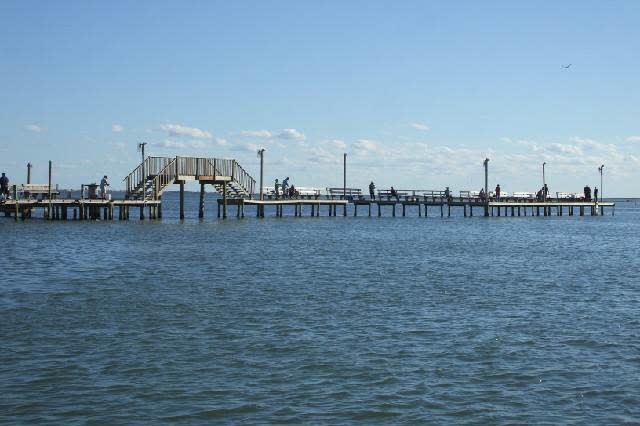 Photo Credit: Red Dot Pier
Fish-Anywhere: One of the largest saltwater tournaments in the area is the Coastal Conservation Association's State of Texas Angler's Rodeo. Not only does this tournament have fun for all divisions and ages of the family, the prizes range from gift cards to a boat and truck! Not to mention, some of the winning fish have been caught right here in Corpus Christi!!!
Ladies Get-A-Away: That's right ladies, tournaments geared toward you. Make it a girl's weekend and trade those heels for flip-flops or wading shoes. Land the catch of a lifetime during the Babes on the Bay or Texas Women's Anglers Tournament.
What about those in the family that don't want to fish? We've got you covered there as well. In addition to all of the attractions, restaurants and shopping the area has to offer, tournaments also have really fun activities that don't take place on the water.
Vendors from the industry tend to showcase new and exciting products that sometimes haven't even been delivered to stores yet! Talk about getting ahead of the game. Also, most tournaments have excellent catering and cooking. Who doesn't like authentic South Texas cuisine cooked by some of the finest outdoors people in the world? Eat, drink and be merry, as the saying goes!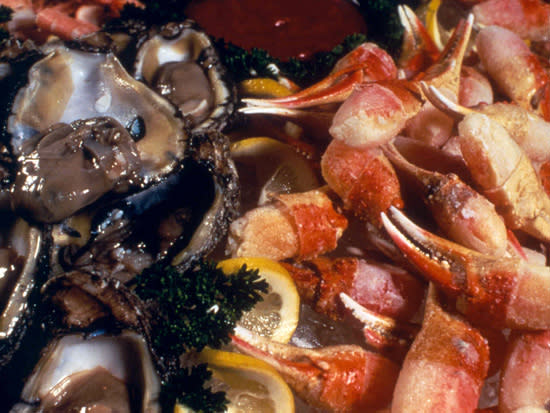 Finally, don't forget about the weigh-in portion of the tournament. These are awesome displays of trophy catches that have been known to mesmerize and awe-inspire those that didn't like to fish before – but they do now. The stories that go along with these catches are sometimes something that could compete with Jules Verne; especially the ones that feature the one that got away!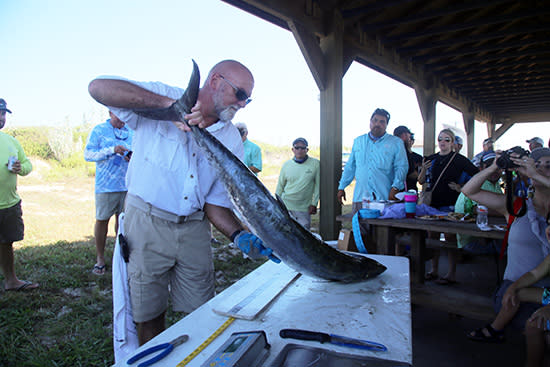 Photo Credit: Tod Johnson