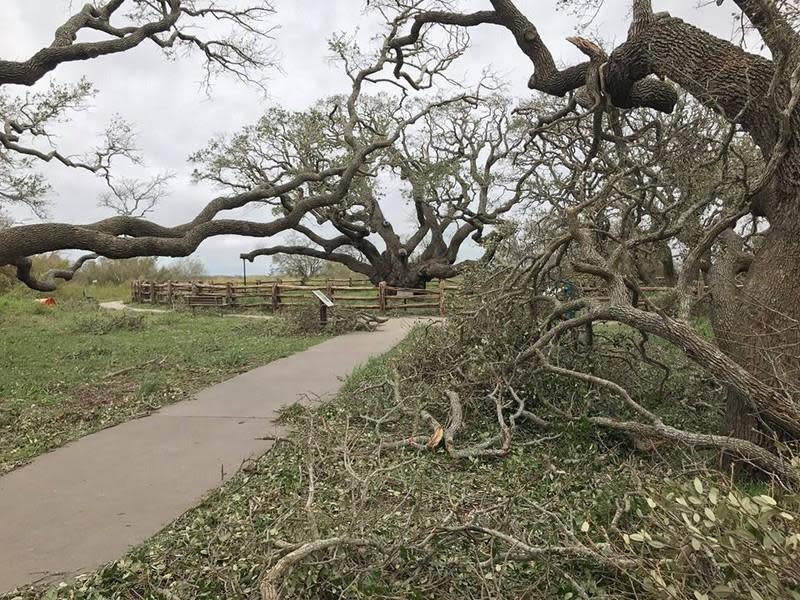 Want to show your kids Corpus Christi from a new perspective? Host a scavenger hunt! This is a great way to get the kids (and adults!) in your family involved in a fun and educational experience.
These scavenger hunt tips and ideas will get the whole family involved in the search:
Give Hints
Providing some hints for your kids to ponder will have them relying on the knowledge they've gathered since they arrived in Corpus Christi! Start with difficult hints and slowly make them easier if your kids are struggling to find their target.

Create Your List
Choose iconic Corpus Christi landmarks for the kids to find. You may need to help them find some of them as you guide them around town, but group participation makes it even more fun!
Here are some examples of hints and locations you can use for your scavenger hunt:
Set the Rules
Explain the rules to your kids before the hunt begins. If you want to make it a competition, make sure you split them up into teams ahead of time. All team members must stay with their team - this rule will help keep everyone together and prevent younger players from getting lost.
Determine how your kids will document their findings. If you create a photo scavenger hunt, make sure your kids are outfitted with cameras of their own to snap the images. Or you can leave a small object at each of the locations for your kids to locate. A photo scavenger hunt is a great way to have your kids participate in creating a family vacation photo album!
Provide a Reward
No matter the result of the scavenger hunt, everyone can be a winner with a sweet treat at the end of the hunt! Take the kids to one of Corpus Christi's best spots for sweet ice creamy treats or offer a Corpus Christi shopping trip to whoever finishes their scavenger hunt in full.
This is a fun and easy way to get the kids off their phones and into the fun! For more destination ideas for your scavenger hunt, check out our trip ideas at Visit Corpus Christi.