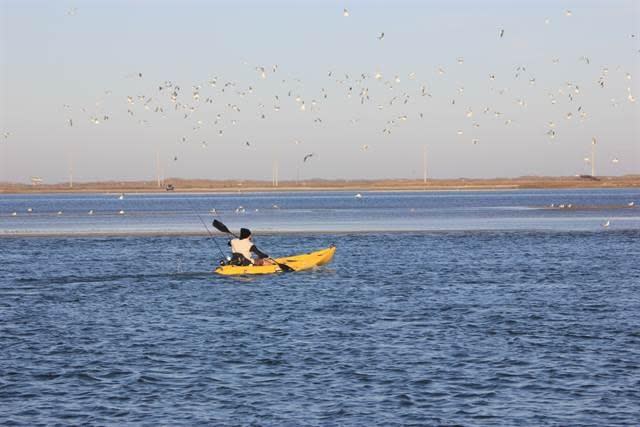 While summer is certainly a season of fun in the sun, it's also a time when hidden dangers are more prevalent. Staying safe during the summer months should be a priority for everyone from mom and dad down to the kids. These tips will help you avoid any trouble and keep the fun in the sun rolling all summer long:
1. Beat the Heat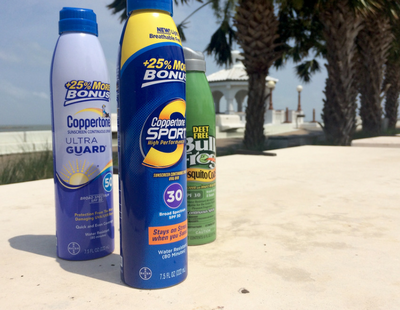 While we love basking in the Texas sun, we're more prone to some heat-related illnesses in the summer. Stay hydrated by keeping a refillable, eco-friendly water bottle on hand. This helps to cool your body temperature so you can enjoy the beach. While it may seem counterintuitive, staying covered is an excellent defense against heat-related illnesses. Opt for light colored, loose clothing for your days in the sun. If you or someone you know is experiencing a heat-related illness, move them to a cool location and call for help immediately.
In addition to heat dangers, the sun is also rough on our skin. Keep high SPF, waterproof sunscreen on hand and re-apply regularly. The general rule for how often you should apply sunscreen is to take the number of SPF and multiply it by the amount of time it takes your skin to burn when unprotected. SPF 30 protects your skin for 30 times longer than if it were unprotected. That doesn't mean you should apply it once though! Sunscreen should be reapplied every 1-2 hours.
2. Battle the Bugs
Having to deal with bug bites on your summer vacay definitely isn't on your bucket list. Keeping them at bay when you're spending a lot of time outdoors is essential to avoiding itchy bites. Keep bug spray handy during your time outdoors. Treating your condo or hotel like a bug-free sanctuary will help avoid itchy bug bites. Keep the windows closed and screen doors shut tight to keep bugs at bay. Plus, keeping your air conditioner running isn't just a way to stay cool - mosquitoes prefer warm damp places.
3. Water Wonderland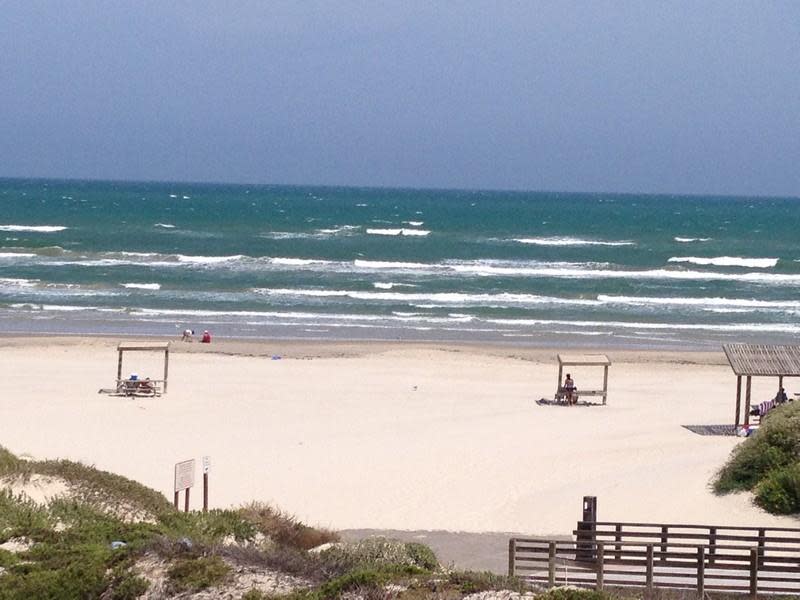 Since we're a water-faring city, every person needs a good amount of water safety know-how. At the beach, your children should always be supervised and no one (even adults) should set foot into the ocean if they don't know how to swim! The buddy system is effective for keeping track of the entire family on a crowded beach. When you're out on the open water whether it be on a boat, jet ski or kayak, make sure everyone is wearing an appropriately sized life jacket. These small things could prevent something bad from happening.
Summer is one of the most fun times of year in Corpus Christi and it's easy to see why with all of the exciting outdoor activities and water sports available. Avoid all of these potential problems by brushing up on these summer safety tips before making your way to Corpus Christi for a vacation in the sunshine.