There's something for everyone in Corpus Christi, especially nature lovers! With many hiking trails, fishing piers and nature attractions that give you a front-row seat to all the wildlife action, you won't be disappointed by the amazing animals and landscapes you see.
Padre Island National Seashore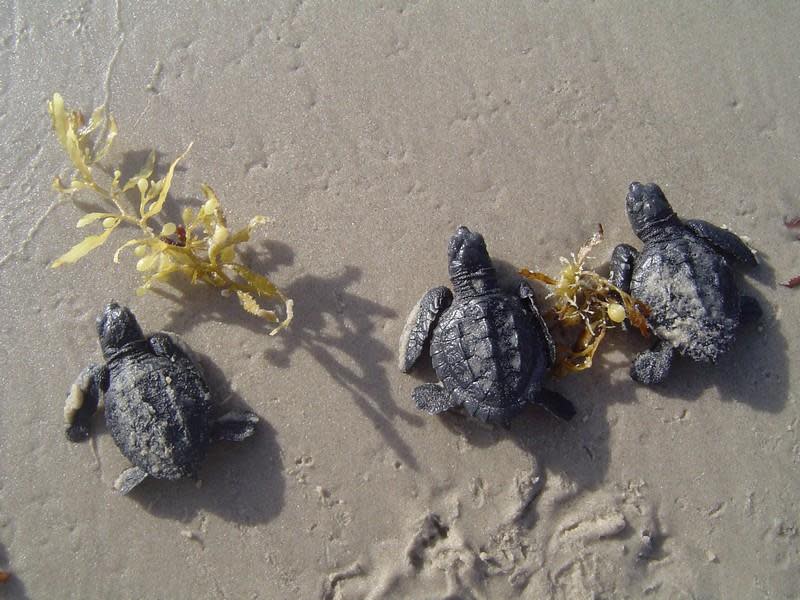 With 70 miles of coastline, dunes and prairies, Padre Island National Seashore is the perfect place to become one with nature. A quiet stroll on the beach could bring you face to face with more than 380 bird species—one of the many reasons why Corpus Christi has been deemed the America's Birdiest City.
This gorgeous shoreline is also home to the most important nesting grounds for Kemp's ridley sea turtles, the most critically endangered sea turtles in the world. You can also take advantage of the kayaking, fishing and shelling opportunities to experience even more wildlife during your visit.
Grasslands Nature Trail
Also located on Padre Island, the Grasslands Nature Trail will take you more inland where you'll find yourself among the jackrabbits, coyotes and other bird species that inhabit this area of Corpus Christi. Along the two-mile path through the sand dunes, you can walk, jog or run, and will encounter grasslands and marshes. This is a popular place for birding, and bird enthusiasts can take advantage of peak season, which is in the early spring and early fall months, to see more than 400 bird species that live in and migrate through our region.
South Texas Botanical Gardens & Nature Center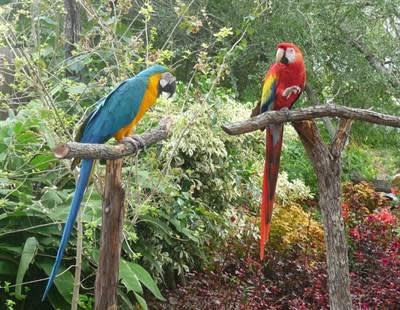 This incredible destination has everything you could ever ask for when it comes to experiencing nature up close and personal! With 11 floral exhibits, a screened-in butterfly house, a hummingbird garden and several conservatories inside this 182-acre venue, you could spend an entire day taking in the South Texas Botanical Gardens & Nature Center. Located along the Coastal Birding Trail and Wetlands Boardwalk, it has quickly become a fixture in the up-and-coming south side of Corpus Christi, and features the newly remodeled John Batman Nature's Boutique for you to find mementos to remember your trip. Your furry friends can even join in on the fun, provided they are well-behaved and on a leash.
Laguna Madre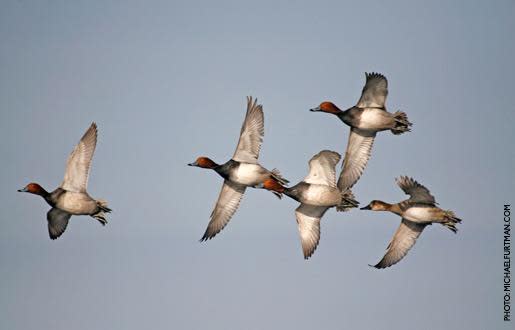 This beautiful area of Corpus Christi offers something for everyone in your group, including wind and water sports, camping and hunting. In the winter months, the Laguna Madre is the migration destination for redhead ducks—about 75 percent of the world's population can be found here! There are also five different species of seagrass that account for nearly 80 percent of all seagrass along the Texas Coast. Additionally, it is a wonderful spot for fishing fans. You might encounter red drum, black drum, flounder and speckled sea trout after relaxing and waiting for a bite.
Mustang Island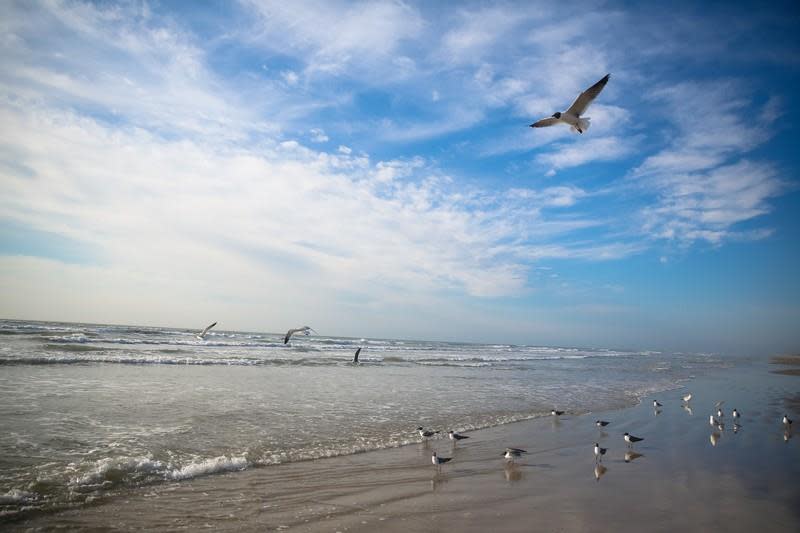 The wildlife in this area of Corpus Christi is right in the name. A walk along the beach on Mustang Island will bring you face to face with shore birds, mottled ducks, raccoons, armadillos and rabbits. When visiting, make sure you take in all of the sights and sounds along State Paddling Park trail which includes the North Trail, the Shamrock Loop Trail and the Ashum Trail, and is perfect for shallow water fishing and bird watching along the shore.
---
When you come to the Gulf Coast, it's natural to want to be outdoors and explore the local wildlife scene. Corpus Christi has much to offer for those who are looking to take it all in. From picturesque shorelines to perfect fishing spots, you won't believe your eyes as you immerse yourself among the animals and landscapes all year long. Start planning your serene getaway now at visitcorpuschristitx.org!