Forget about Mondays being the most dreaded day of the week -- it's summertime, you're on vacation and you're spending the day on the Coastal Bend! Seriously, how could you have the Monday blues when you're here? If you aren't sure how to spend your Monday in Corpus Christi this summer, we've got you covered.
Head Outdoors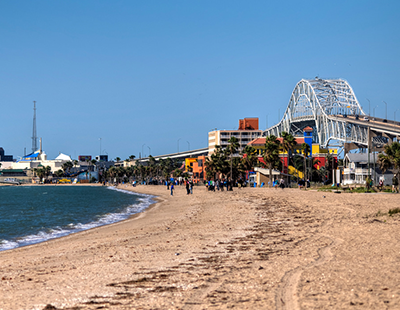 Make the most of your summer day by heading to the beach where you can cross off a few Corpus Christi Summer Bucketlist items such as flying a kite at the Padre Island National Seashore. In the mood for a little exercise? Mustang Island State Park offers great picnicking, fishing, beach combing, swimming, hiking, mountain biking, sunbathing, surfing and birding opportunities. If you find you and your kiddos in Southside by Oso Creek, make sure to stop at the South Texas Botanical Gardens and Nature Center. The 182-acre venue showcases 11 uniquely-designed floral exhibits and gardens.
Immerse Yourself in Coastal Bend Culture
Looking for something a little less adventurous? We recommend some of these indoor spots! History buffs can have a great time exploring the USS Lexington Museum on the Bay, a World War II vintage aircraft carrier. Tejano fans can celebrate singer Selena, the Queen of Tejano Music, at the Selena Museum. Whether you're interested in history, music or just want a place to cool off inside, there's a museum for everyone.
Make it a Family Day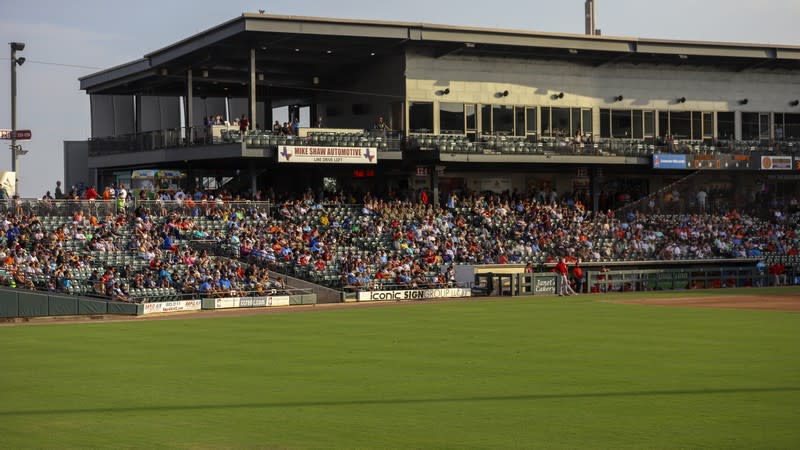 If you have your family with you in Corpus Christi, make the most of your Monday at some of the best family-friendly spots in the Coastal Bend. Mondays are "Dollar Days" at Whataburger Field—Mrs. Baird's bakery sponsors $1 hot dogs, soda, candy and prize-wheel spins, so try to get to a Corpus Christi Hooks game this summer! If your kids are looking for a little more competition, In The Game Funtrackers is the ultimate entertainment and amusement center with miniature golf, bumper boats, go-karts and an arcade. Finally, you and your family can explore the depths of the ocean at the Texas State Aquarium.
You can beat the Monday blues with a little exploring and a lot of fun! Visit our website for more summertime fun ideas during your stay in Corpus Christi.