Need some instant gratification from the Coastal Bend heat? Try one of these ice cream parlors for something to cool you off quickly AND satisfy that sweet tooth.
This travelling shaved ice truck is the perfect treat for a hot summer's day. Pull up, order your icy delicacy and enjoy! The outdoor seating area makes for a great place to relax and enjoy the sunshine. With over 30 flavors of shaved ice and extra add-ins like soft serve ice cream (We recommend adding it to your shaved ice!), Mr. Rigaroo's knows how to beat the summer heat.
This locally and veteran-owned business has been a Corpus Christi staple since 2012. Sweet Swirl is the place for people who believe that more is more. First, choose your yogurt flavor. Then, add toppings to your heart's content. Gummy worms, chocolate shavings, cereal; you name it, you can have it here at Sweet Swirl Frozen Yogurt.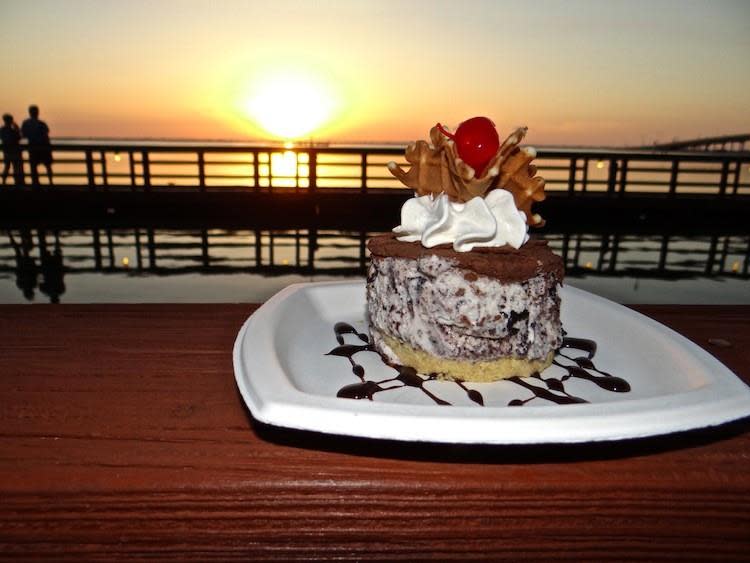 Scoopy's specializes in your not-so-average sweet treats. Their Brownie Ice Cream Cupcake, Chocolate Barnacle, and Sticky Rice & Cream are for serious dessert aficionados. When you're done with dessert, Scoopy's serves up tasty sandwiches and salads too.
If you've never experienced the majesty of rolled ice cream before, you are in for a treat! (Pun intended) Feeling creative? Decide your own fate and create your icy concoction yourself. Choose the ice cream flavors and all the add-ins for a truly personalized experience.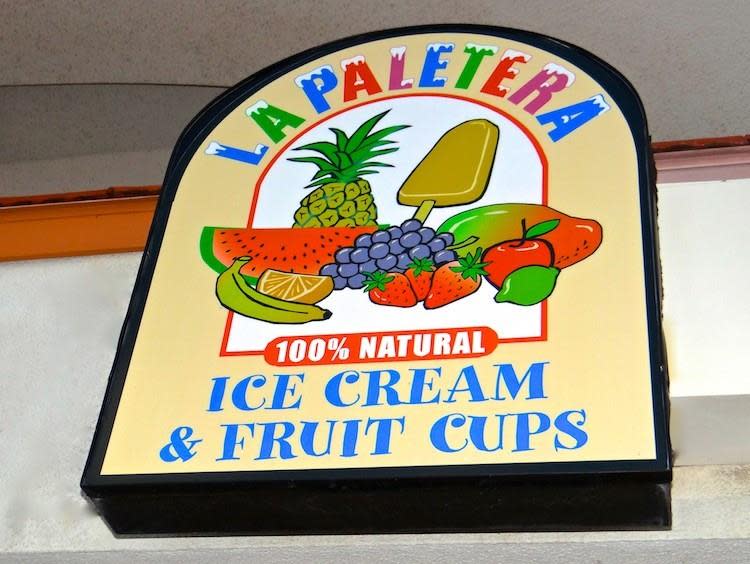 Looking for a sweet but still healthy treat? La Paletera offers delectable fruit cups in addition to their regular fare of ice cream and milkshakes. The cold fruit cups are the sweetest ways to cool your jets when the temperatures start soaring.
Beat the heat with some amazing icy treats from a few of the best ice creameries in Corpus Christi. It's the perfect way to cool off after a long, hot day at the beach!
What's your favorite flavor? No matter your tastes, one of these excellent shops will have a flavor to suit you!