Padre Island is the largest Texas barrier island and the world's longest barrier island. Much of the island is protected--the central portion of the island is preserved by the Padre Island National Seashore, while the lower portion is part of the Laguna Atascosa National Wildlife Refuge. Aside from its beautiful, unscathed land, there are many places to explore and things to do on the island. If you aren't sure where to start your adventure, we've pulled together an itinerary for an ideal day on Padre Island for you and your family!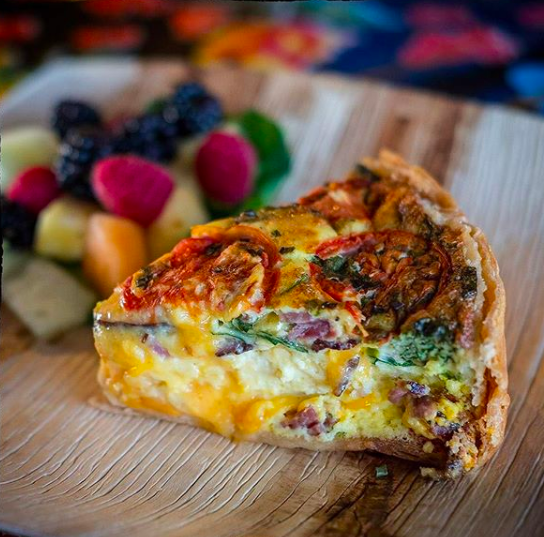 Island Joe's Coffee & Gallery is known for their specialty beverages and cold brew espresso on tap. The eclectic interior features original artwork from Corpus Christi photographer Bryan Tumlinson. Stop by Island Joe's for homemade baked goods, paninis, protein bars and energy bites for a quick breakfast. You can also take advantage of their waffle bar featuring various topping options to customize your sweet treat.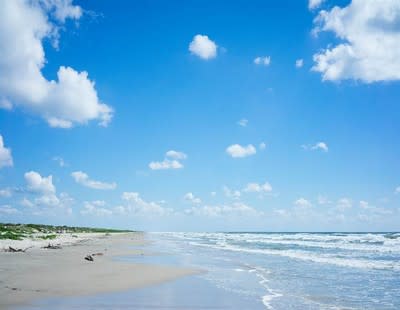 After breakfast, take a morning stroll along Padre Island National Seashore. Padre Island protects 70 miles of unbroken dunes, prairies, coastline and wind tidal flats and is a haven for turtles and birds. Take a dip, comb the sand for seashells or embark on a birdwatching adventure!
Lunch: Snoopy's Pier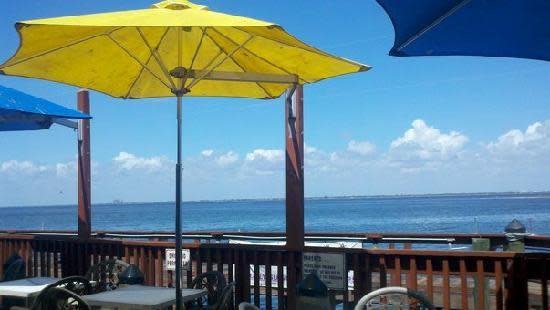 For lunch, stop by Snoopy's Pier located at Mile Marker 37, known as Sunset Island! This family favorite is the perfect spot to get views of the Laguna Madre, eat some coastal cuisine and enjoy time with your family in the outdoors. Be sure to grab ice cream next door at Scoopy's Pier before heading out!

Windsurf the longest undeveloped barrier island in North America with Worldwinds Windsurfing out on Padre Island! Worldwinds Windsurfing, located in the Padre Island National Seashore at Bird Island Basin, is internationally recognized as one of the top windsurfing sites in the mainland U.S.A. Take up a beginner (or pro) lesson on windsurfing at this world's best spot!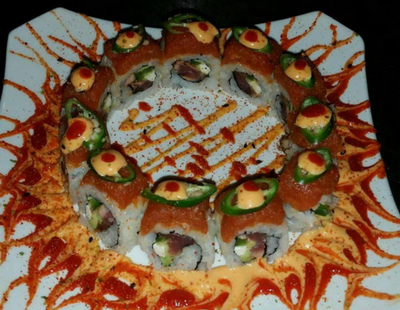 Once you're relaxed and sun-kissed from an afternoon at the water park, stop by Island Time Sushi Bar & Grill for local seafood and specialty sushi, sashimi and nigiri. This culinary community co-op features seated and lounge areas for dining, as well as a bar.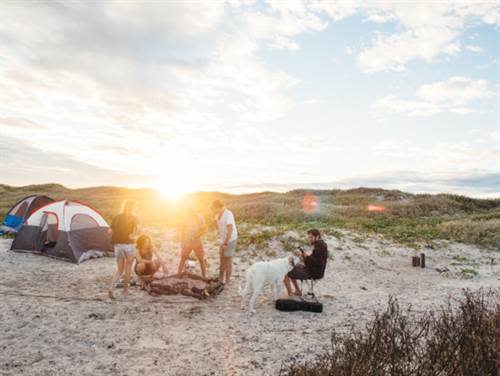 What better way to end your adventure-filled day on Padre Island than with a Corpus Christi sunset?  Wander down to JP Luby beach, an ever-popular beach location for surfers and beach bums alike! Set up a campfire and relax the rest of your day away in Corpus Christi, Texas.
---
There's no shortage of places to visit while in Padre Island! Explore other options for your day on the island and create your own itinerary, or check out the itineraries for other neighborhoods in Corpus Christi.