The kids have the beaches, Dad has the golf course. Don't you think it's time to treat yourself to a little something special? Corpus Christi has tons of excellent places to shop until you drop. No matter your tastes and preferences, you're certain to find something to fall in love with at one of Corpus Christi's many retail paradises.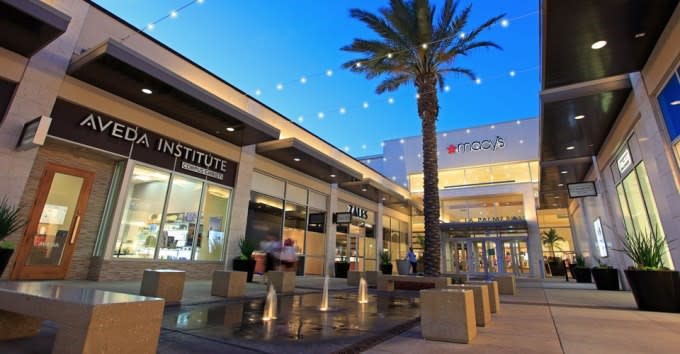 Where to find it: In Central Corpus Christi, 5488 S. Padre Island Dr., Corpus Christi, TX 78411
Why you should visit: This is your one stop shop that has everything you could possibly want. Treat yourself to a new 'do at Regis Salon or maybe a manicure at Romantic Nails. Once you feel brand new, check out the long list of stores and boutiques that you won't be able to resist! Right across the street you'll also find the Shops at La Palmera. Altogether in La Palmera Shopping District, you'll have access to over 130 shops to go crazy in!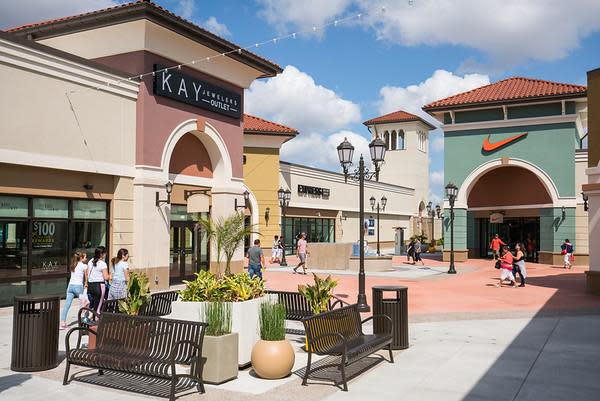 Where to find it: 500 North Highway 77 (IH69), Robstown, TX 78380
Why you should visit: Just because you're on vacation doesn't mean you need to drop tons of cash to treat yourself! The Outlets at Corpus Christi Bay have some of the best deals and sales you'll find anywhere. Treat yourself to a stylish new outfit from H&M, Brooks Brothers or Francesca's or restock your kitchen with the newest and most functional appliances from the Kitchen Collection!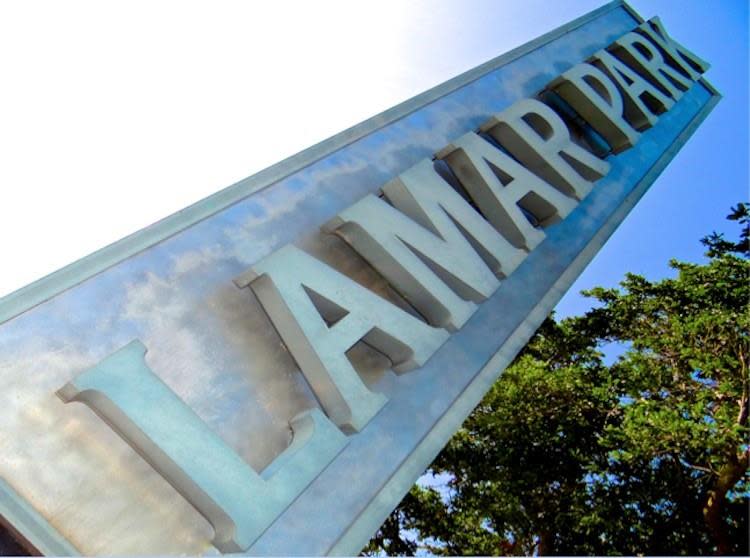 Where to find it: In Lamar Park at 3850 S. Alameda St., Corpus Christi, TX 78411
Why you should visit: For something as unique as you are, check out Lamar Park Center, a favorite of the locals. While they have your usual mall shops like Talbots, Ann Taylor Loft and Chico's, you'll be impressed when you see the local boutiques. Four Chicks in the Park is the perfect place to find something one-of-a-kind.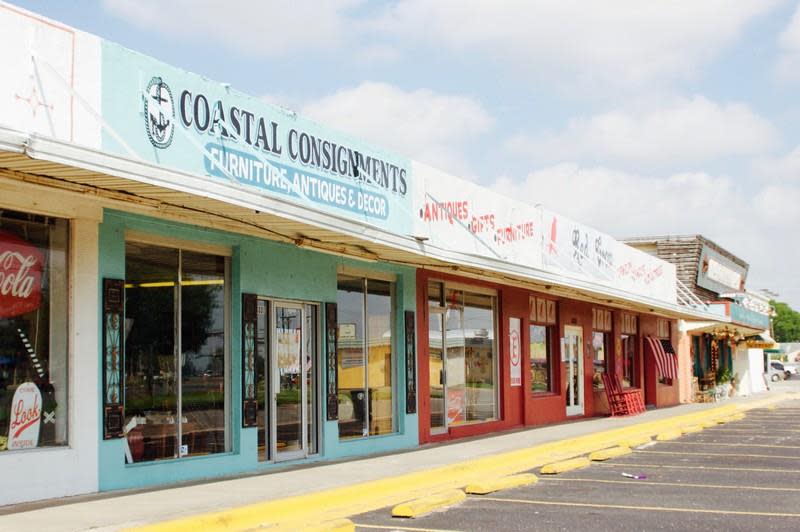 Where to find it: In Central Corpus Christi at 4333 S. Alameda St., Corpus Christi, TX
Why you should visit: If you want to go home with a piece of Corpus Christi history, Antique Lane or Antique Row is your haven. This old-school strip shopping center is the perfect setting for you to find a hidden treasure. These true antique, vintage, and thrift dealers could be hiding your next purchase. What will you find in the past?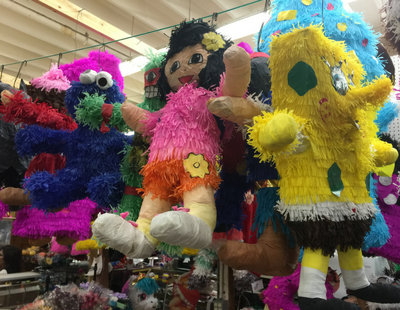 Where to find it: On the Southside of Corpus Christi at 2833 S. Padre Island Dr., Corpus Christi, TX 78415
Why you should visit: Shopping at the Trade Center is certainly a different experience. Here, you'll find vendors looking to set up new businesses, folks with hobbies they want to make a living off of and people trying to expand existing businesses. You'll find anything from clothes and accessories to housewares to off-road vehicles.
Let's face it: you deserve to treat yourself! Whether a small splurge or a big buy, you've earned the privilege of gifting yourself a something special. Luckily for you, Corpus Christi has amazing places to find the perfect thing (or things)! Be sure to check out Visit Corpus Christi to plan out your shopping attack.