If you're a vegetarian, you'll still have plenty of dining options during your stay on the Coastal Bend! Check out these restaurants that'll offer you a wide variety of delicious meat-less choices.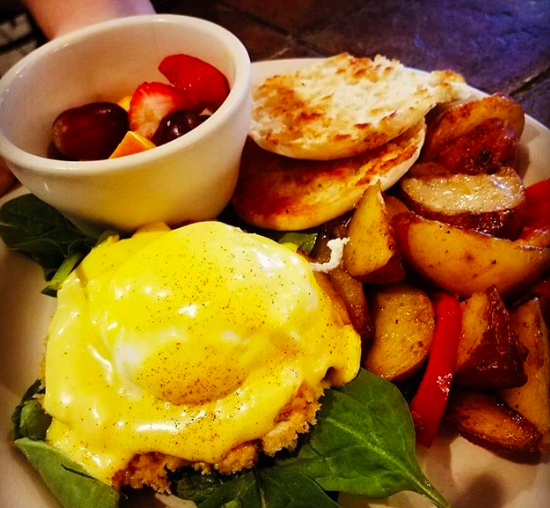 Whether it's breakfast or brunch, Atomic Omelette and Grille has tons of vegetarian options for you to grub on – french toast, omelets, pancakes, waffles, sandwiches and more! 
Week Hours: Tuesday through Thursday 7 a.m. to 3 p.m.
Weekend Hours: Friday through Sunday: 7 a.m. to 4 p.m.
Location: 6313 Wooldridge Road, Corpus Christi TX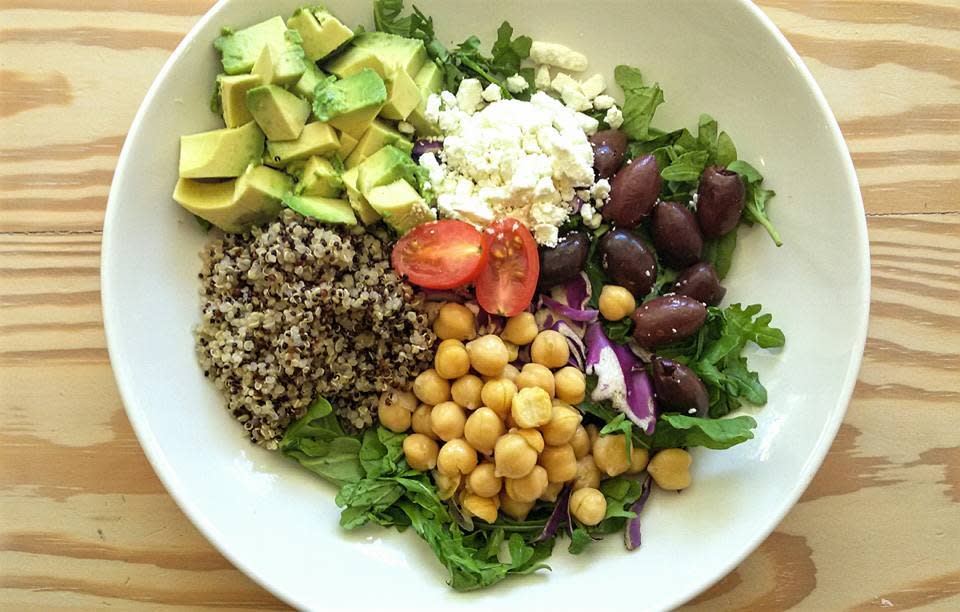 At Hester's, you can get expect delicious omelets, freshly-baked pastries and fruit parfaits – all great, vegetarian-friendly options! With java brewed in-house, you'll want to bring a book or your laptop and spend your morning in this creative coffee-shop vibe!
Hours: Monday through Saturday: 7 a.m. to 3 p.m.
Location: 1714 S Alameda St, Corpus Christi, TX 78404-2931
Dine Italian style with pasta, soups, salads, appetizers and more! There's nothing like an authentic Italian pasta dish topped with marinara, pesto or alfredo sauce. And don't forget the bread/olive oil to start your meal! A night at Bellino's will surely leave your stomach full, vegetarian or not!
Hours: 3815 S Alameda St, Corpus Christi, TX 78411-1637
Location: 11 a.m. to 9 p.m.
Are you a Thai food enthusiast? Check out BKK Thai Kitchen for an exquisite dinner with your family, friends or significant other -- BKK is one of the best pad thai spots Corpus Christi has to offer! Trust us, the spring rolls are amazing...but so is their entire menu! Reservations/private dinners are available, and the entire restaurant is BYOB – a perfect spot for a date with a special someone or dinner with the family!
Hours: 11 a.m. to 10 p.m.
Location: 3850 S Alameda St, Ste 27, Corpus Christi, TX 78411-1670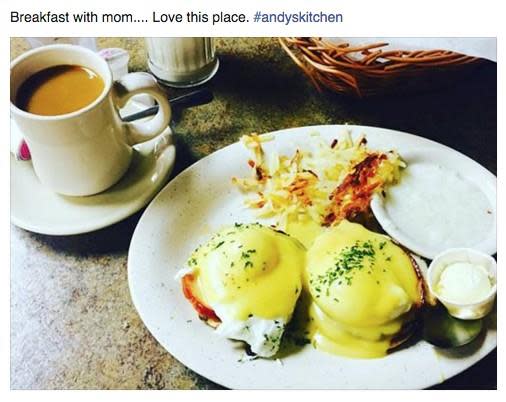 Andy – a staple restaurant of the Coastal Bend – will add a soul-food twist to your vegetarian-friendly breakfast or lunch. It's country cookin' served the right way! Try the four-cheese quesadilla with fresh guacamole on the side -- you can even add eggs to it if you want some extra protein.
Hours: Monday through Saturday 7 a.m. to 2 p.m.
Location: 5802 S Staples St, Corpus Christi, TX 78413-3705
---
Variety and vegetarian don't always mix when it comes to a full meal, but these spots offer just that. The vegetarian options throughout Corpus Christi are exactly what you need to eat well and feel satisfied while on vacation!