Corpus Christi is known as a fishing hot-spot on the Gulf Coast of Texas. Many experienced anglers travel from all over the world to cast a line in the Laguna Madre, Gulf of Mexico or Corpus Christi Bay. Don't let the technical jargon and fancy equipment intimidate you – fishing for the first time is no sweat!
Step one: Gather your equipment.
We're talking basics here – rod, reel, bait, hook (or lure) and fishing license.
None of these need to be fancy – but all are essential to hooking the big one.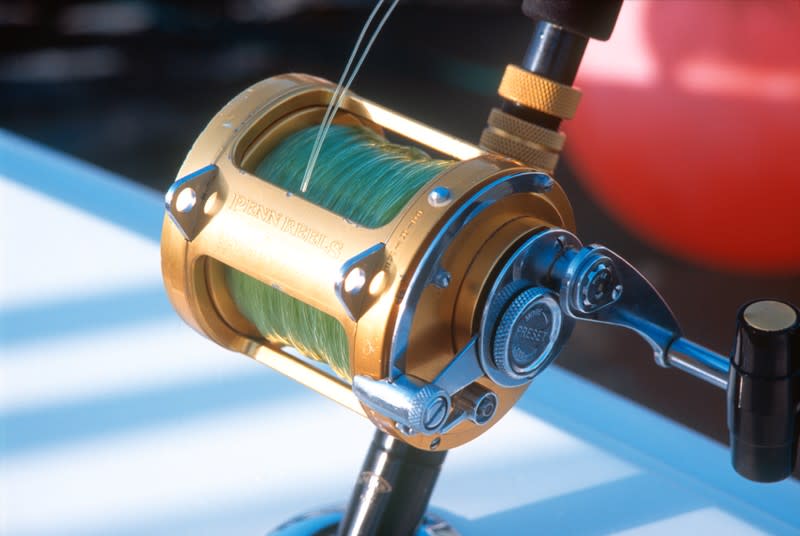 Step two: Dress the part.
Think casual and quick drying, as you'll be spending quite a bit of time near the water. Don't forget to wear sun protection. Stop by one of these local bait shops to find the perfect gear.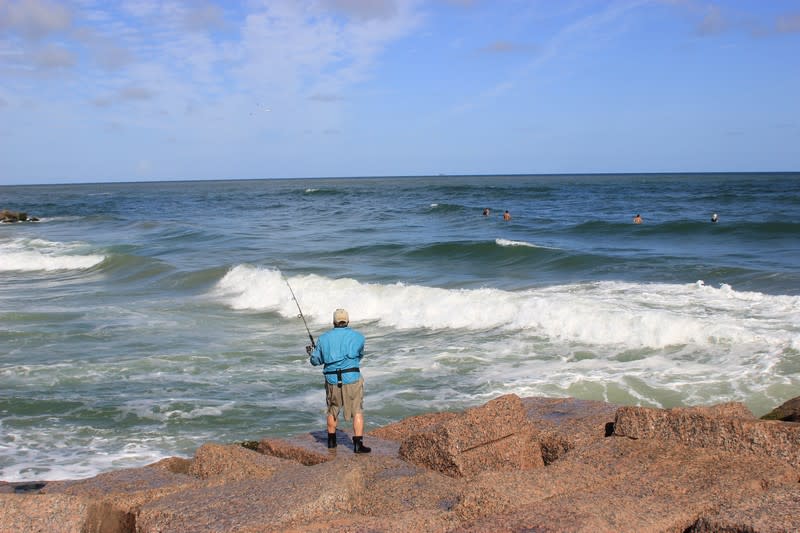 Step three: Find the right fishing hole.
No boat? No problem! Check out one of these top places to fish in the Coastal Bend without a boat.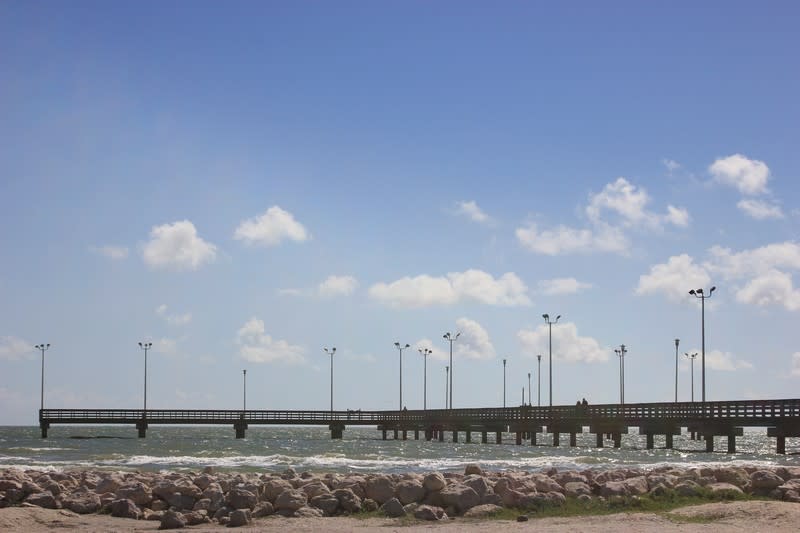 Step four: Know what you're fishing for.
Depending on the time of year, there are several different species of fish to catch. Luckily, the folks at most of the local bait shops are pretty friendly and will answer any questions you may have about what fish are biting. Texas Parks & Wildlife also offers some great information on saltwater fishing in this weekly fishing report.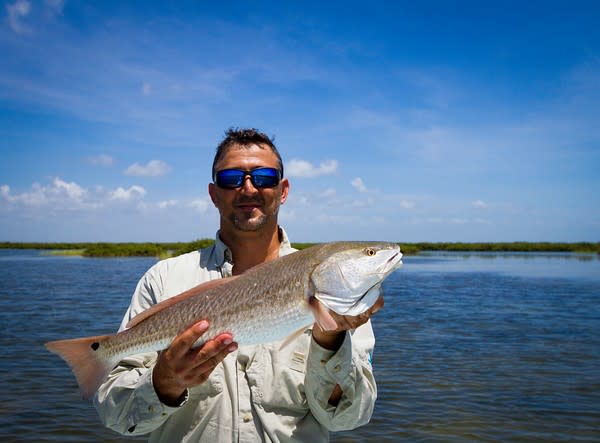 The only way to gain experience is to get out there and try. Head to the pier, strike up a conversation with some fellow anglers and eventually, you'll get the hang of it. Book your room in Corpus Christi, today!