In Corpus Christi, there is nothing better than enjoying a bright sunny day with family and friends outside, breathing in the fresh ocean air. And the best part? You can do so downtown in the city's outdoor spaces! Take your pick from dog-friendly parks, a beachside skatepark, beaches, marinas and more!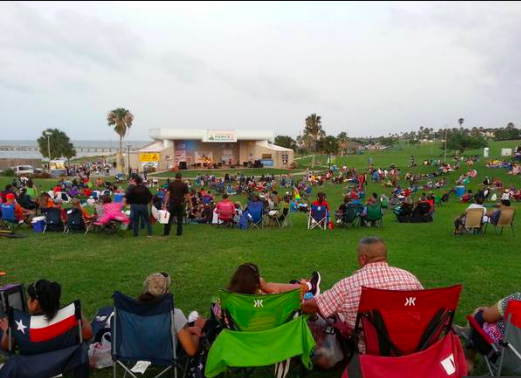 Along Ocean Drive in Downtown Corpus Christi, Cole Park is an awesome spot for family-friendly fun. It features an amphitheater, a trail for walking, running and cycling, a playground, ample grass space for activities, such as including picnics and volleyball, and 7,000 square foot skate park! There is free parking available on either side of the park.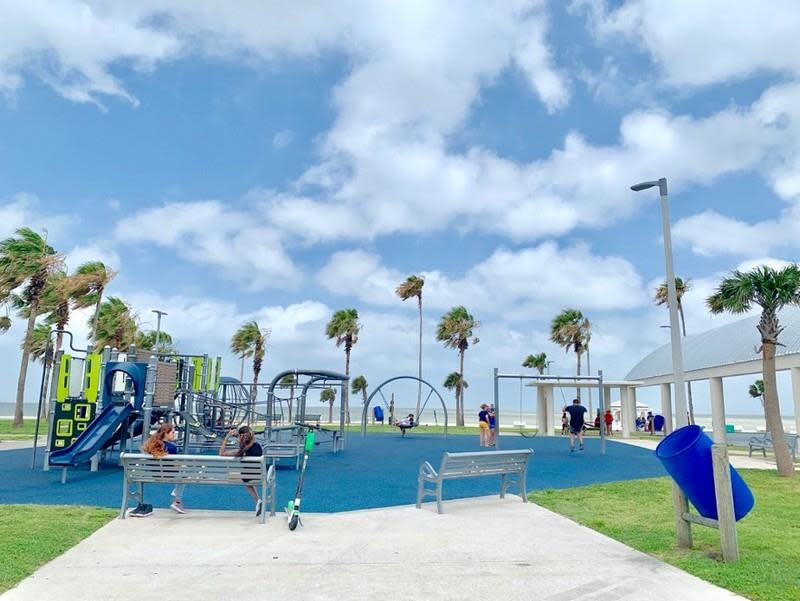 Take a walk and breathe in the fresh air through this 30-acre park at The Water's Edge. Here, you'll find the first-ever gated dog park located downtown, and there's also a cool playground for your kids to enjoy! If you're hungry, you can check out the food truck court across from the playground, or plan a picnic with your family or friends.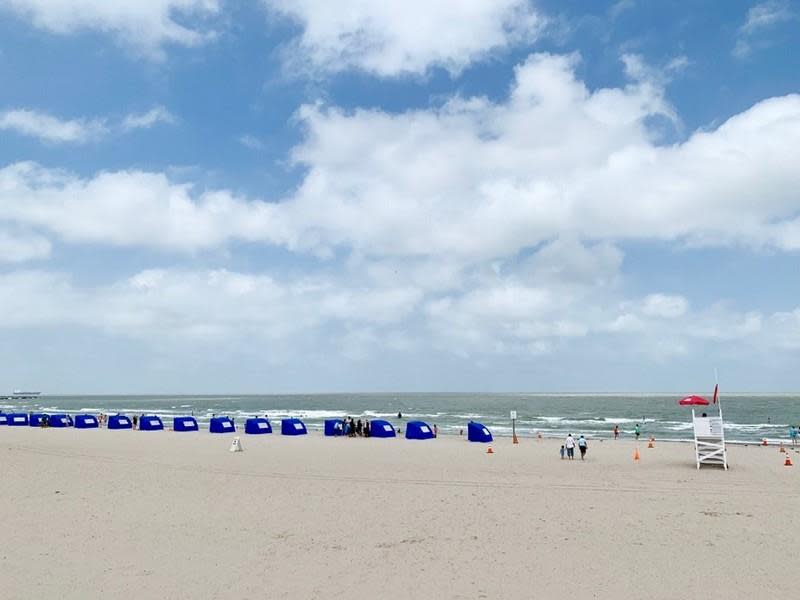 The beautiful McGee Beach is located in close proximity to downtown Corpus Christi. Its calm waters and gentle waves are suitable for grandparents, children and family members of all ages. For the fishers in your family, throw out a line and see what you can catch with  some jetty fishing. For your benefit, there's free parking near the beach, no entrance fees and nearby rental facilities.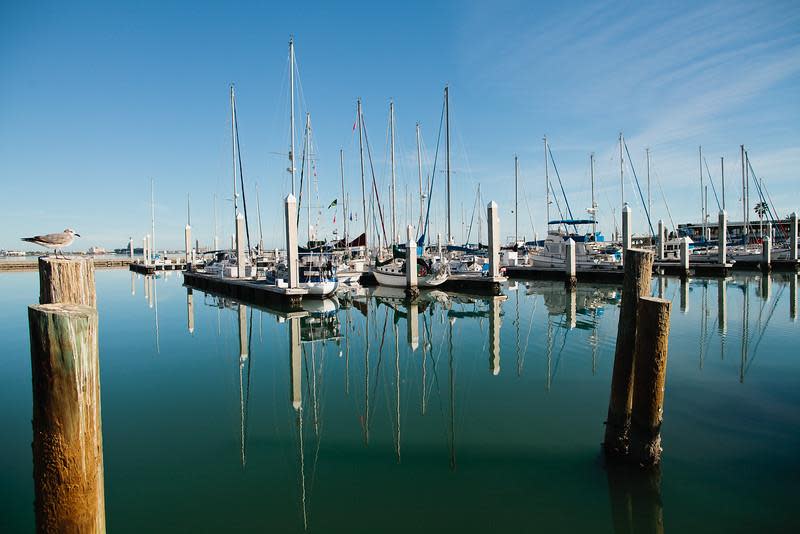 The Marina – located in the heart of downtown – is home to private yachts, public boat tours, shrimp boats and exquisite waterfront restaurants. Enjoy lunch or dinner on the water for a perfect date spot! On Wednesday nights, there is public seating for viewing of the weekly sailboat races that has all the makings for a fun family-friendly experience!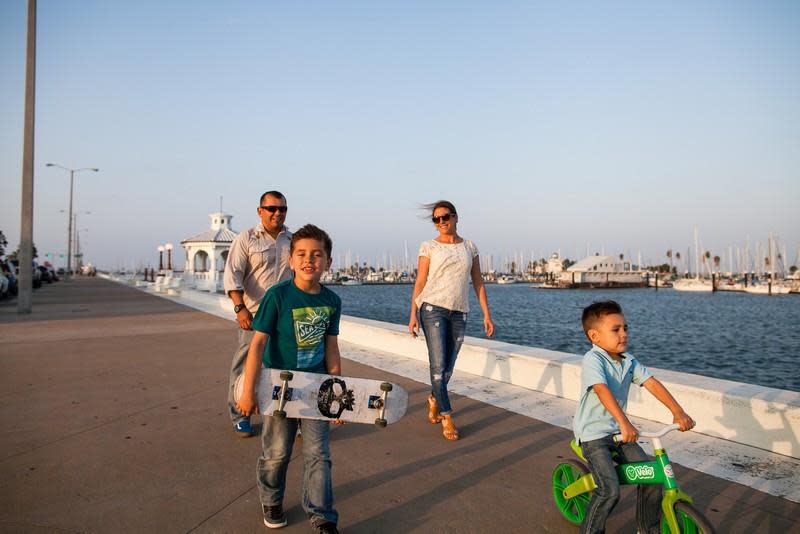 The Seawall consists of a promenade and wall that runs along scenic Shoreline Blvd where you can jog, bike or walk along the 1.5 mile path while taking in some great views of the water. Take a trip down to McGee Beach and take in a sunset over the Corpus Christi Bay. For science lovers, the Seawall's new "Journey Through Our Solar System" exhibit is the perfect place to stop.
---
During your stay in Corpus Christi, you'll be sure to find an outdoor space that has everything you're looking for!