Love is in the air in Corpus Christi! It's no surprise that Corpus Christi has been named multiple times as one of the best spots to pop the question. With picture-perfect beaches, amazing weather, gorgeous parks and lots of Texan charm, we're wondering why everyone doesn't propose here?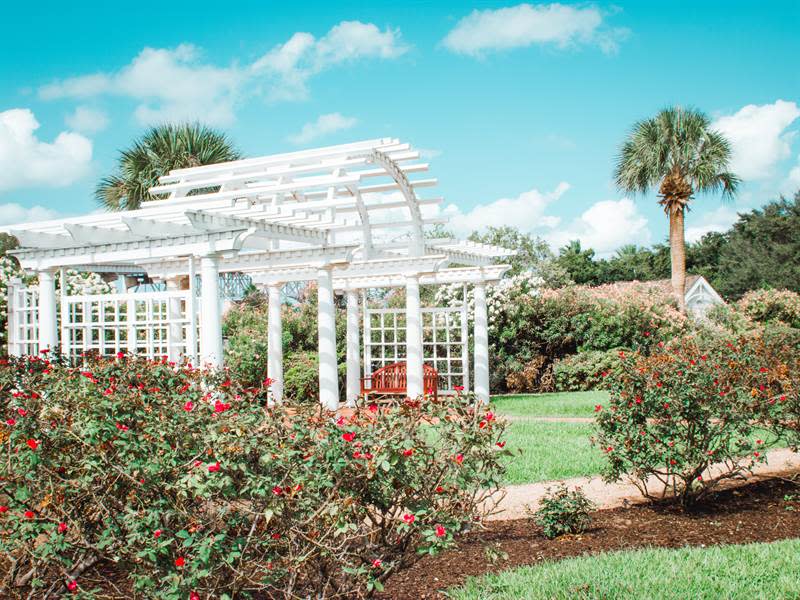 The quaint Texas Historical Landmarks in Heritage Park are the perfect backdrop to envision your lives together. If you want some privacy, head to Lytton Memorial Rose Garden for a more seclusive spot. Twelve historic homes and swooping front porches are beautiful spots to get down on one knee.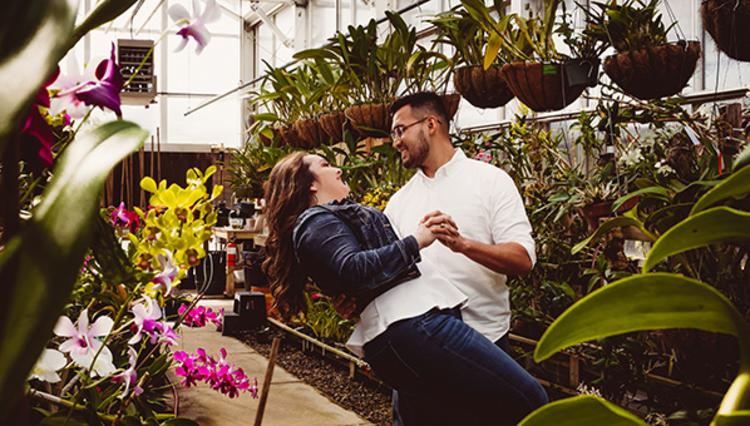 The South Texas Botanical Garden provides numerous nature trails, flowers and unique exhibits give you a ton of places to pop the question with a view. Bonus points if you time everything right to have butterflies surrounding you and act like it was planned (we won't tell)!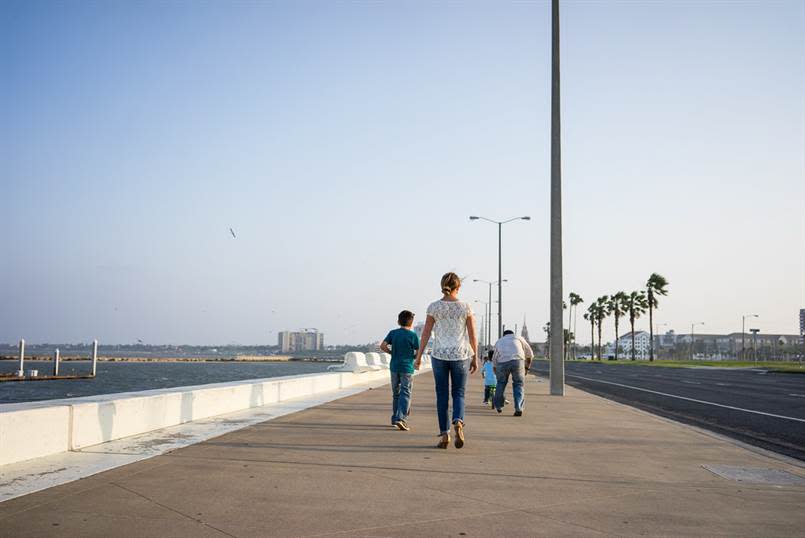 If you don't mind the hustle and bustle of the city or want a more public proposal, find a mural or street art to stop in front of all over downtown. The best part? People will probably already be taking pictures of these, so you might get some free photography shots!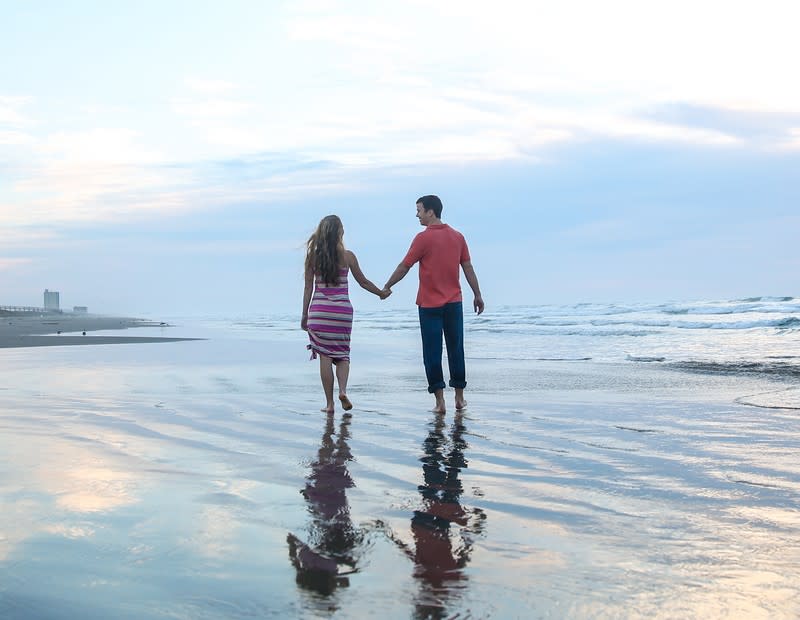 If you're looking for that toes in the sand beach proposal, Whitecap Beach is the place to go. Getting down on one knee has never been more comfortable.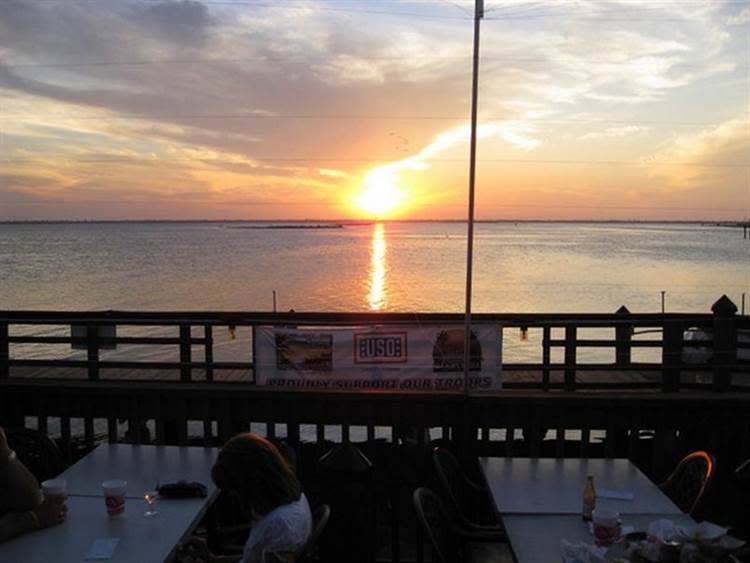 What's more romantic than heading out to the pier, being in the middle of the ocean and having the best views of the sunset behind you? The best part about Snoopy's Pier, though, is you can celebrate with some ice cream after.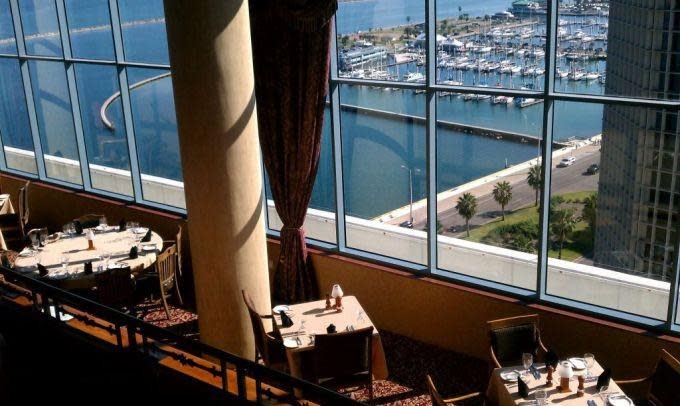 If you want to go with a dinner proposal, Republic of Texas Bar and Grill is the best spot with its breath-taking panoramic views of the Corpus Christi Bay. A masterfully-planned menu, with true Texas flair and an award-winning wine list will make this a night you'll never forget. Reservations are suggested!
Rope's Park is quietly nestled away from the hustle and bustle of the city — perfect for such an intimate moment! From the view overlooking the bay to the waves crashing against the rocks, you're in for a picture-perfect proposal you'll never forget.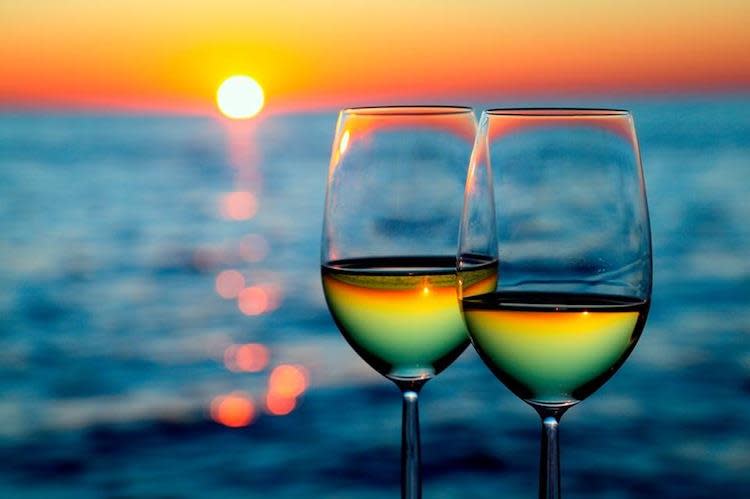 You can enjoy seafood at Tavern on the Bay and then head out to the dock at sunset to pop the question. After, you can take a long, romantic two-hour sail along the Corpus Christi Bay, admiring the beautiful warm sunset and toasting to your new lifelong partner. Call (361) 881-8503 for more information.
If a heart-pounding, adrenaline-pumping thrill is more your couple style than peaceful and serene escapes, how does a freefall from 11,000 feet over Mustang Island and Port Aransas sound? Skydive South Texas offers a variety of jumps, so you can customize the experience to your liking. Don't lose the ring while in the air!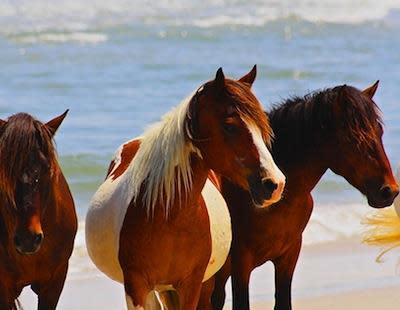 A horseback ride along the beach while the sun sets can really set the mood. This classic romantic venture is tried and true, making for a grand proposal.
---
The truth is, you can't go wrong with any spot in Corpus Christi. All of the above places make for amazing for engagement photos, so keep them in mind after they say "yes!".