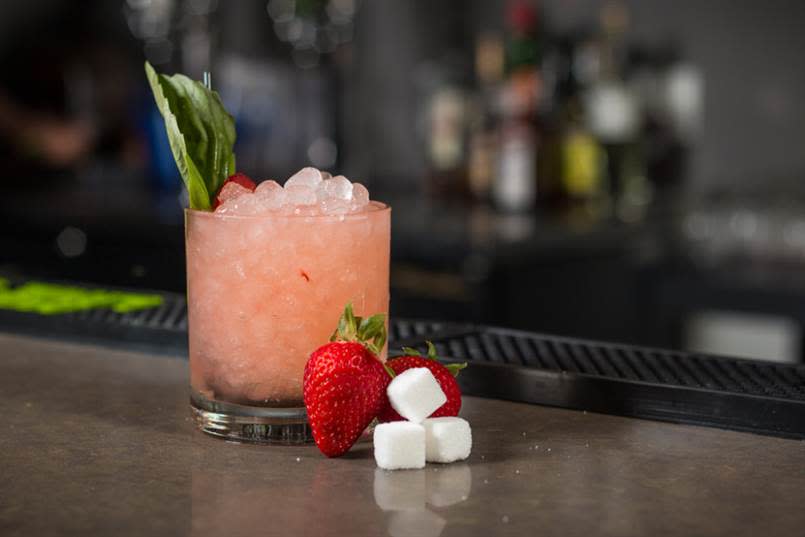 After a long day of traveling, it's nice to unwind with a deliciously crafted cocktail that you can truly savor. Corpus Christi is home to several sweet spots specializing in some of the most intricate and delectable cocktails you'll ever taste.
The quintessential south Texas bar, Flock features dark wood bar tops, giant old-world bookcases, and most importantly creative cocktails. And much like birds, people travel in flocks to get to Flock in Corpus Christi. Enjoy special seasonal cocktails such as chocolate old fashioneds, apple cider mimosas and mesquite mules.
You'll find a place to roost here at 1813 Ennis Joslin Ste. #107 Corpus Christi, TX 78412.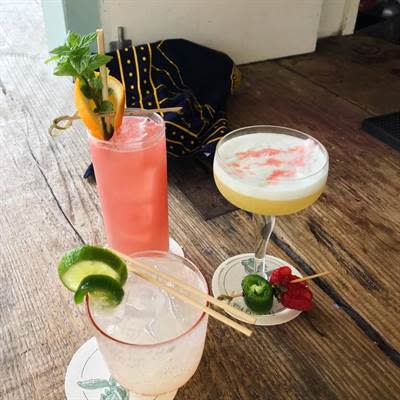 This nearly-hidden gem in Downtown Corpus Christi serves up some of the freshest fruit in some of the craftiest cocktails. The Gold Fish, located in an old filling station, is a  mostly outdoor spot with the perfect combination of a back porch experience mixed with sights and sounds of downtown.
Get cozy at The Gold Fish at 724 N. Mesquite St., Corpus Christi, TX 78401.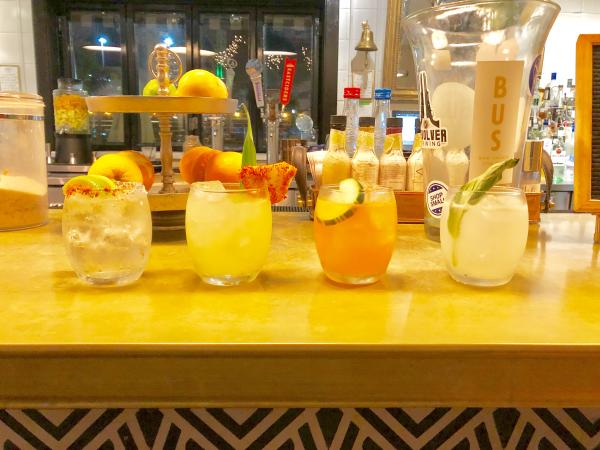 Housed in an old Greyhound bus terminal, Bar Under the Sun features a gorgeous patio for outdoor dining and sipping. Choose from one of their delicious craft cocktails like the iconic Ghost of the Greyhound made with house basil infused vodka, basil and grapefruit bitters.
Hop aboard the BUS at 702 N Chaparral St. Corpus Christi, TX 78401.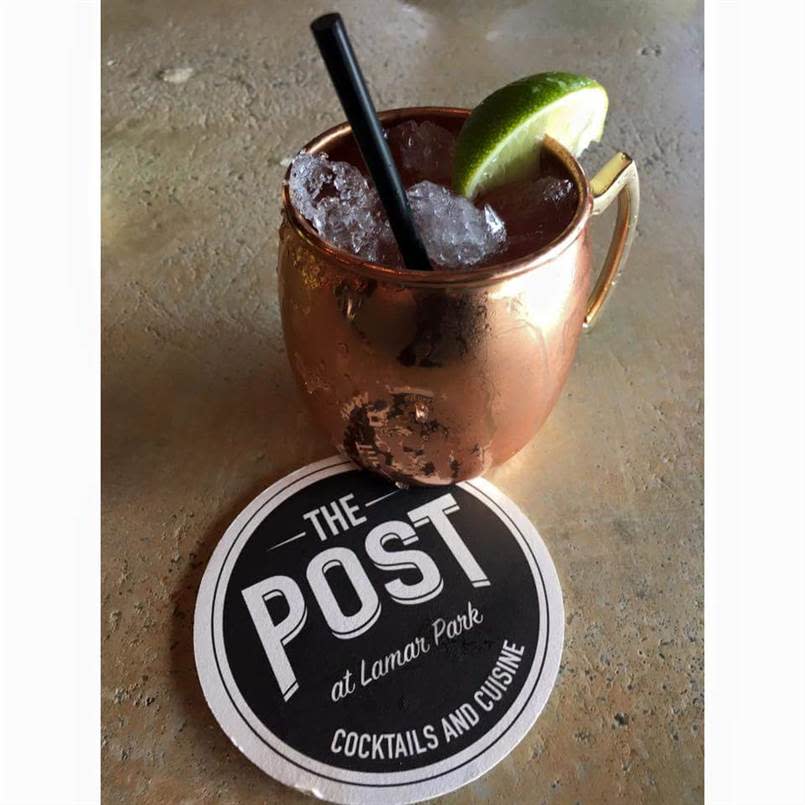 One of the original craft cocktails spots in Corpus Christ --The Post! Located in an old post office, this gastropub-style spot is known for the tasty cocktails and wide array of libations. The carefully crafted cuisine pairs well with nearly any beverage.
Get to drinking at 411 Doddridge St., Suite 102, Corpus Christi, TX 78411.
Get ready to rock and roll with some amazingly crafted sushi rolls and even more creatively crafted cocktails. Their crowd surfing cocktails are wallet-friendly and taste bud friendly. We recommend the Metallica Margarita which is made of tequila, Cointreau and Rock & Roll's housemade sweet and sour.
You'll find these rockin' sushi rolls and cocktails at 15121 S. Padre Island Dr. Corpus Christi, TX 78418.
---
It's time to unwind at one of Corpus Christi's cocktail bars with an ice cold beverage. For more delicious places to get your drink on, make sure you check here.