Get ready for a road trip to Corpus Christi! Hop in your car for an easy vacation. Navigating around Corpus Christi will be one of the easiest parts of your trip.
Check out 6 reasons to bring your car on a road trip to Corpus Christi.
1. Corpus Christi is known for that laid-back vibe so you definitely won't encounter a lot of traffic! Big city drivers will be pleasantly surprised at the easy going and (almost) always moving traffic.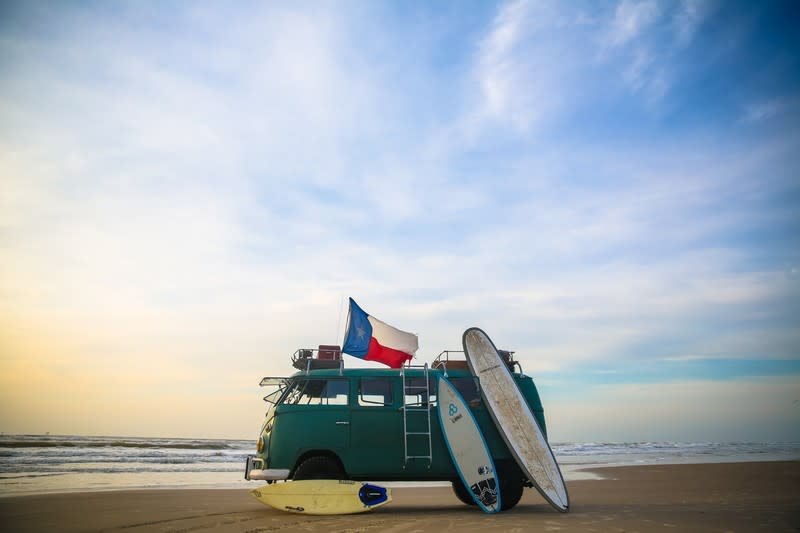 2. It's a straight shot anywhere! There are three major highways – Hwy 358, Hwy 286 and Interstate 37 – so don't expect spaghetti roads in Corpus Christi. Highway 358 leads you right through the middle of the city and out to the Gulf Beaches. Pro Tip: Locals call it "S-P-I-D." Interstate 37 ends right in the middle of Downtown Corpus Christi and Highway 286, called "Crosstown" by the locals, connects Highway 358 and Interstate 37.
3. There is also the scenic drive option along Ocean Drive from Downtown Corpus Christi to the Island. The nine-mile stretch of road offers the best views of the Corpus Christi Bay and features walking trails, parks and magnificent homes. Take a right at Ennis Joslin Road to hit Highway 358. This takes you directly from Bayside to Beachside! 
4. There are a few fun spots for driving. Take a drive on the Harbor Bride. Daytime offers great views of Downtown and the Port of Corpus Christi. At nighttime, drive through a spectacular light show on the Harbor Bridge. Head over the JFK Causeway for a 4.5-mile long drive over the Laguna Madre…surrounded by water, this view can't be beat! 
5. It takes less than 30 minutes to get ANYWHERE in Corpus Christi. Seriously. It's a far stretch from one end of the city to the other…but it can be done in roughly 30 minutes. You can definitely head from your hotel to the beach or downtown in less than 20 minutes!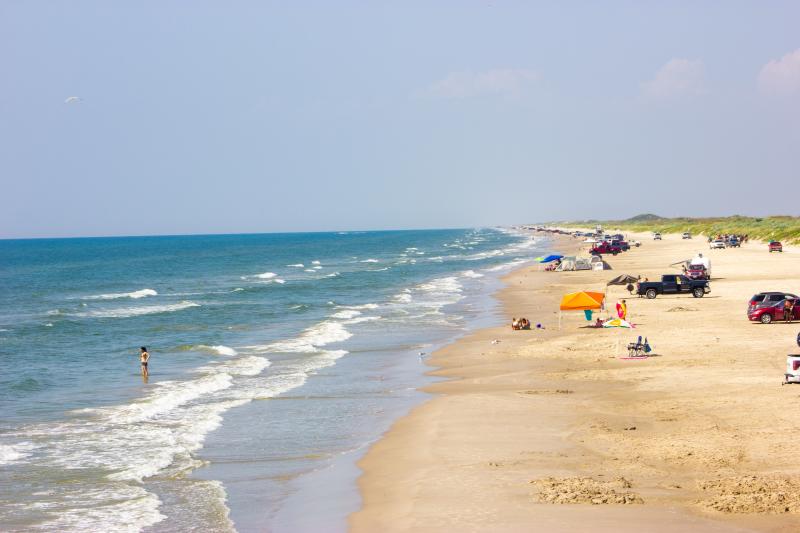 6. Best of all, you can drive on the beach. Most beaches are packed hard enough for smooth driving and most beaches in Corpus Christi allow driving - there are a few exceptions! Pack everything you need for a beach day, pick a spot and enjoy some fun in the sun. Make sure to buy a Beach Parking Permit at the Visitor Information Center.