Top Winter Activities in Corpus Christi, Texas
Your Guide to Winter on the Texas Coast
Dive into the winter season in Corpus Christi, where beaches meet adventure. Explore the outdoors, experience unique water activities, and enjoy bold attractions in the Gulf Coast Capital during your next winter visit.
Infinite Outdoor Adventures
As temperatures dip, Corpus Christi's brisk breeze invites outdoor enthusiasts to explore the many miles of beaches, fish in the calm waters, and witness the vibrant birdlife that graces the region. Embrace the magic of winter on the coast and make the most of the season by enjoying the outdoors.
Explore the Coast's Boldest Attractions
Enjoy winter on the coast with bold attractions at every turn. Explore family-friendly attractions and art-filled adventures from museums and concerts to outdoor markets with local treasures and enjoy a coastal winter filled with entertainment and unforgettable experiences.
Savor the Flavor on the Coast
Embrace the winter season with a culinary journey that captures the essence of the region's vibrant culture. Indulge in fresh seafood from the Gulf, taste the bold, savory flavors of Tex-Mex cuisine, and grab a craft cocktail or local brew at one of the many unique bars. Come experience winter on the coast with delicious cuisine in our food lover's paradise.
Events Calendar
Explore upcoming festivals and celebrations in Corpus Christi, Texas this winter!
Stay Cozy on the Coast
Commemorate your trip with a unique souvenir from the Gulf Coast Capital Store.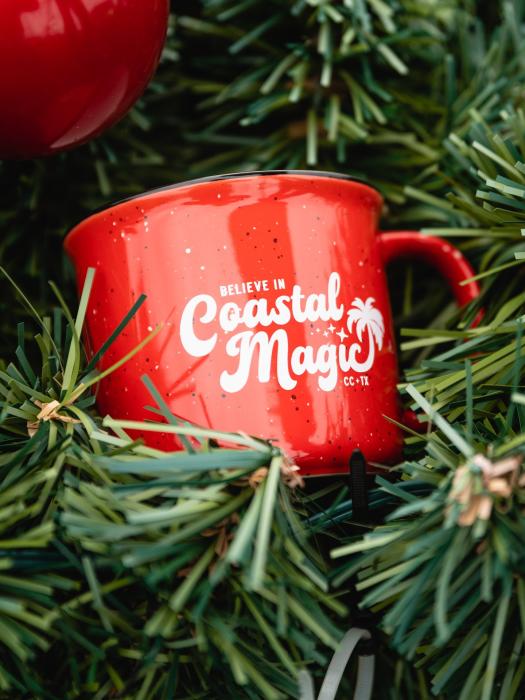 Coastal Magic Campfire Mug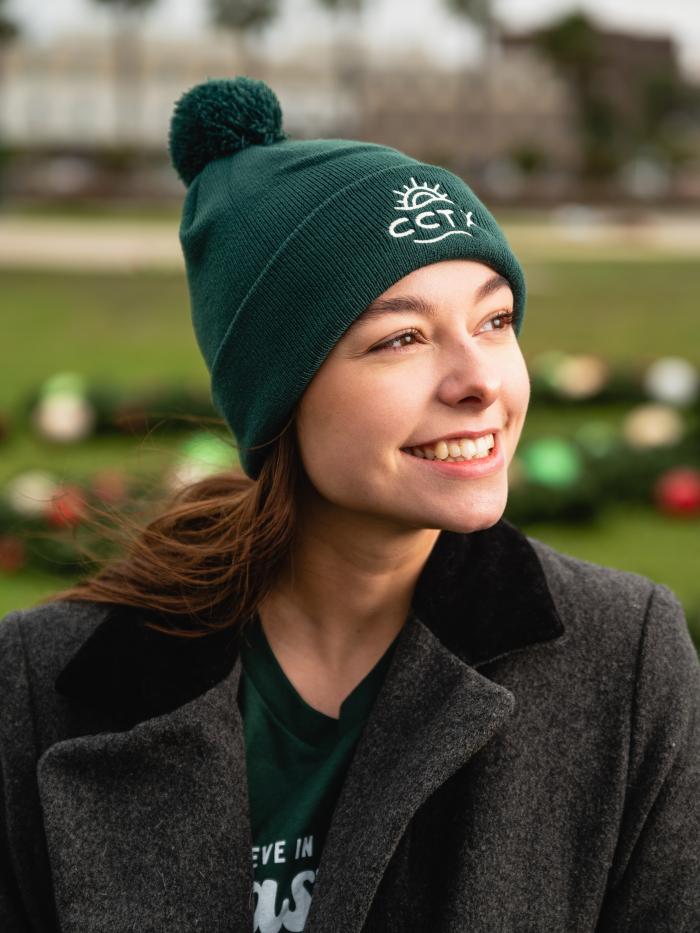 Coastal Magic Tee​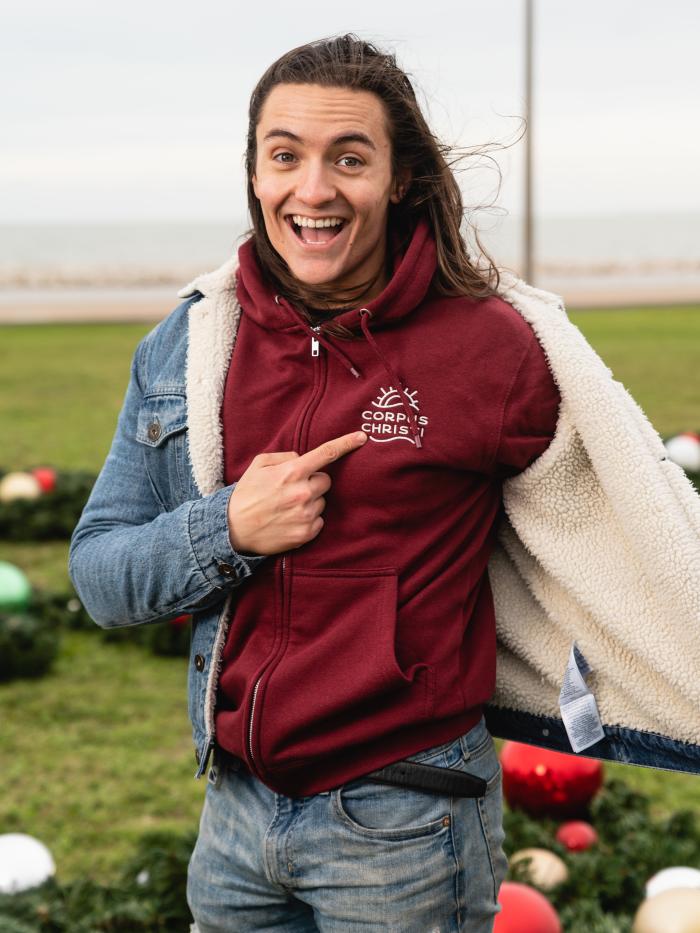 Corpus Christi Full Zip Hoodie