Corpus Christi residents love spending time outdoors! Take advantage of the sunny days and experience one of these excellent outdoor festivals or events that take place in Corpus Christi each year:
1. Fiesta de la Flor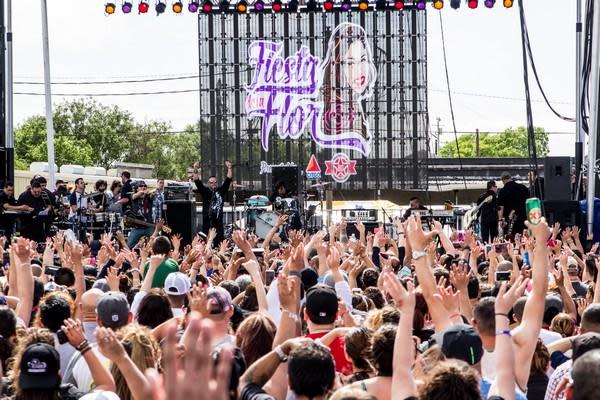 The food, the fireworks, the fun; what can't you find at the Fiesta de la Flor? In years past, this celebration of the late, great Selena Quintanilla has boasted live musical acts, an outstanding fireworks display, and even a wax figure of Selena from Madame Tussaud's. Not sure what you can and can't bring to the festival? Check out this list of what to bring and what to leave at home this April.
2. Dia de los Muertos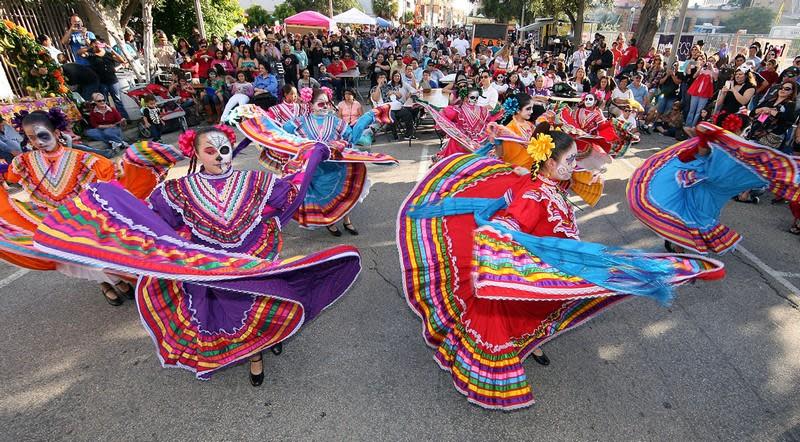 This holiday celebrating Mexican heritage makes for one vibrant festival. Dia de los Muertos, or the Day of the Dead, takes place every year around Halloween. Dia de los Muertos lasts from October 31st until November 2nd. Get your face painted like a sugar skull, pay your respects at any of the numerous altars and enjoy the live acts taking charge of the stage. Don't miss the arts and crafts portion of the festival for a chance to take home some gorgeous handmade works of art. What have past Dia de los Muertos festivals looked like in Corpus Christi? Head here to get an idea.
3. Surftoberfest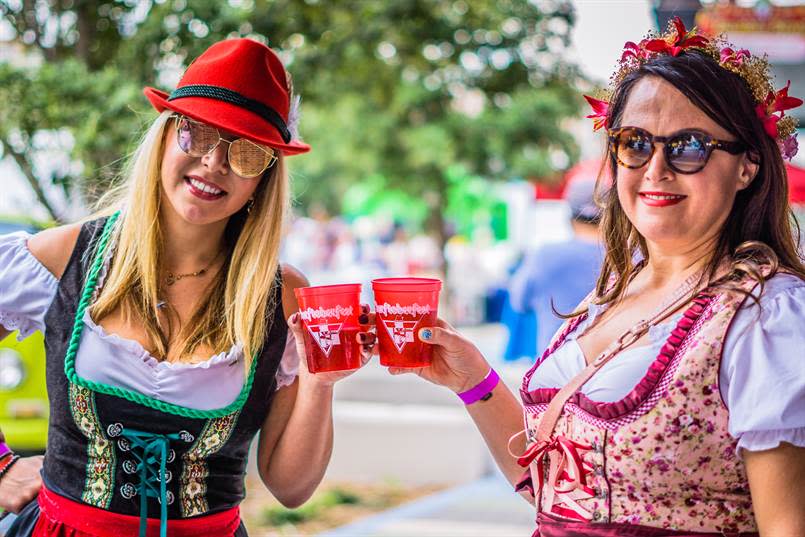 Get ready to enjoy Corpus Christi's coastal spin on Oktoberfest, Surftoberfest! A celebration rich in German culture and full of Gulf Coast fun at Executive Surf Club happening every first weekend in October. Here's a glimpse at what last year's festival included.
4. Mikel May's Live Music on the Beach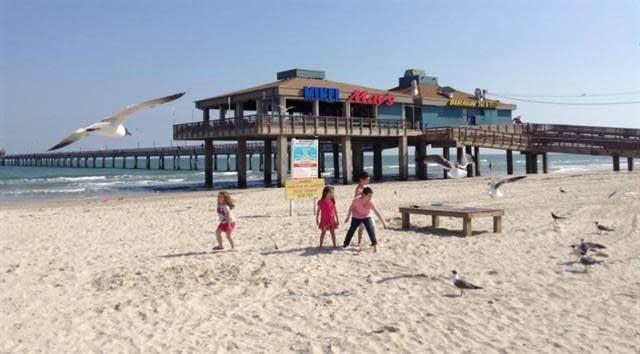 For something lowkey that the whole family will love, head to Mikel May's for awesome live acts every Friday, Saturday, and Sunday. The kids will love the tunes, the adults will love the happy hour from 3-7!
5. Birdiest Festival in North America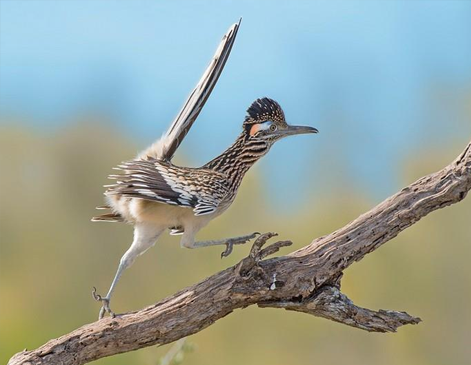 Did you know that Corpus Christi has been named the Birdiest City in North America for ten years running? It's also home to the Birdiest Festival in North America! Headquartered at the South Texas Botanical Gardens & Nature Center, this festival is every bird lover's dream. Registration to the April fest grants you access to three presentations with experts on our feathered friends, as well as field trips, workshops and four-day access to the Botanical Gardens. Check the full list of events here and choose your favorites!
---
 This year in Corpus Christi is going to be so exciting since it means all of these excellent festivals are in town. Which of these festivals are you most looking forward to? Don't forget to check out Visit Corpus Christi to find the best hotels, restaurants, and other fun events.